Invisible Girl, Heroine
is now available in a variety of formats including the high-resolution PDF at the Internet Archive, so you can see (if that's the right word) Maureeen Creel do what she does best. Just follow
this link
, or click on the new custom volume cover below.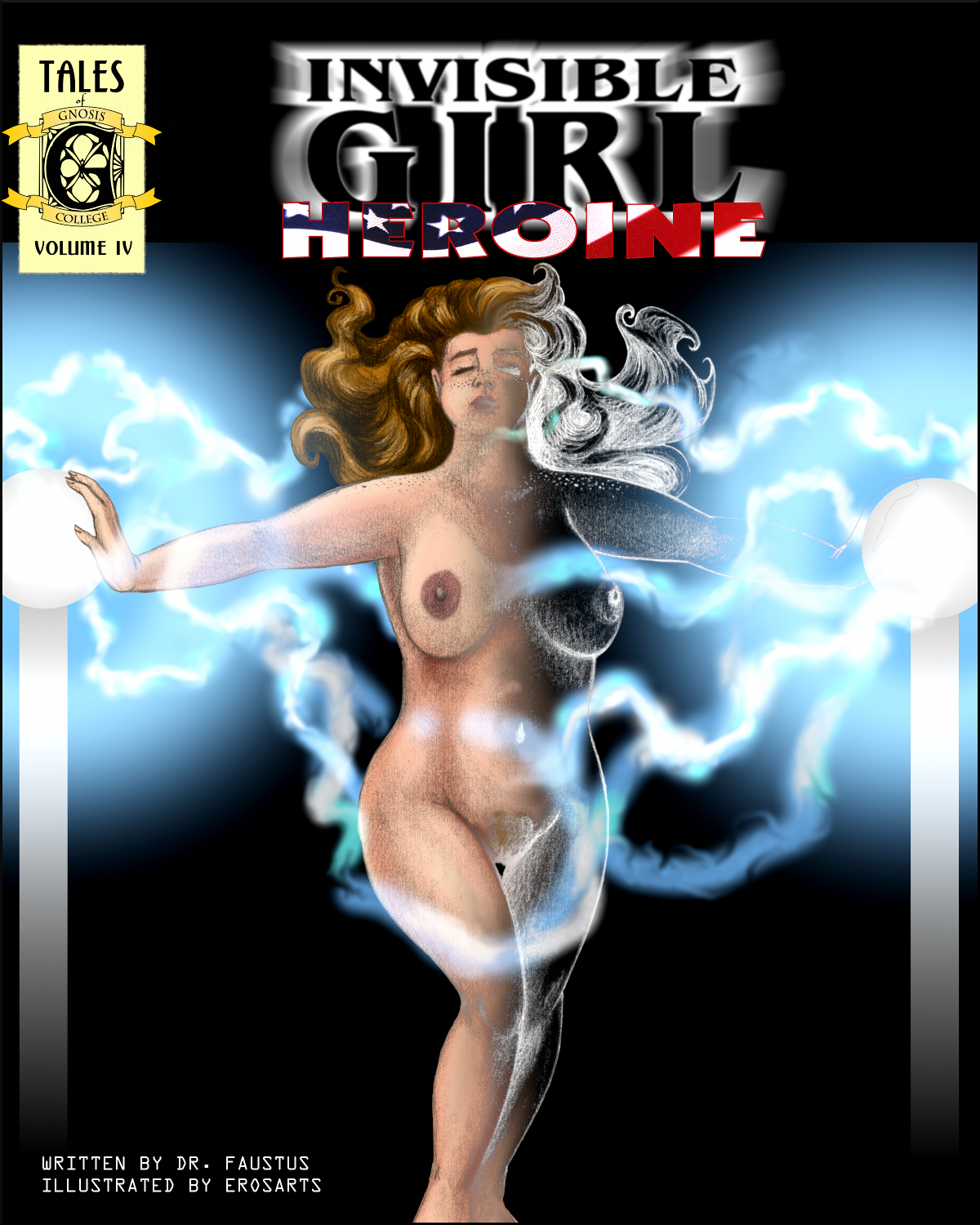 (Image links to archive.org page.)

Invisible Girl, Heroine, Volume Cover written and commissioned by Dr. Faustus of EroticMadScience.com and drawn by Lon Ryden is published under a Creative Commons Attribution-NonCommercial-NoDerivs 3.0 Unported License.)

I put these up as fast as they're available.