EroticMadSci — that's me, now.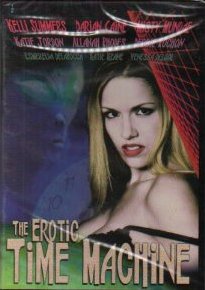 For a long time I resisted, or was just plain lazy, given that social networking seems like sort of the last thing a mad scientist ought to be engaged in.  (Aren't we supposed to be secretive types?  Monomaniacally working in our dungeon laboratories?)  But hey, I have all this material I want to publicize, and social networks seem to be the way things are done here in 2011.  And I'm obliged to live in 2011 (at least until I finish my time machine, that is).  So now I've got a twitter account, and will try to be diligent about tweeting.  You can see a widget in the right-hand side-bar.
I promise to try to be both informative and entertaining.  Tell your friends!