Strange afterglow.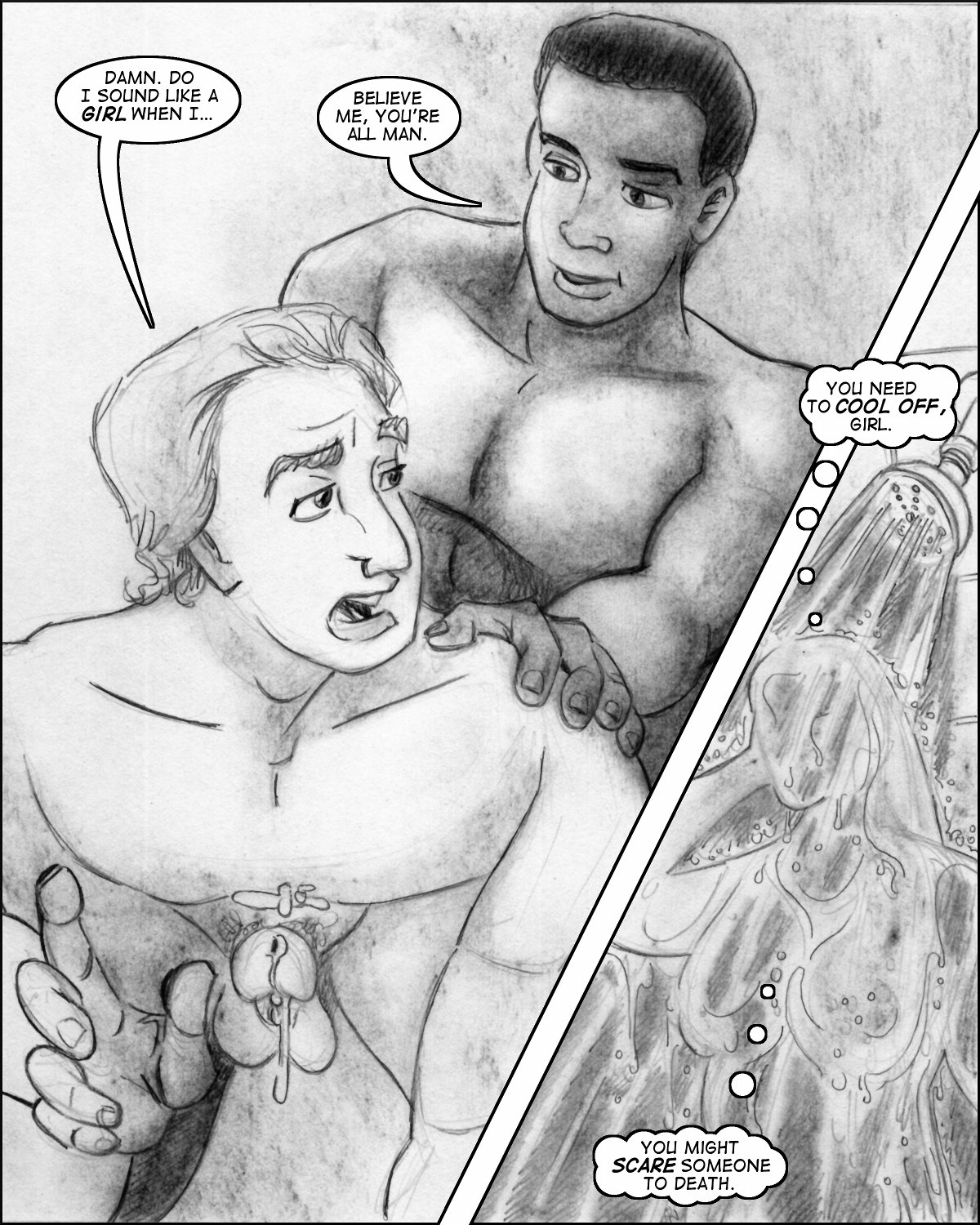 (Click on the image for larger size.

Progress in Research: Chapter Four, Page written and commissioned by Dr. Faustus of EroticMadScience.com and drawn by Lon Ryden is published under a Creative Commons Attribution-NonCommercial-NoDerivs 3.0 Unported License.)
At the end of this scene I should note that just the other day artist SI Jones posted a few pictures of guys kissing at his tumblr: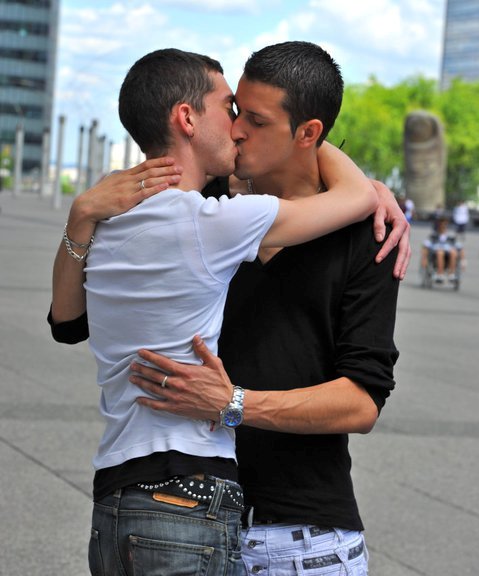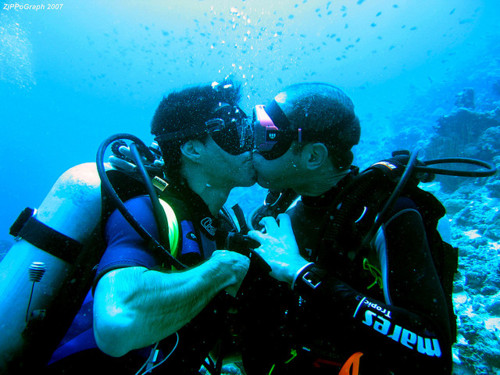 Which drew, perhaps predictably, a response like this:
Really awkward when I am going through my dash and random dudes are kissing. This new obsession of yours is kinda annoying considering 7/8 of the stuff you post is legitimately about tattooed chicks, scenery, ninja's, samurais, swords, guns, and bad ass robots. What's up with that?
Jones's response was in its way quietly badass.
I shall note in passing that it is also Pride Month. I wish I could say I was clever enough to have planned this scene to run to coincide with it, though in actuality, it's fortuitous.