Injection indeed.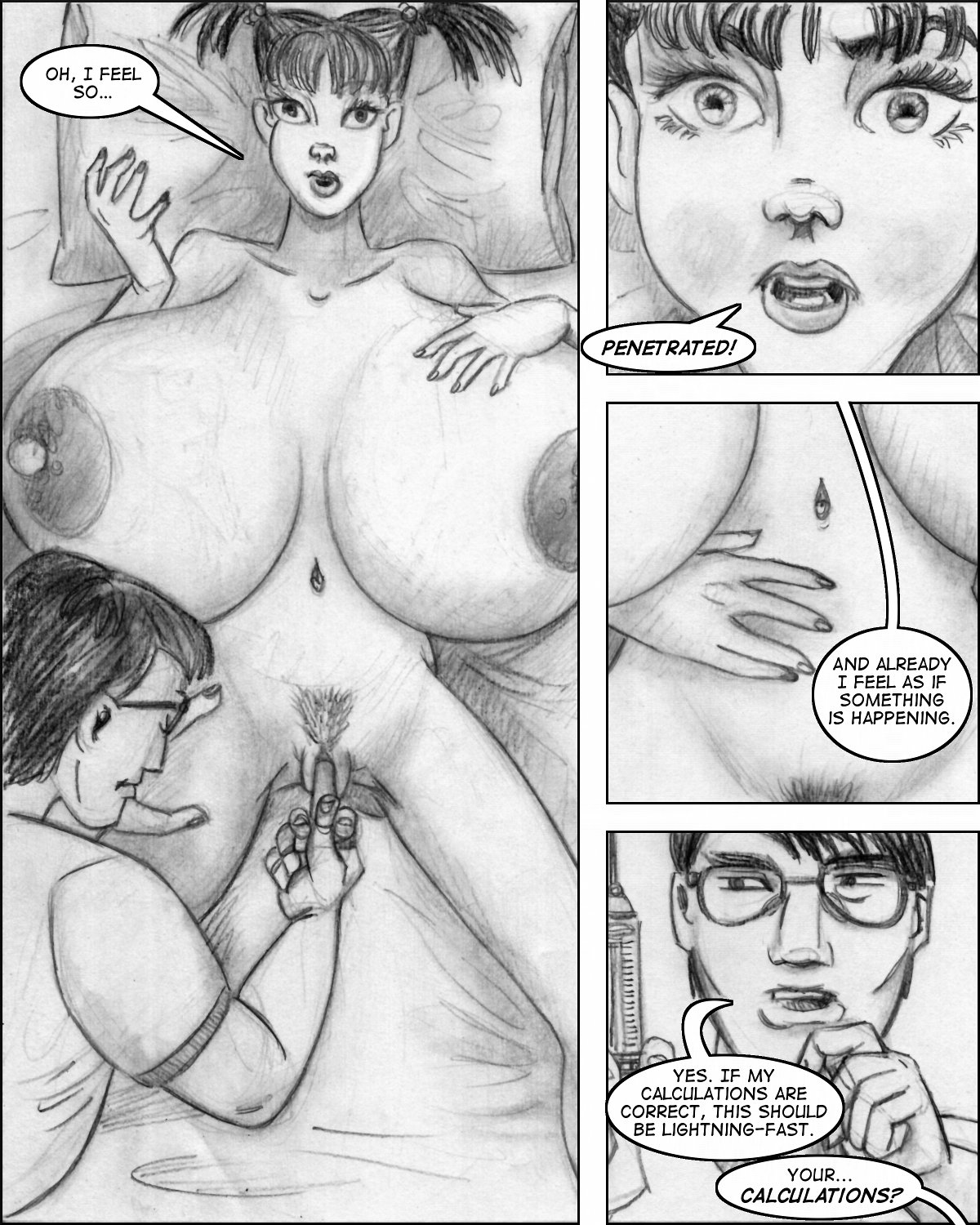 (Click on the image for larger size.

Progress in Research: Chapter Five, Page Twenty-Two written and commissioned by Dr. Faustus of EroticMadScience.com and drawn by Lon Ryden is published under a Creative Commons Attribution-NonCommercial-NoDerivs 3.0 Unported License.)
Could be much worse, folks. The trope has played in other ways.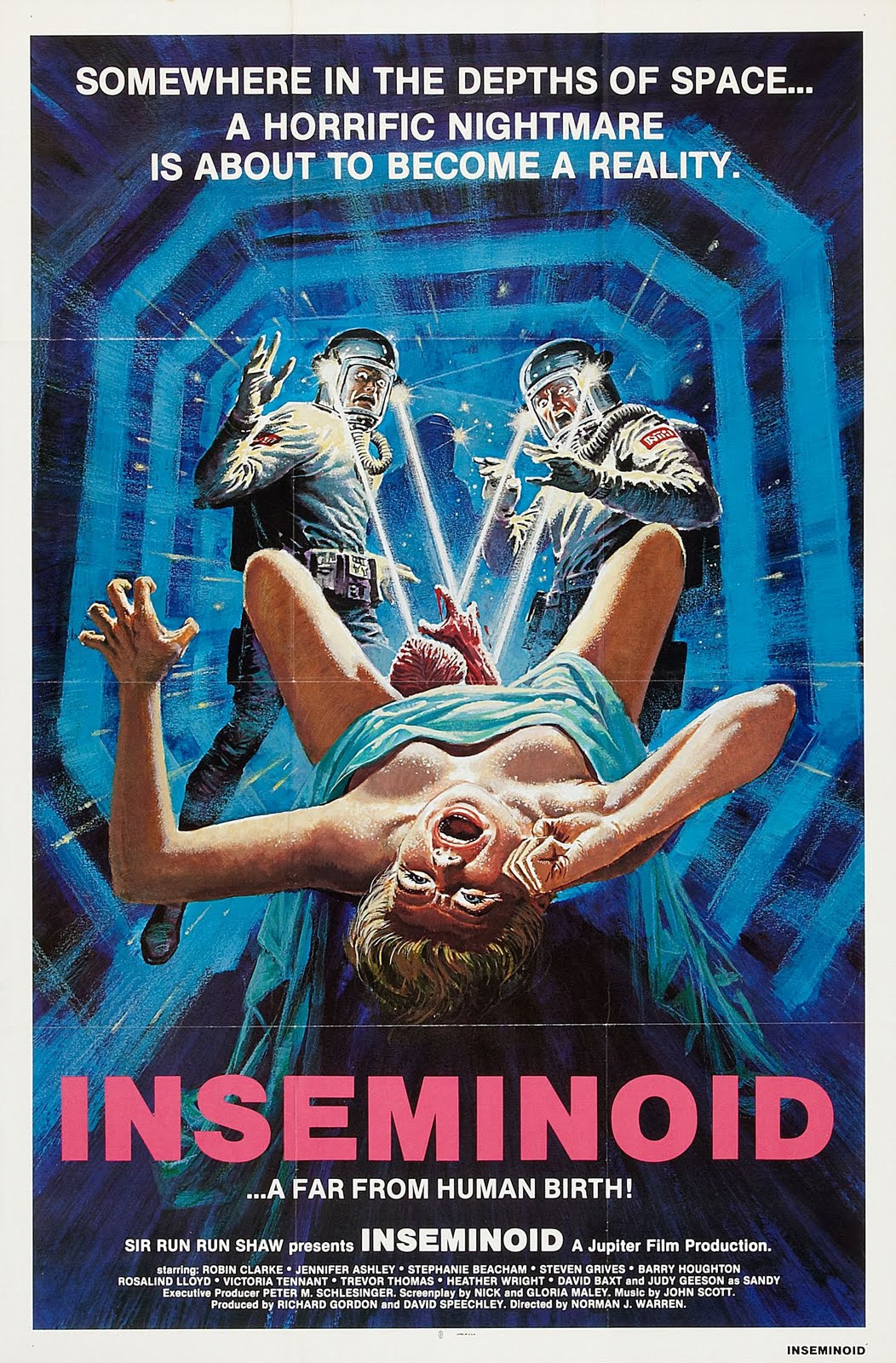 Publicity poster from Inseminoid (1981). Image found at the tumblr Horror Movie Posters.