I wish the United States of America could afford better representation.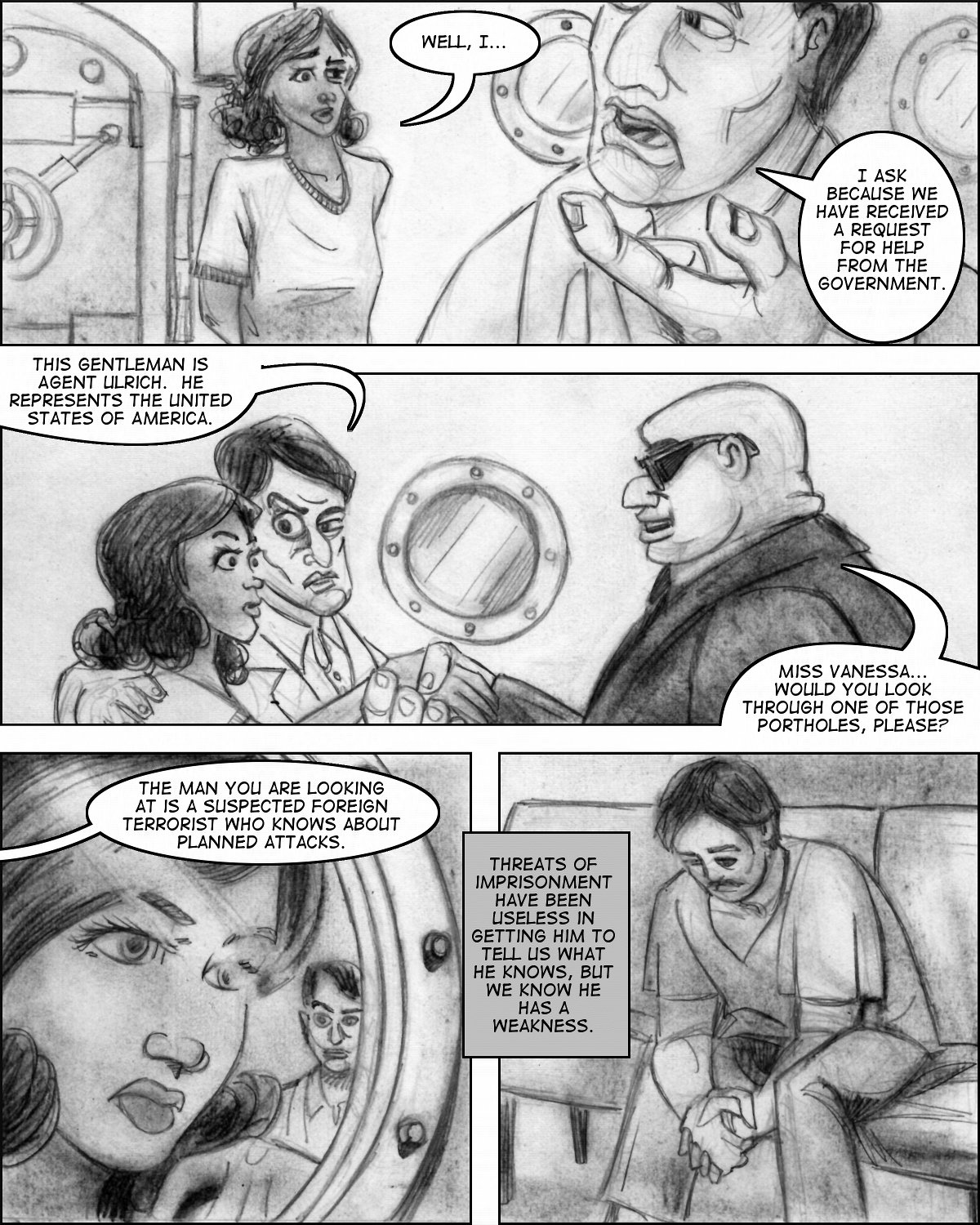 (Click on the image for larger size.

Invisible Girl, Heroine: Chapter Three, Page One written and commissioned by Dr. Faustus of EroticMadScience.com and drawn by Lon Ryden is published under a Creative Commons Attribution-NonCommercial-NoDerivs 3.0 Unported License.)
"Erotic terrorist" isn't a concept that reaches all that far for many people, although there is always this album cover (?).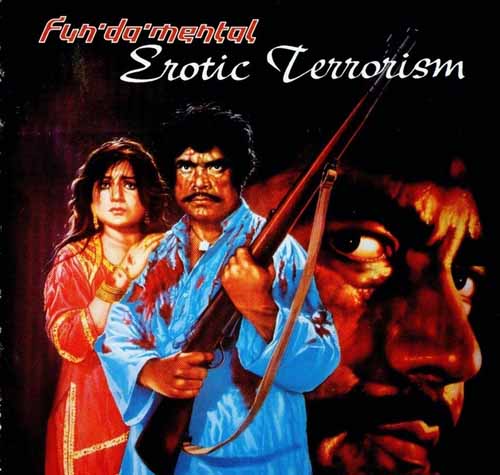 Not very promising. Found at The Blog of Regrettable Music.