Introduction
We'll be resuming publication of the Tales of Gnosis College in July, but in the meantime we have something special for you running on a daily basis: pulp art recreations.
What are pulp art recreations? While I have a more elaborate explanation on the artists' commission page, the basic idea is that we're delving into the past of old pulp and comics covers and looking for relevant art for modern artists to…sex up a bit. Or rather, a bit more, given that these covers were pretty racy to begin with. In this sequence of posts we'll be including the new art and then the source.
Our first entry is by Netherlands artist Frans Mensink.
Image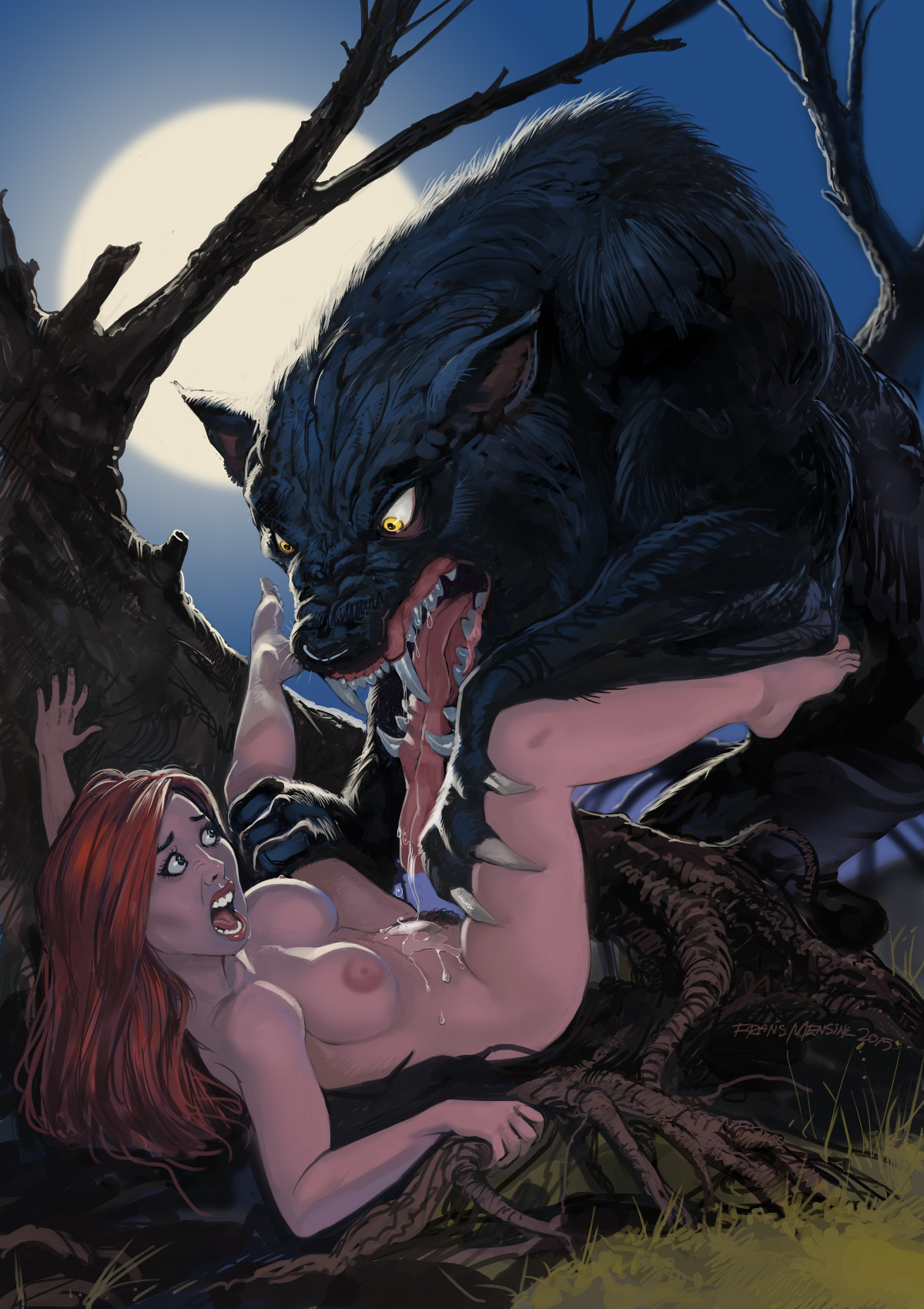 This work is licensed under a Creative Commons Attribution-NonCommercial-ShareAlike 4.0 International License.
Source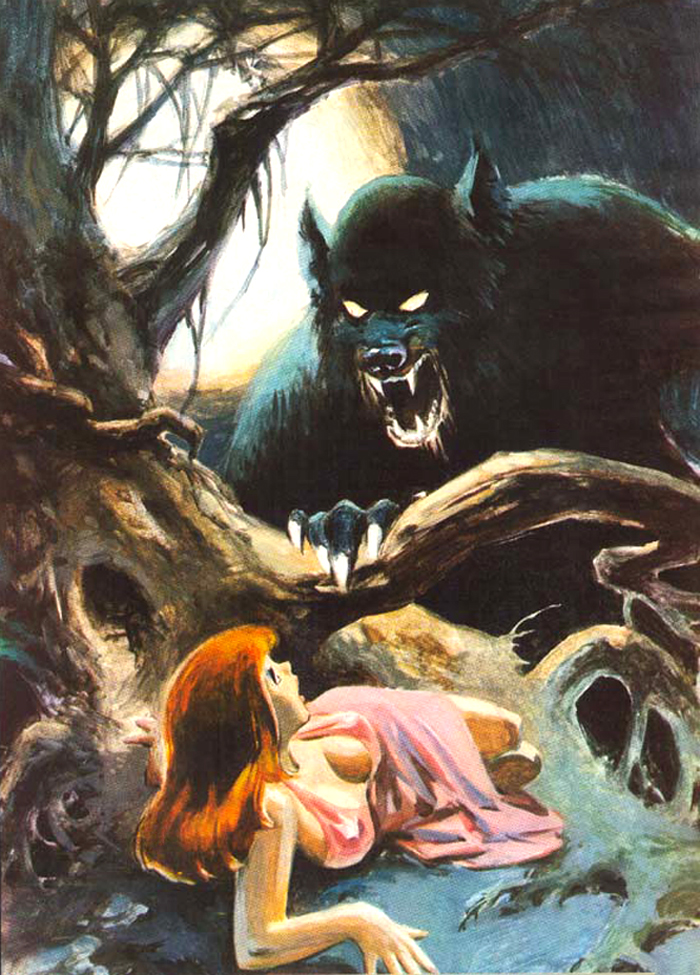 Additional information about the source and its provenance can by found in this post at Infernal Wonders.
The artist
Frans Mensink has a DeviantArt page here and a professional website here.