I am pleased to announce that Bubbles is now available in Hindi, adding, at a minimum, another quarter of a billion potential readers to this particular mad science audience.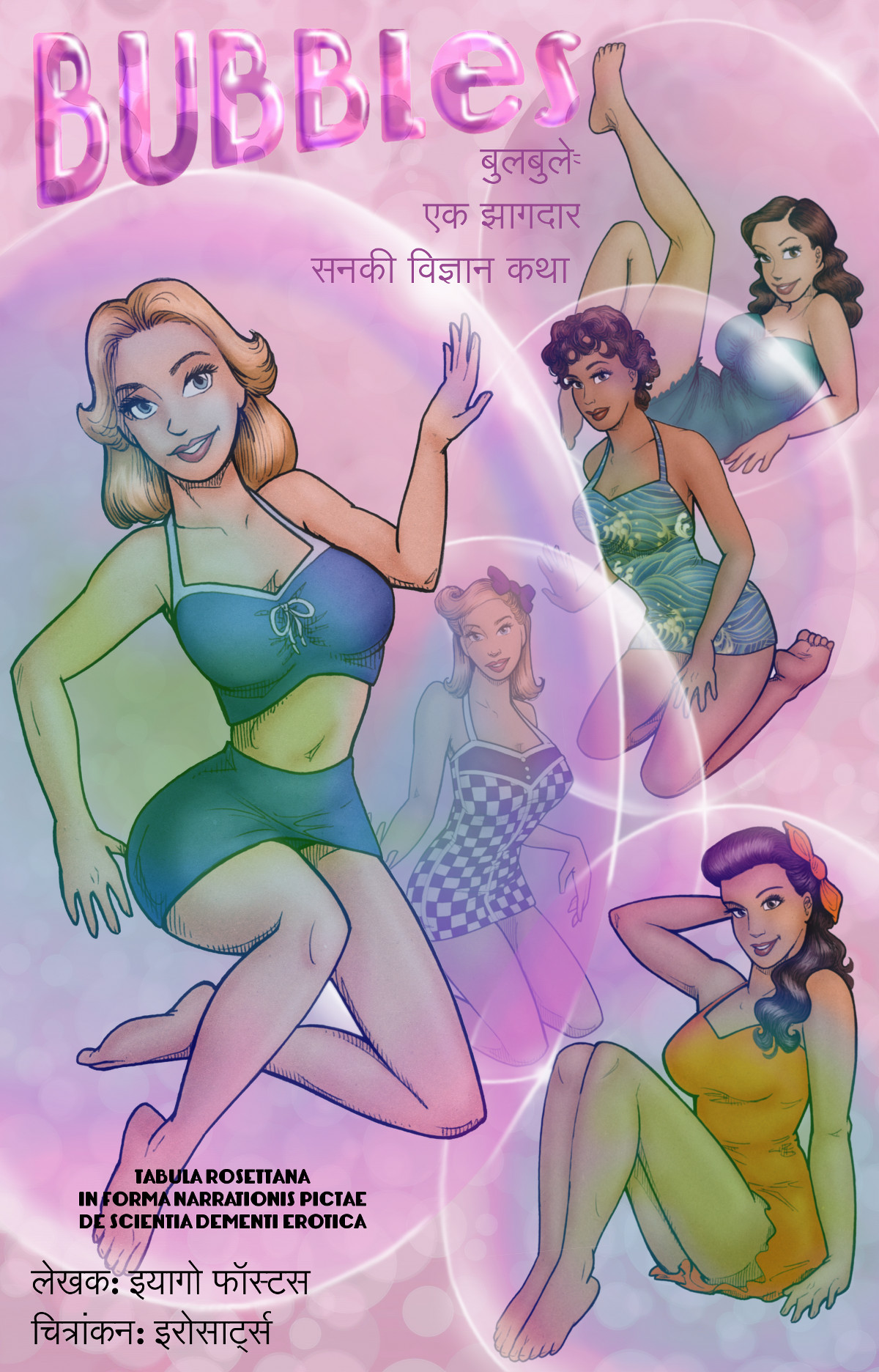 We are up to ten languages now at Wrections (seventeen at least to go) and that spinner of ours is beginning to look quite complex.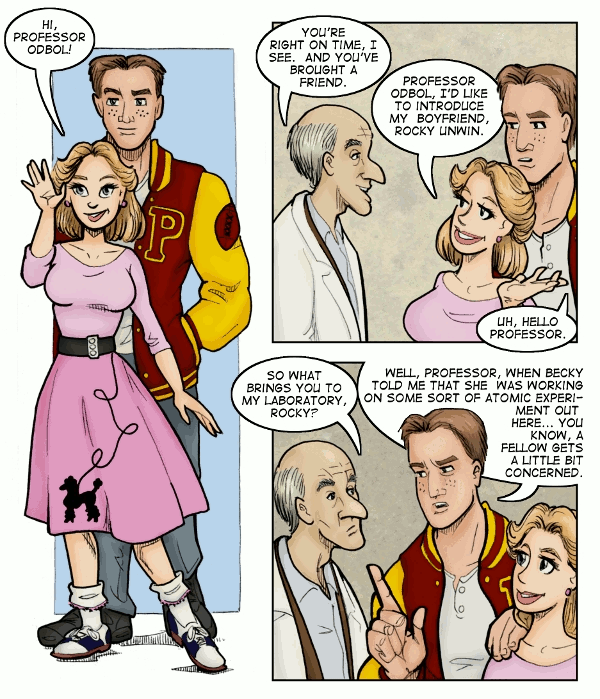 Be sure to tell your Hindi-reading friends!