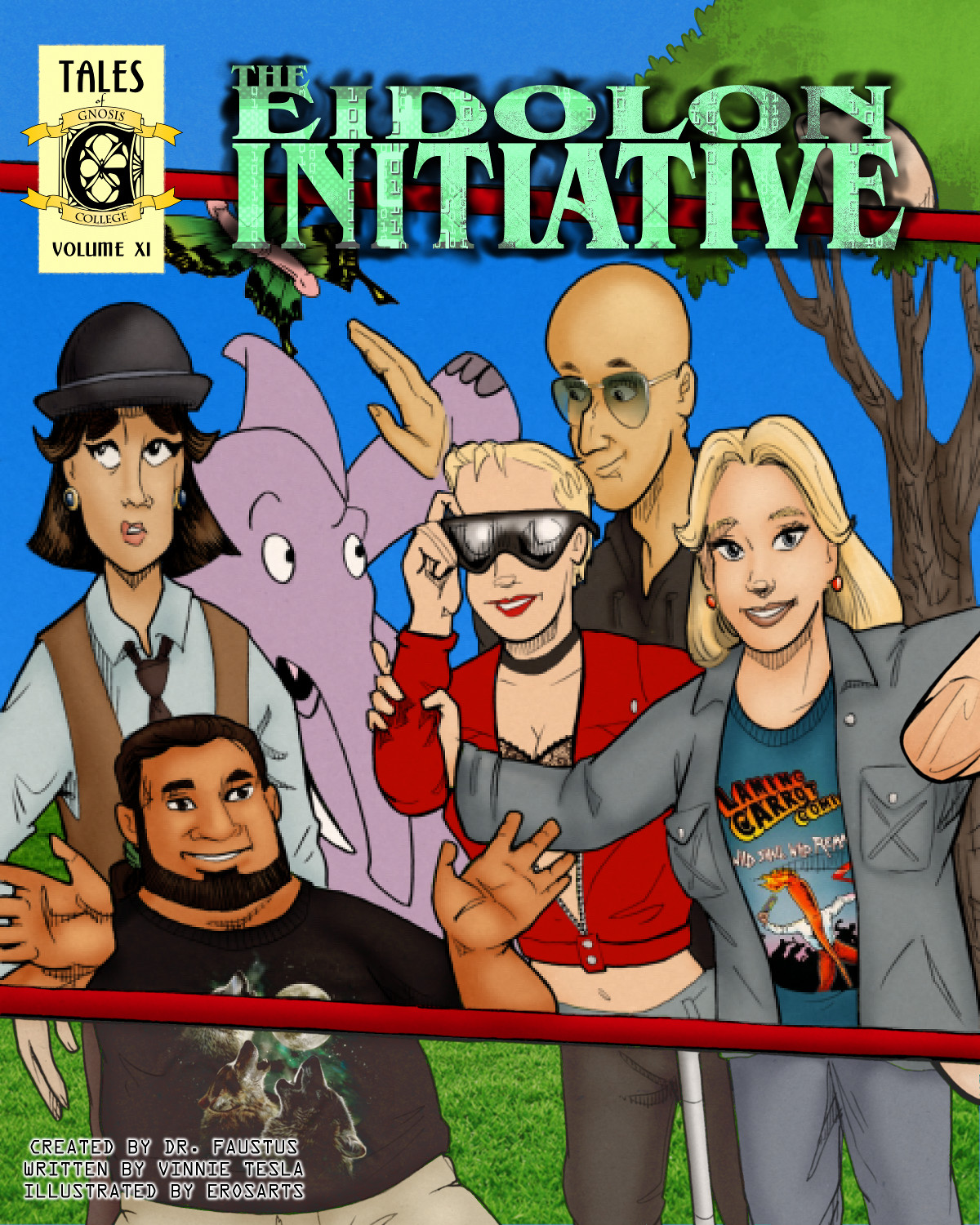 This work is licensed under a Creative Commons Attribution-NonCommercial-ShareAlike 4.0 International License. Please keep in mind that any moral rights the artist has remain intact under this license.
If you follow this link you can find the Internet Archive page for the entire volume, where you either download it as a high-resolution PDF or CBZ archive (better hope you have a really fast connection for that last one) or read the whole volume in the Archive's nifty on-line reader.
Starting tomorrow we'll have a new graphic novelette, Bait drawn by Erosarts. Where "In the Kitchen with Dolcetta" was an appetizer, Bait will be a real meal, I promise.