This is a page in development — in the (near, I hope) future it will be used for the development of new material, fragments, musings, and so forth. If you're interested, check back later!
Meanwhile, this illustration needs a temporary home.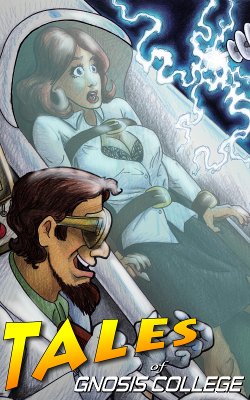 As does this one: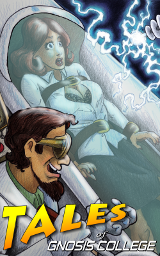 And a banner, sixty pixels tall:

Another image that needs a home, so I can tumblr it.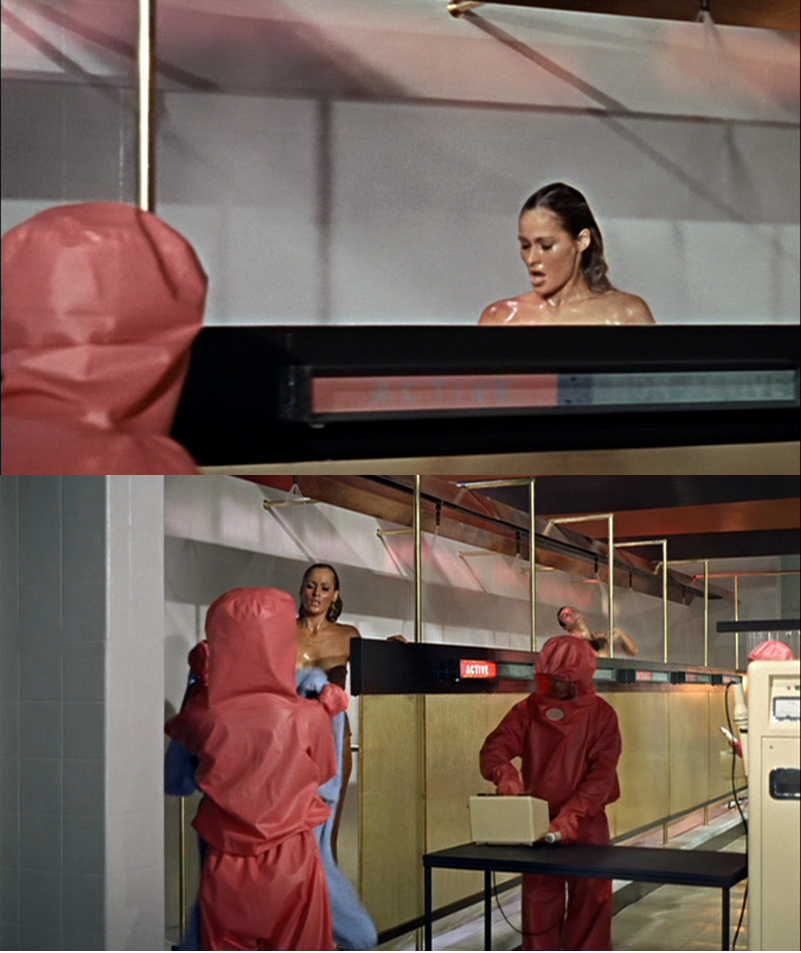 Phoebe Zeit-Geist in a special kind of trouble: