One of Lon's finest, I think.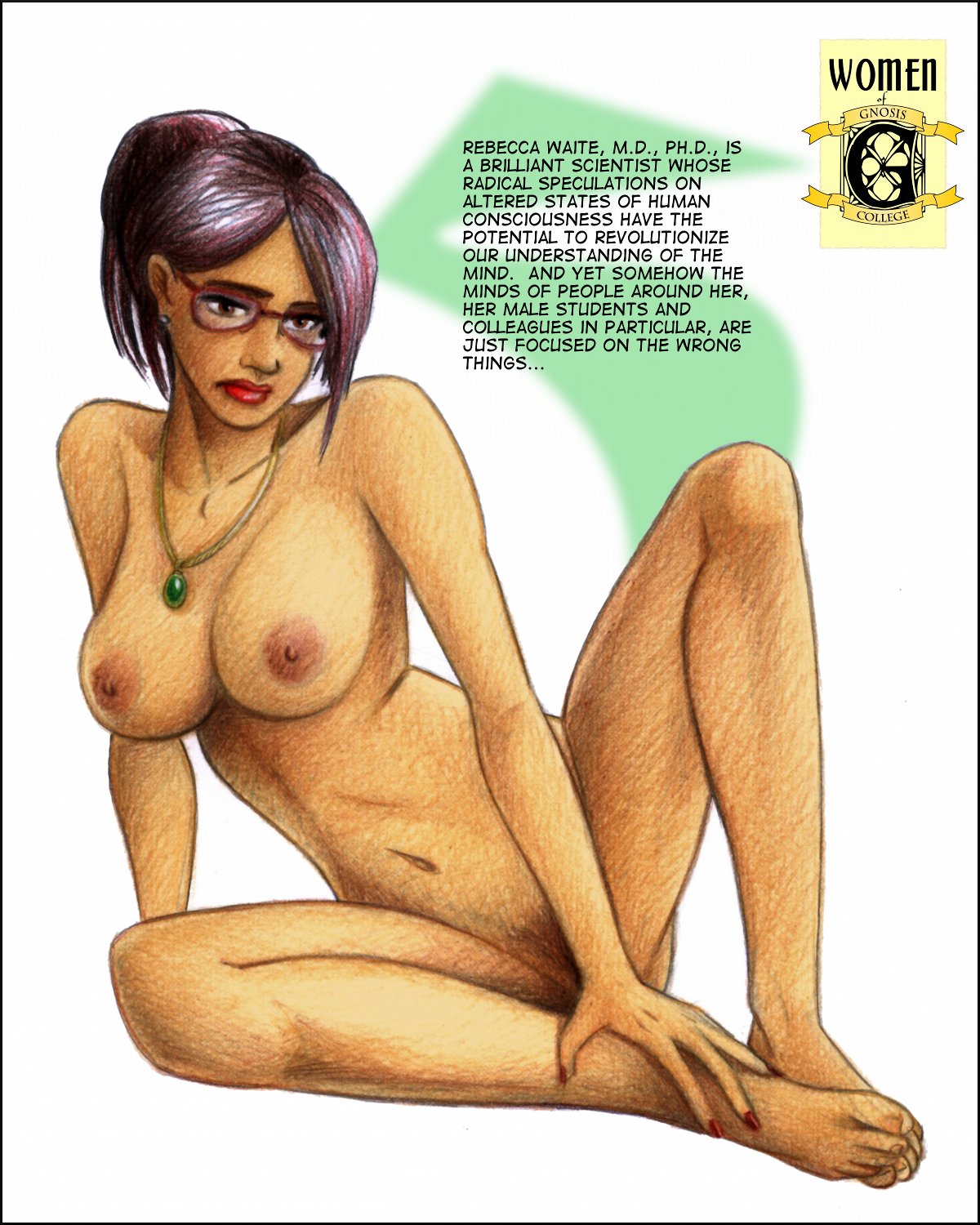 (Click on the image for larger size.

Progress in Research: Chapter Two, Pin-up written and commissioned by Dr. Faustus of EroticMadScience.com and drawn by Lon Ryden is published under a Creative Commons Attribution-NonCommercial-NoDerivs 3.0 Unported License.)
But we're not quite there yet for the Chapter Two publication edition, because we have upcoming a bonus mini-comic, "Cassandra's Self-Sacrifice," starting tomorrow!