The climax of a spiritual experience.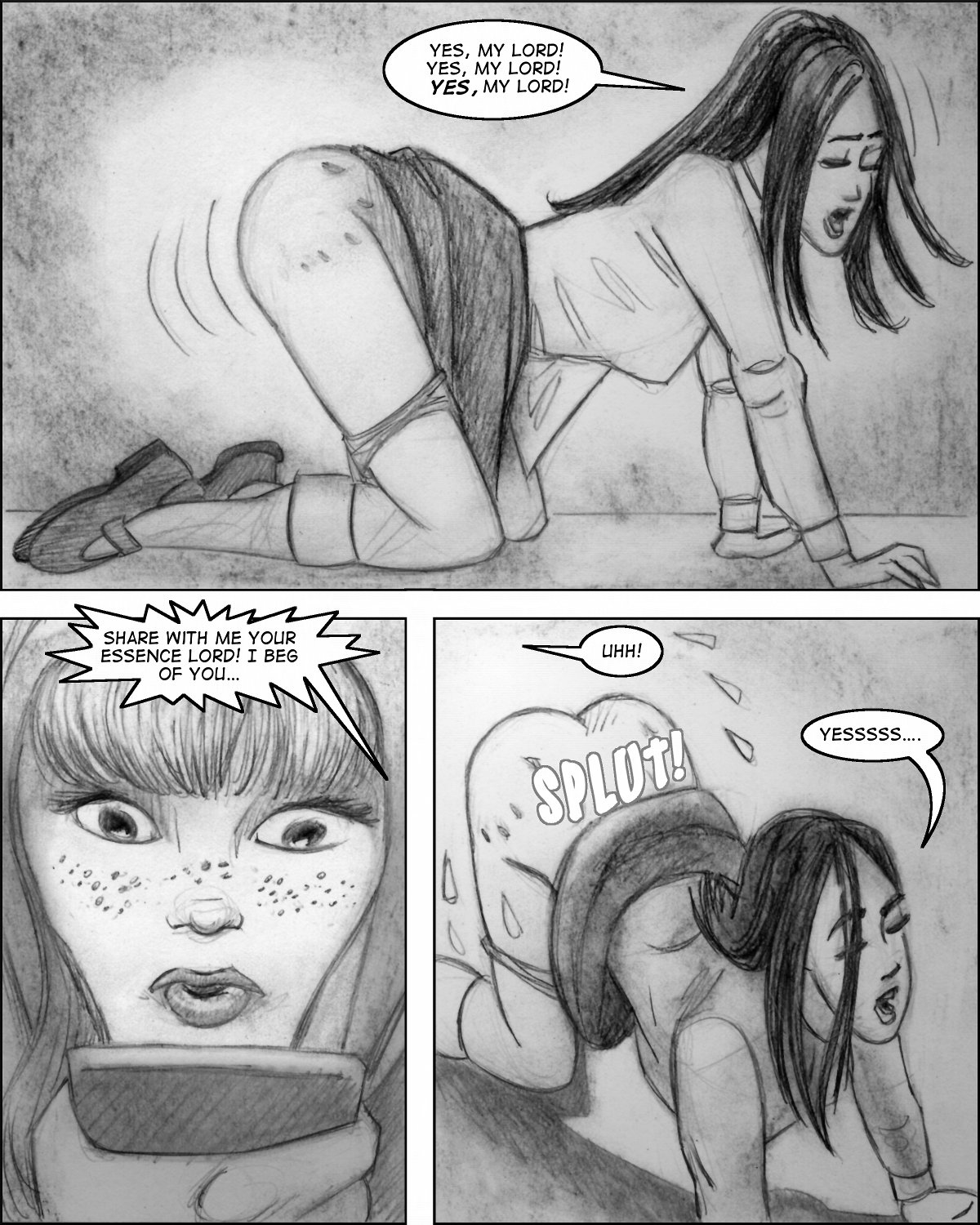 (Click on the image for larger size.

Progress in Research: Chapter Three, Page Ten written and commissioned by Dr. Faustus of EroticMadScience.com and drawn by Lon Ryden is published under a Creative Commons Attribution-NonCommercial-NoDerivs 3.0 Unported License.)
I googled "fucked up church signs" looking for pendant pictures for these posts and Jumping Jehosephat did I find lots. There might be one for every occasion. At least, there certainly is one for this one.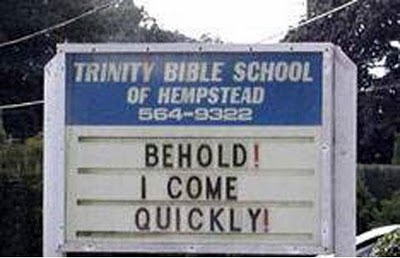 Found here.