It may shock and disgust Aloysius, but I'm under the impression that readers of Erotic Mad Science are likely to enjoy such a thing, so Moira's video record is in color.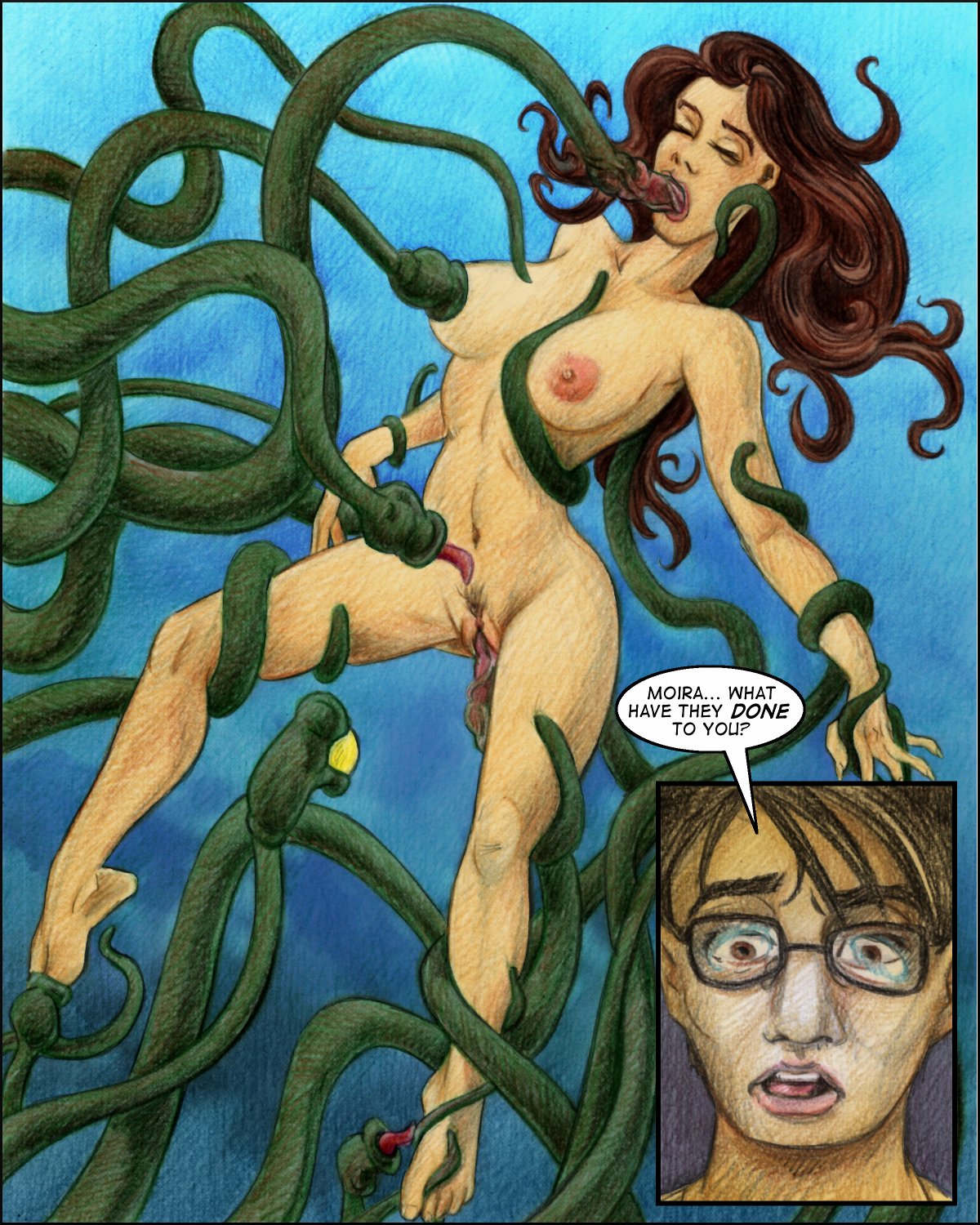 (Click on the image for larger size.

Progress in Research: Chapter Three, Page Fifteen written and commissioned by Dr. Faustus of EroticMadScience.com and drawn by Lon Ryden is published under a Creative Commons Attribution-NonCommercial-NoDerivs 3.0 Unported License.)
And for those of you who don't like this sort of thing, here is a basket of kittens.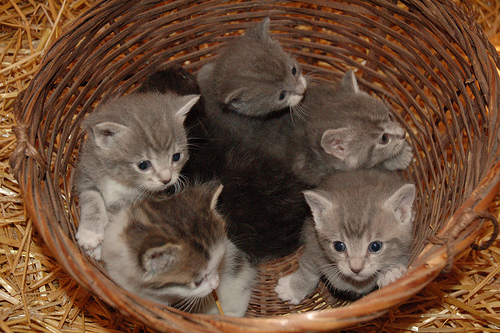 There. Now everybody's happy.