First in a series of don't try this at home.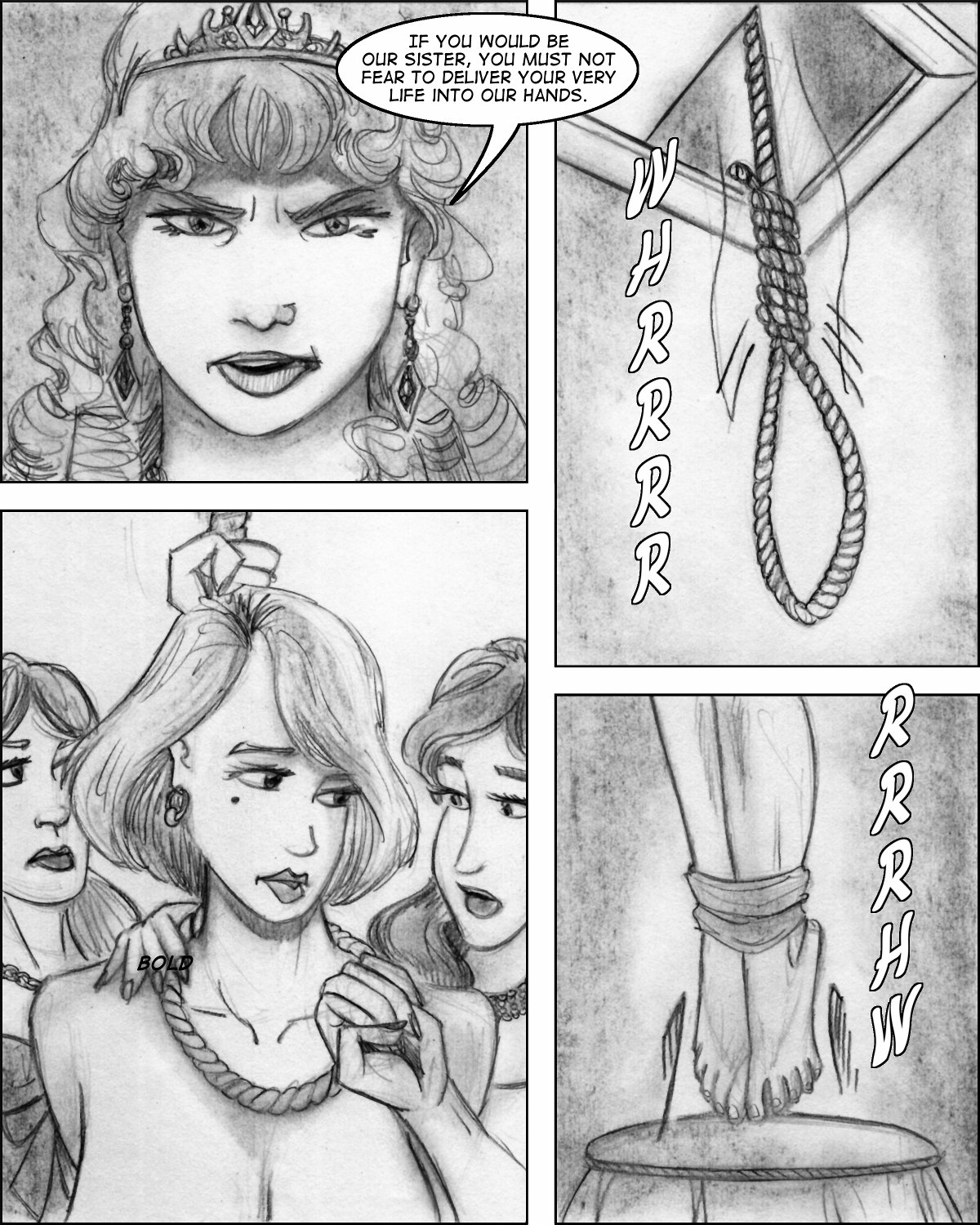 (Click on the image for larger size.

Progress in Research: Chapter Four, Page Twenty-Eight written and commissioned by Dr. Faustus of EroticMadScience.com and drawn by Lon Ryden is published under a Creative Commons Attribution-NonCommercial-NoDerivs 3.0 Unported License.)
An accompanying image: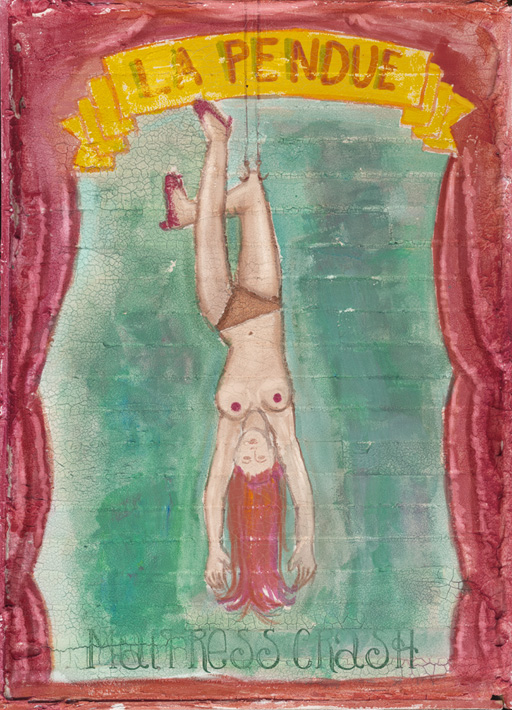 Found at the aptly-named tumblr Disturbing and Provocative Art.