Mad science is about finding solutions.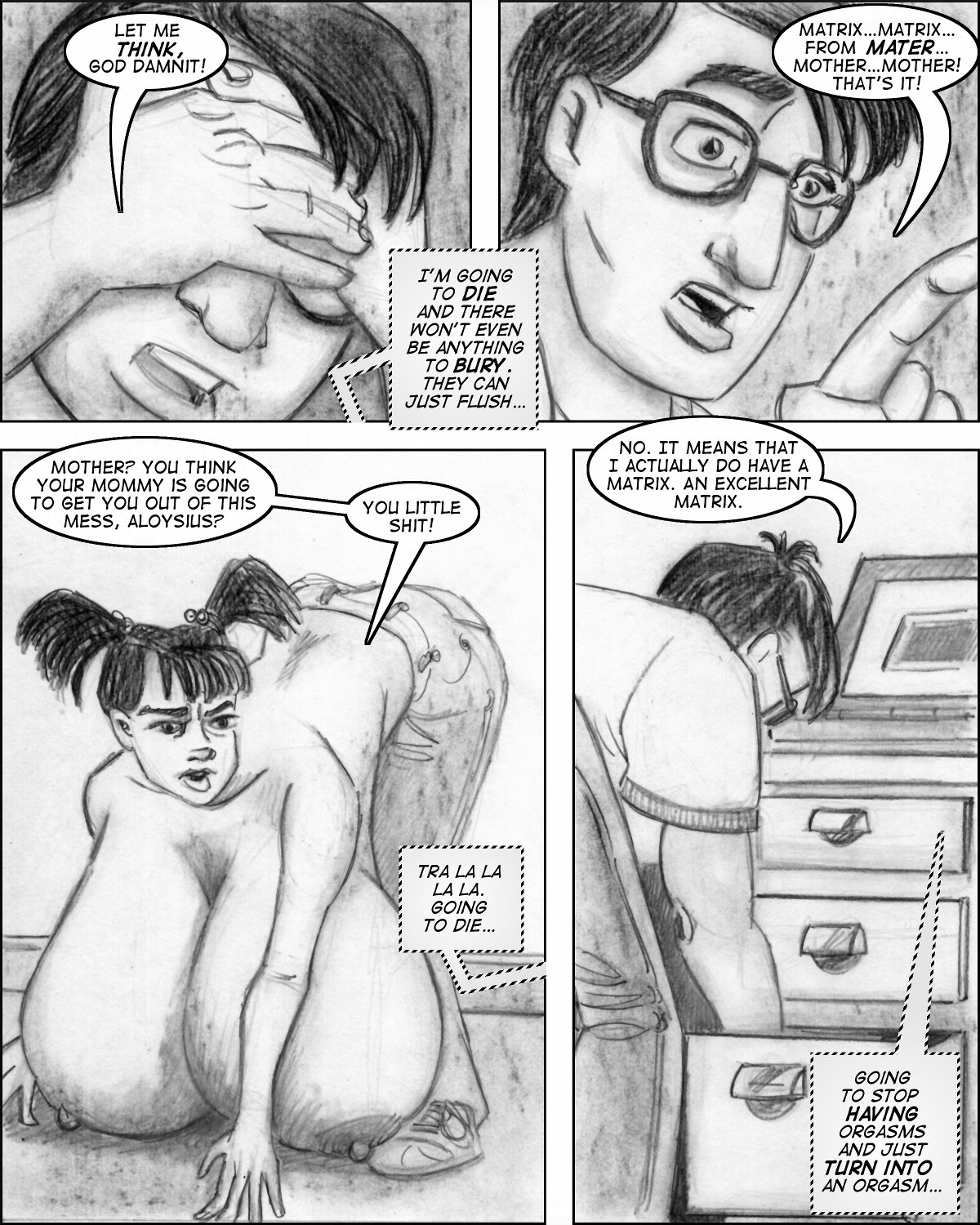 (Click on the image for larger size.

Progress in Research: Chapter Five, Page Fifteen written and commissioned by Dr. Faustus of EroticMadScience.com and drawn by Lon Ryden is published under a Creative Commons Attribution-NonCommercial-NoDerivs 3.0 Unported License.)
Do you know what pops up when you first Google image search "erotic matrix?" This image: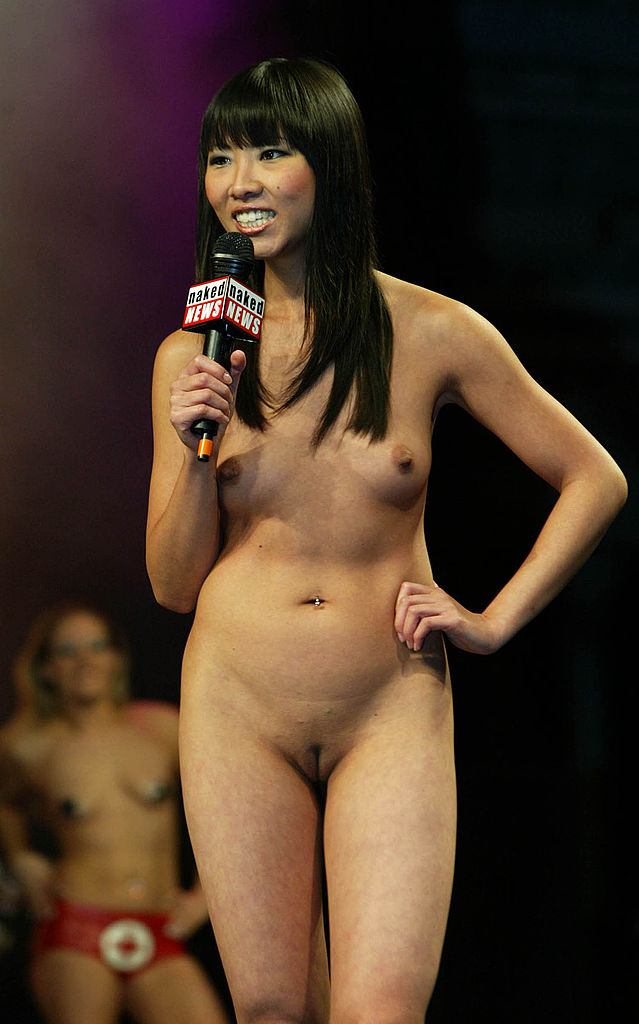 Lily Kwan of the Naked News. On some skeezy porn site? No. On Wikimedia Commons.
Great Wrigglin' Cthulhu I love the Internet.