There is one thing that is almost always cheering.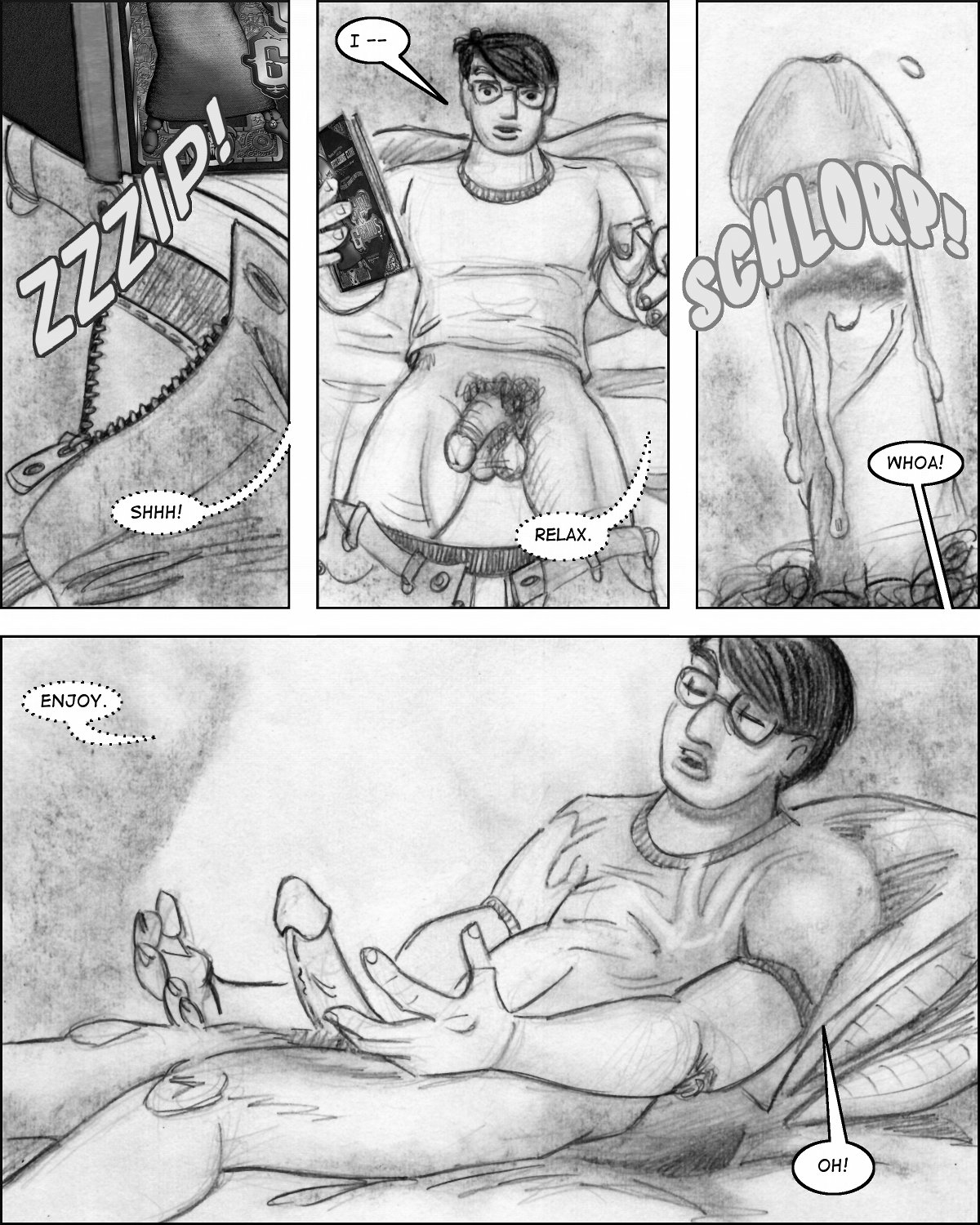 (Click on the image for larger size.

Progress in Research: Chapter Five, Page Thirty written and commissioned by Dr. Faustus of EroticMadScience.com and drawn by Lon Ryden is published under a Creative Commons Attribution-NonCommercial-NoDerivs 3.0 Unported License.)
And for those of you who don't like this sort of thing…kittehs!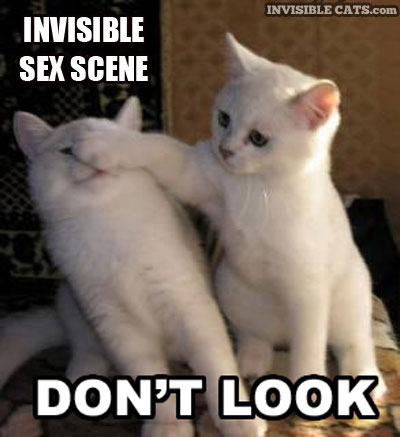 There, now everyone can be happy. Image found at The Sky Garden of Stars.