Aloysius's research has certainly made progress, and is now being rewarded.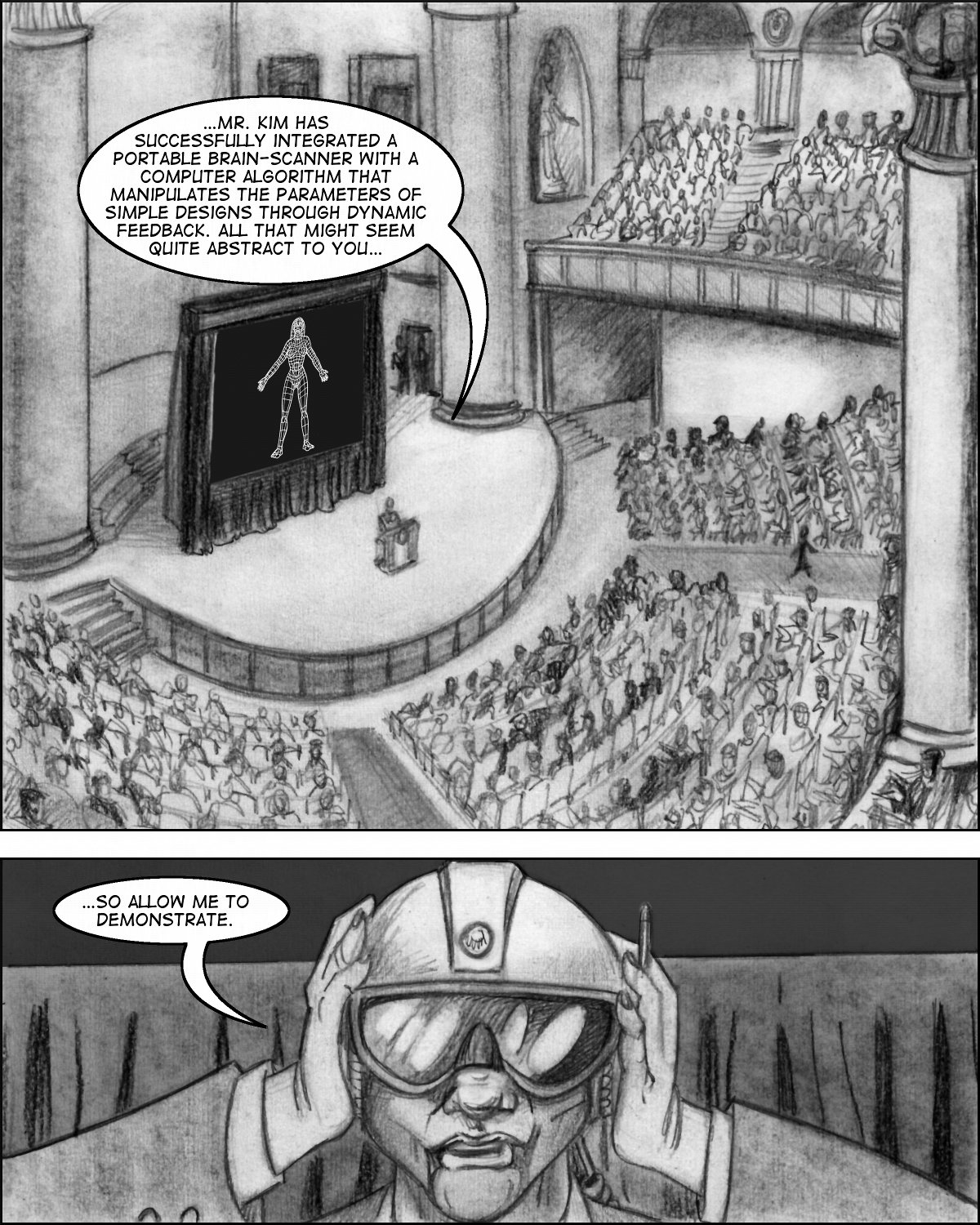 (Click on the image for larger size.

Progress in Research: Chapter Five, Page Thirty-Two written and commissioned by Dr. Faustus of EroticMadScience.com and drawn by Lon Ryden is published under a Creative Commons Attribution-NonCommercial-NoDerivs 3.0 Unported License.)
Is it just me, or has Aloysius, in true geek fashion, based the design of his virtual-reality helmet on that of an X-wing fighter pilot? Tribute where it's due.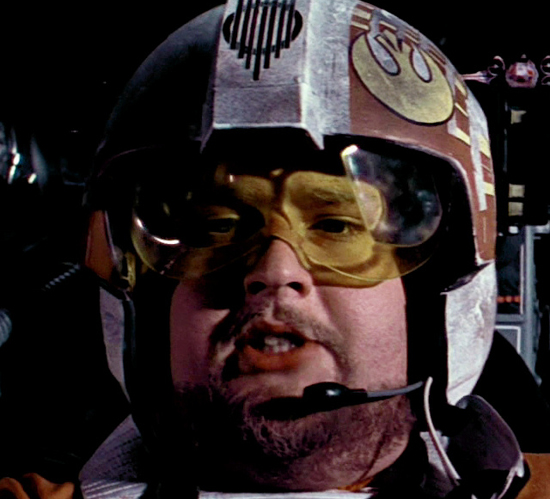 William Hootkins, we miss you. Image found at You have everything you need.