A long chapter, but we wouldn't cheat you of a final pin-up.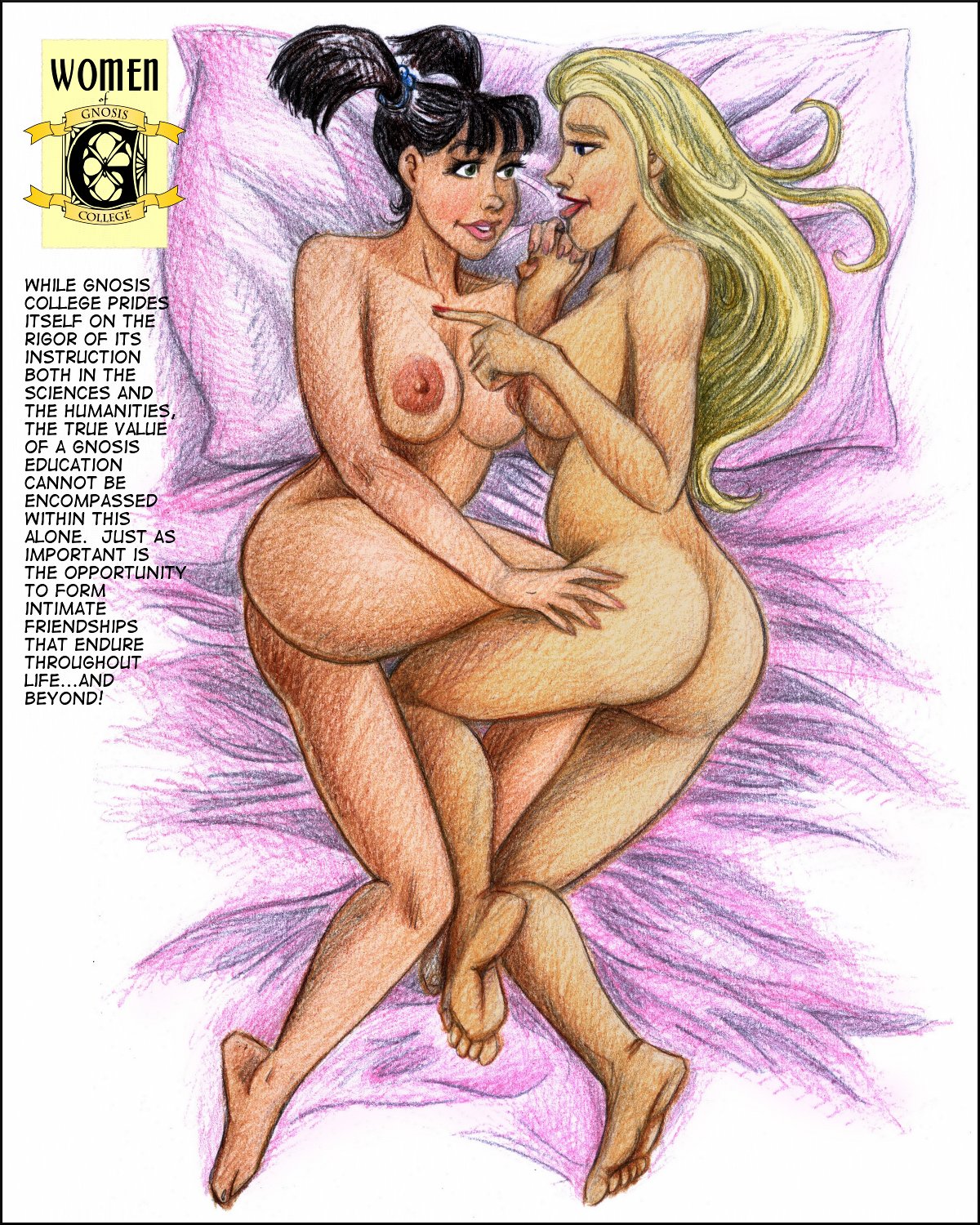 (Click on the image for larger size.

Progress in Research: Chapter Five, Pin-up written and commissioned by Dr. Faustus of EroticMadScience.com and drawn by Lon Ryden is published under a Creative Commons Attribution-NonCommercial-NoDerivs 3.0 Unported License.)
As usual, publication editions are available in Comic Book Archive (.cbz), Portable Document Format (.pdf) and MOBI for e-book readers (.mobi). You can download any of the publication editions directly by clicking on the appropriate icon below.
And that wraps it up for Volume Three, Progress in Research, but stay tuned for Volume Four, Invisible Girl, Heroine, in which we follow the further adventures of Maureen Creel in particular. The mad science naughtiness commences with a cover tomorrow.