Maureen is hard at work on a science project. I don't think it's her honors thesis.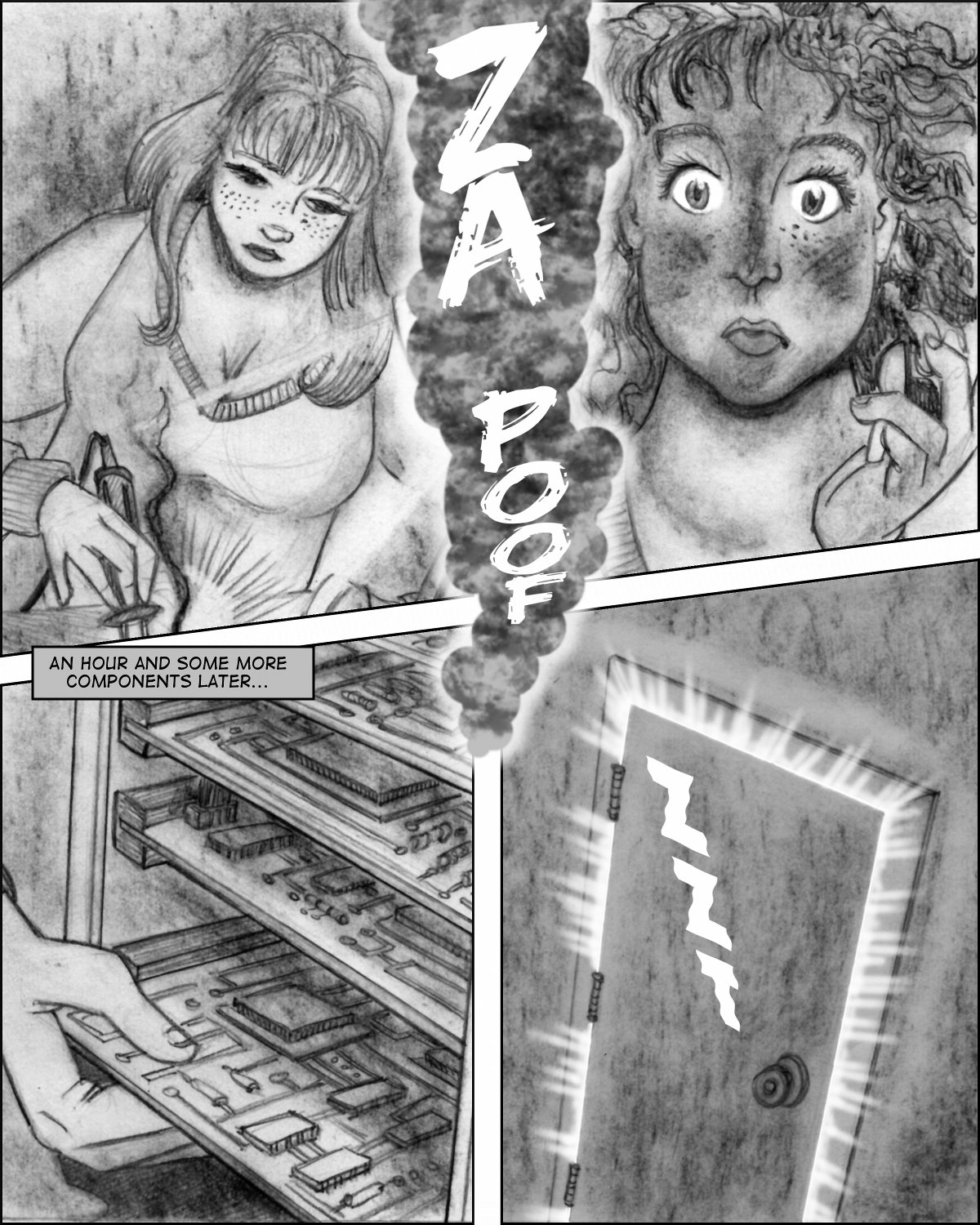 (Click on the image for larger size.

Invisible Girl, Heroine: Chapter One, Page Six written and commissioned by Dr. Faustus of EroticMadScience.com and drawn by Lon Ryden is published under a Creative Commons Attribution-NonCommercial-NoDerivs 3.0 Unported License.)
Panel Two here has a source in a trope which is drawn on here because (1) I'm sort of immature and (2) Lon draws what I write in the scripts. The trope, ladies and gentlemen and others: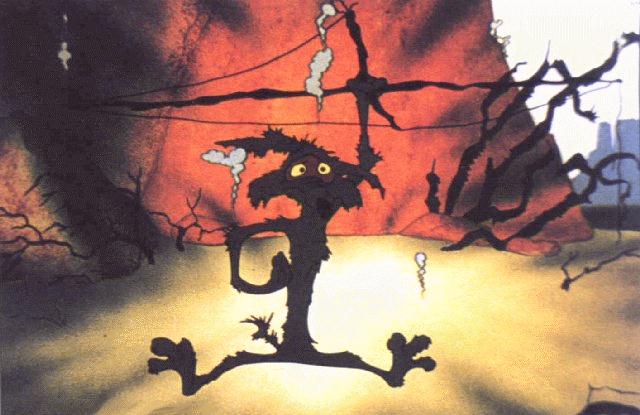 Found at the blog Weiß Aus Deutschland.