Oh, now what was in that punch?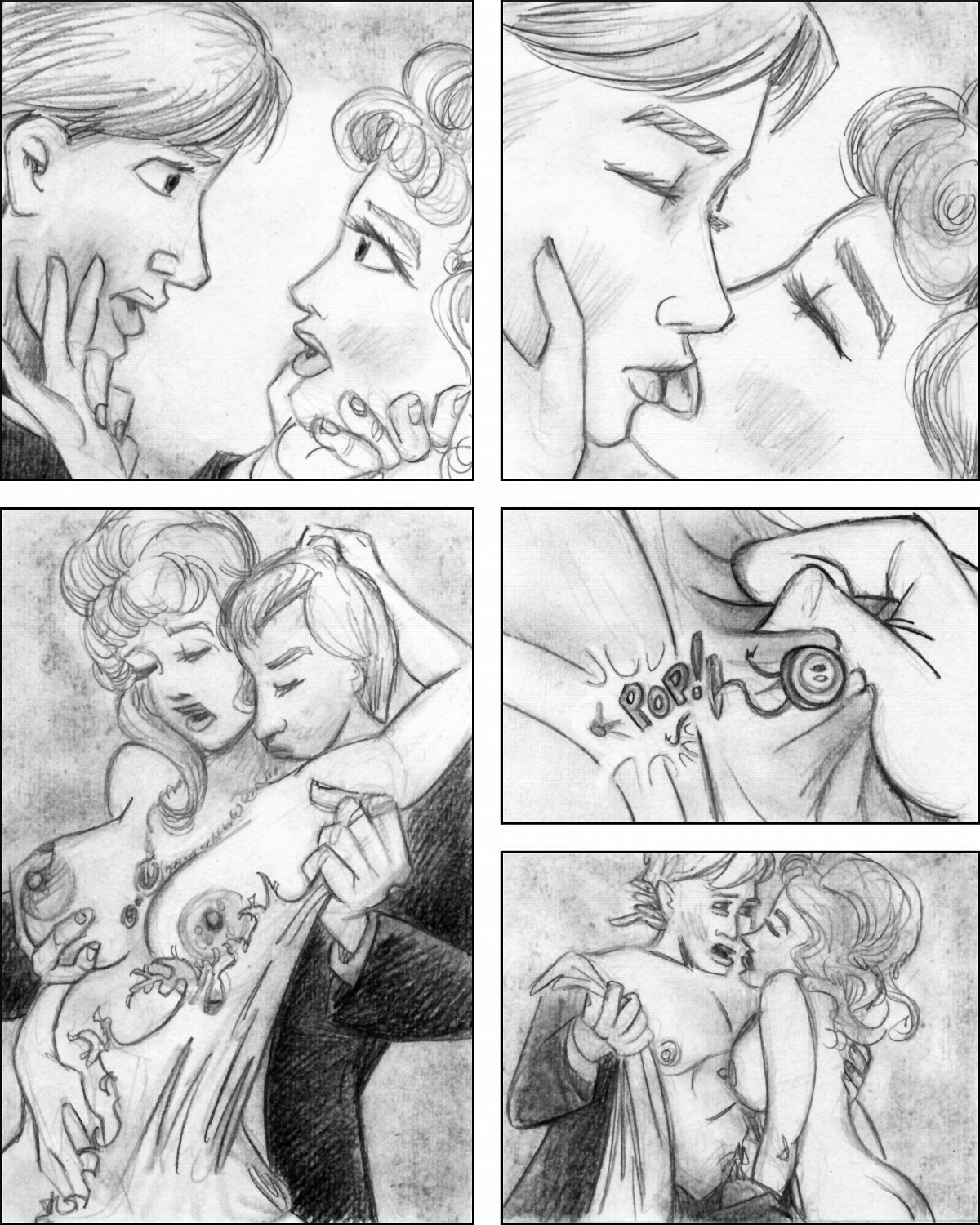 (Click on the image for larger size.

Invisible Girl, Heroine: Chapter One, Page Fourteen written and commissioned by Dr. Faustus of EroticMadScience.com and drawn by Lon Ryden is published under a Creative Commons Attribution-NonCommercial-NoDerivs 3.0 Unported License.)
More props to those of you who can look at the companion illustration and get the classical music reference (no fair cheating by looking at the attribution link).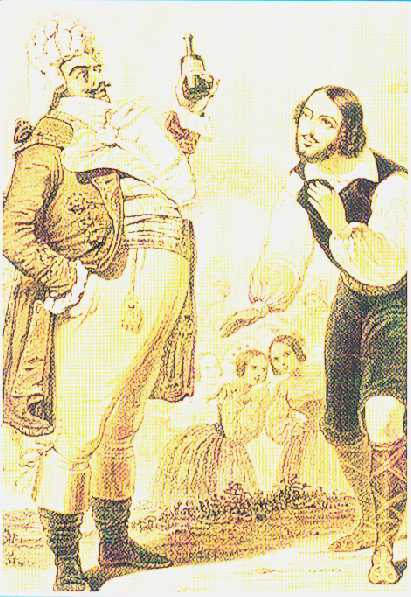 Image found here.