A shift in scene, taking up the "chemical spill" thread.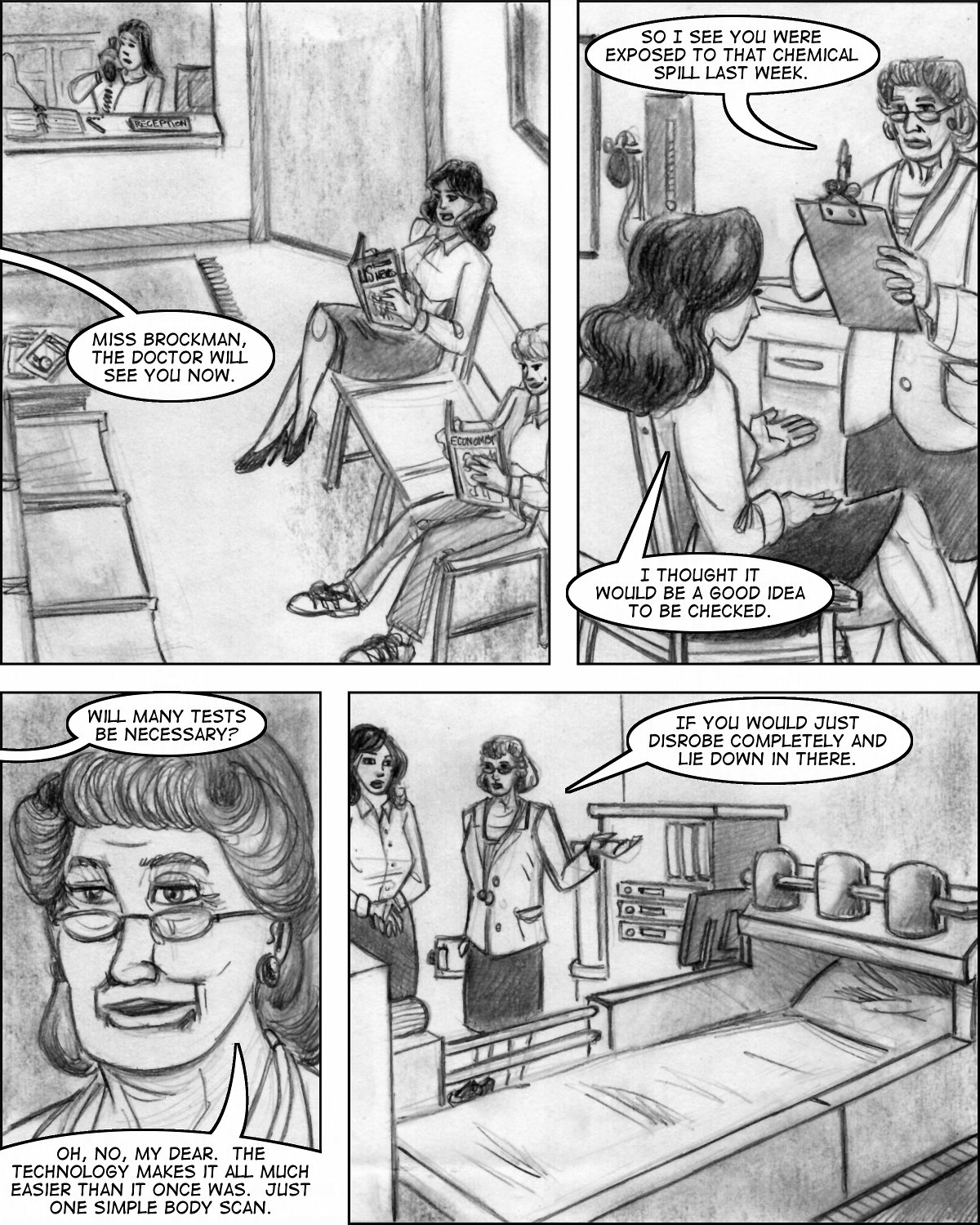 (Click on the image for larger size.

Invisible Girl, Heroine: Chapter Two, Page Twenty-Two written and commissioned by Dr. Faustus of EroticMadScience.com and drawn by Lon Ryden is published under a Creative Commons Attribution-NonCommercial-NoDerivs 3.0 Unported License.)
Would it be completely unfair to suggest that Gnosis College Health Services might have an element of what follows going on?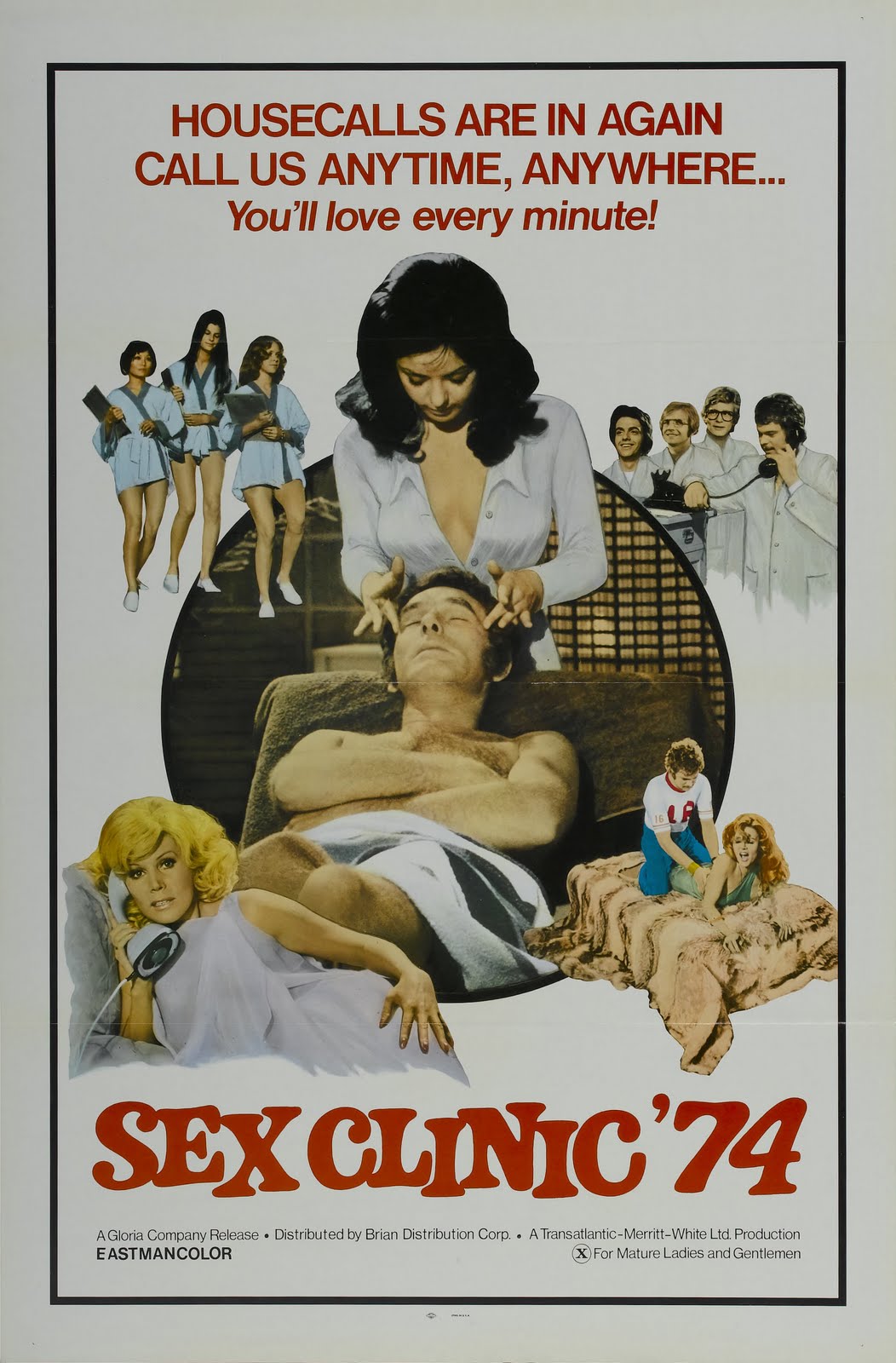 Probably not. Image found at Temple of Schlock.