Vanessa almost has the right idea.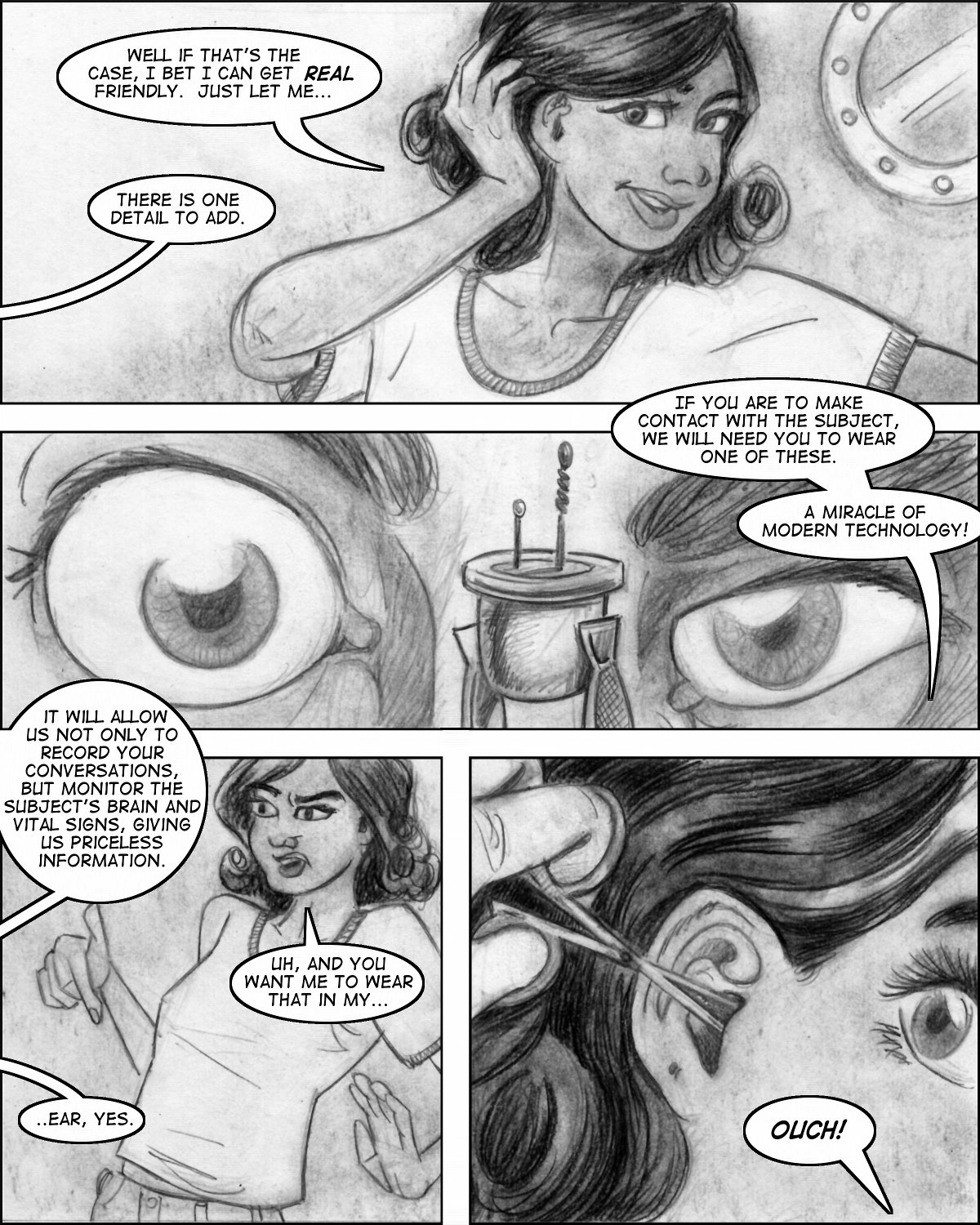 The "bug" was inspired in part by old-style vacuum tubes which, when looked at with erotic mad science eyes, are quite provocative objects.
(Click on the image for larger size.

Invisible Girl, Heroine: Chapter Three, Page Five written and commissioned by Dr. Faustus of EroticMadScience.com and drawn by Lon Ryden is published under a Creative Commons Attribution-NonCommercial-NoDerivs 3.0 Unported License.)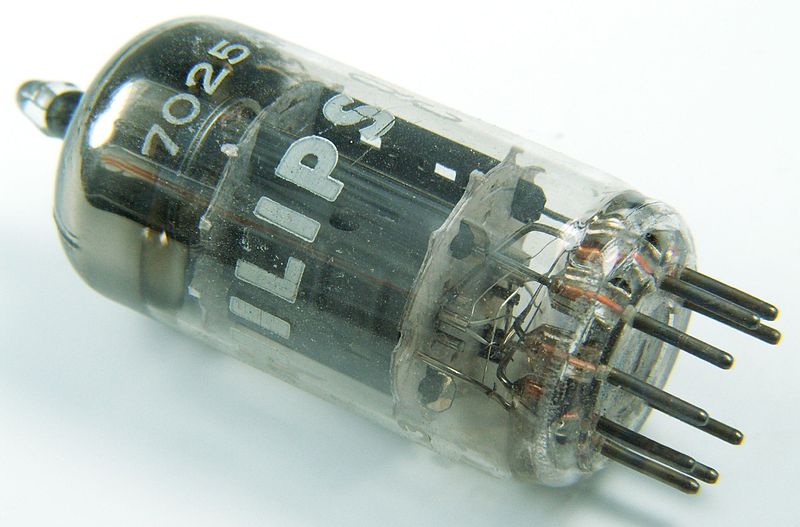 Image source Wikipedia.