The prediction was correct. The seduction has gone quickly.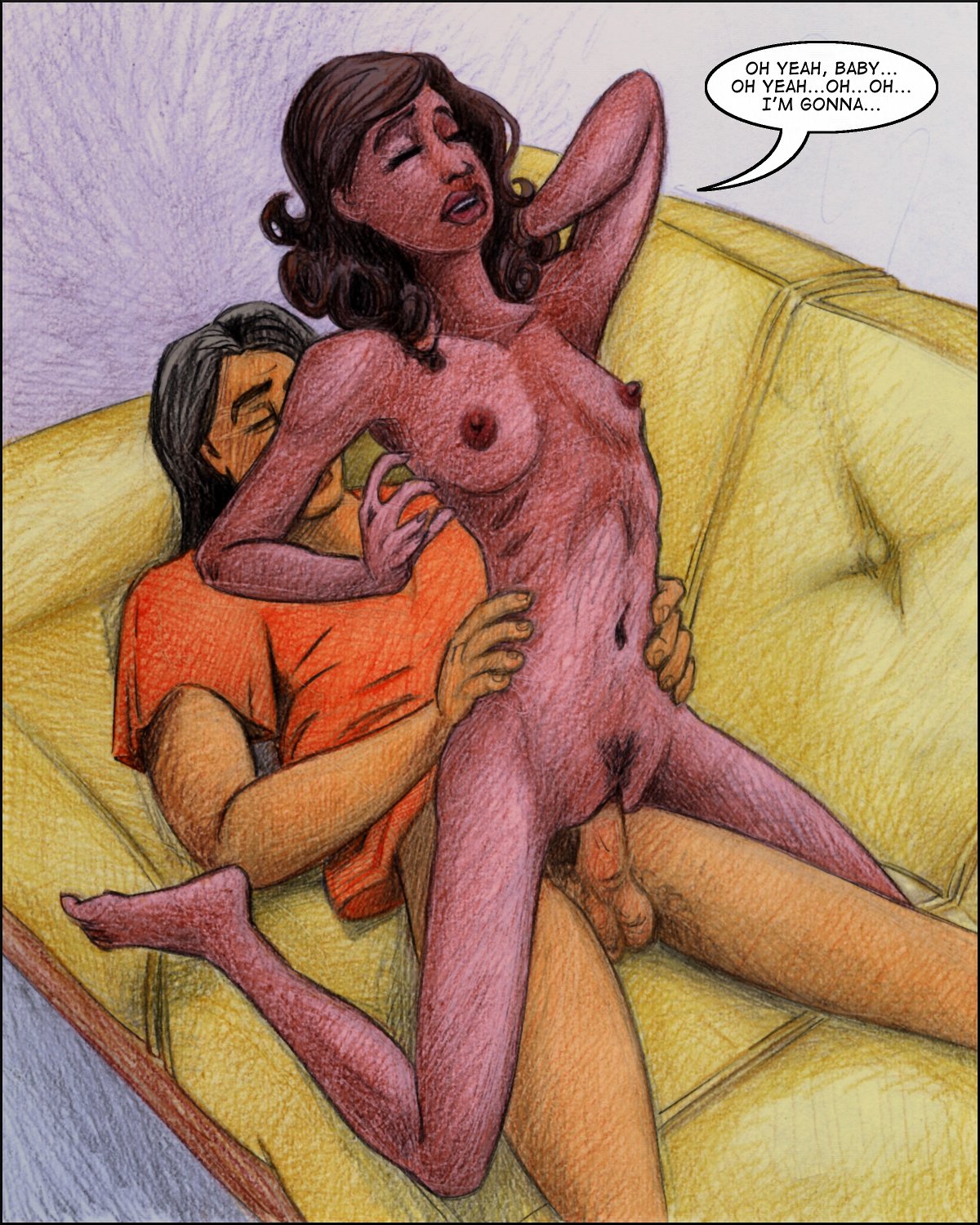 (Click on the image for larger size.

Invisible Girl, Heroine: Chapter Three, Page Eight written and commissioned by Dr. Faustus of EroticMadScience.com and drawn by Lon Ryden is published under a Creative Commons Attribution-NonCommercial-NoDerivs 3.0 Unported License.)
Nothing like comic-book reverse cowgirl illustration. There are a lot of examples of the trope.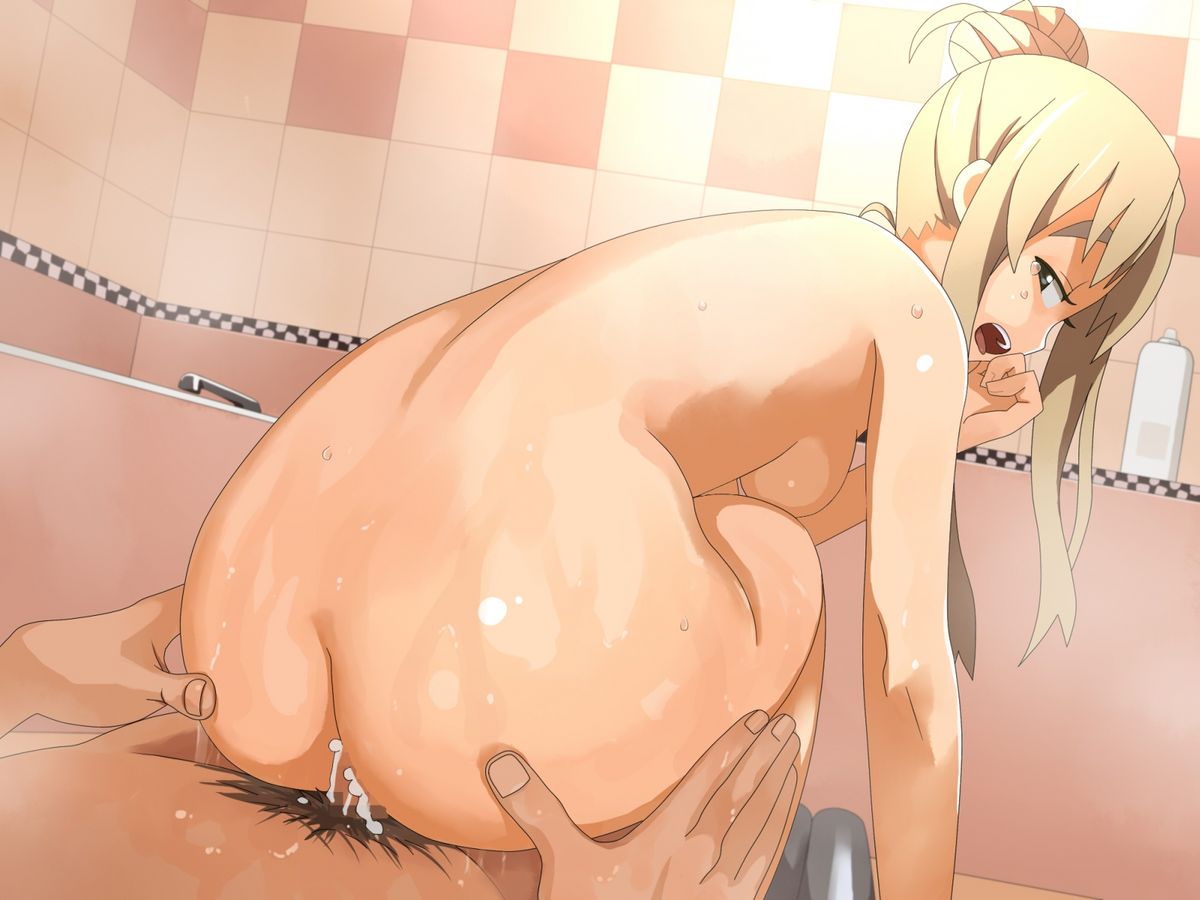 Found at Sankaku Complex which, at the time this post was written, had more than 1800 images tagged with "reverse cowgirl."