How is a newborn to know the consequences of her actions?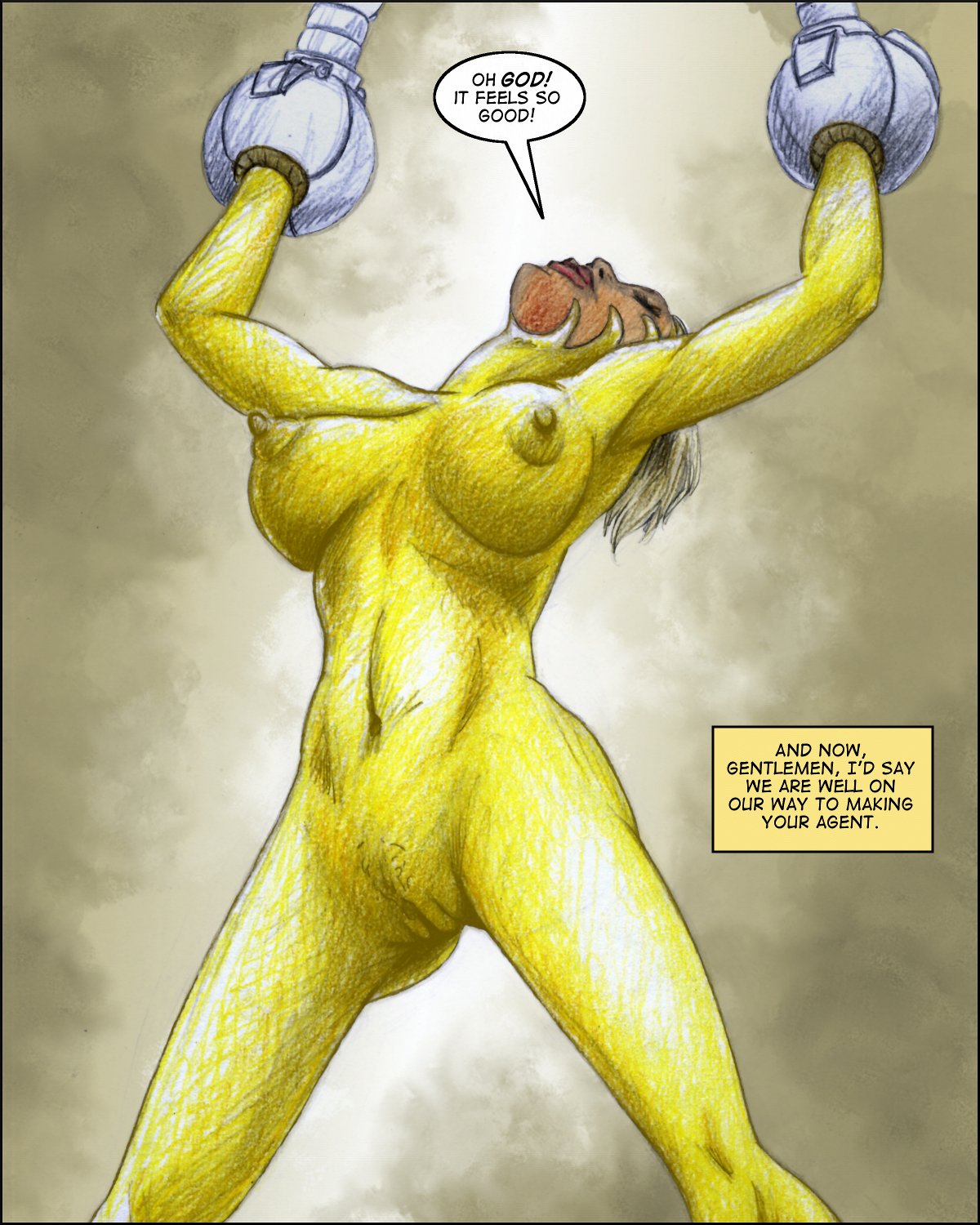 (Click on the image for larger size.

Invisible Girl, Heroine: Chapter Three, Page Twenty-Nine written and commissioned by Dr. Faustus of EroticMadScience.com and drawn by Lon Ryden is published under a Creative Commons Attribution-NonCommercial-NoDerivs 3.0 Unported License.)
So, let's pay a little more credit to a favorite fetish of Reverse Pygmalion.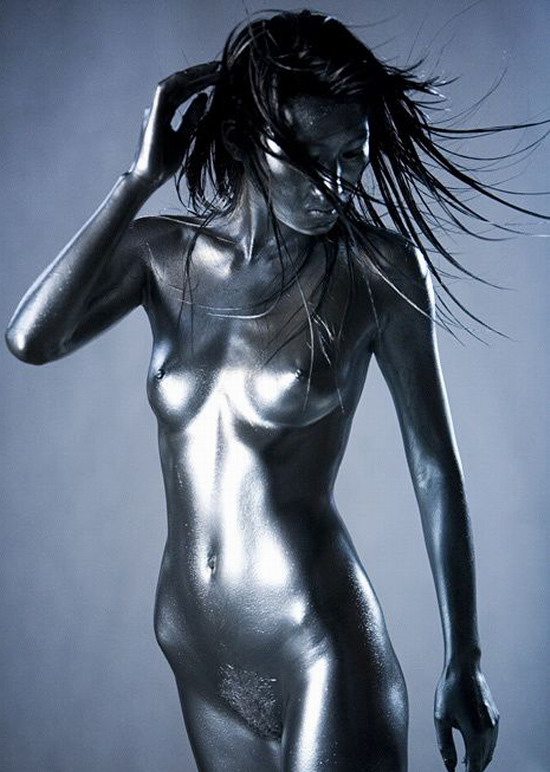 Image found here.