The "original text" here is me in a different blogging guise. Original post here.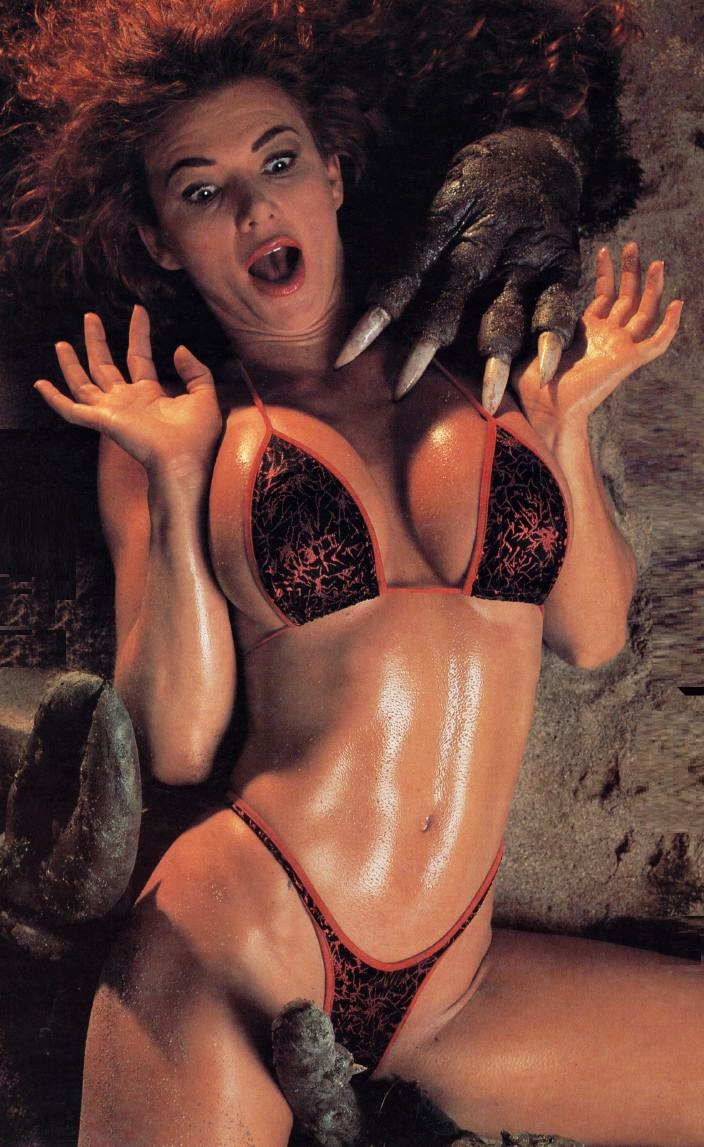 Sourced to Cult Queens via thauma-aidou. Original text:
This was a cover photograph on a magazine called Femmes Fatales back in the 1980s, and I suspect it influenced the erotic consciousness of my much-younger self a good deal.