Original post here.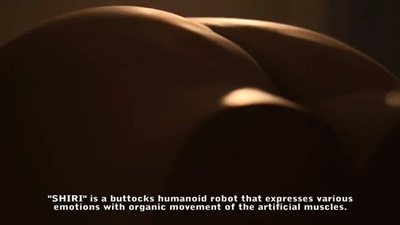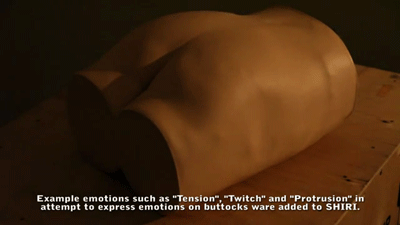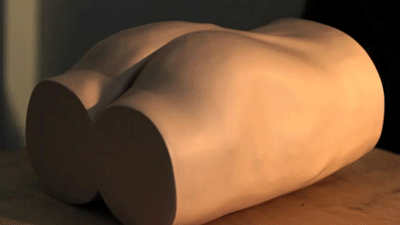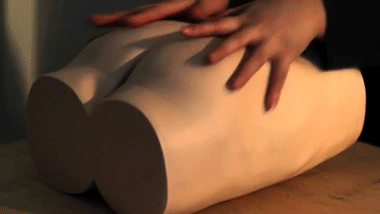 Sourced to Second Sight. Original text:
Japanese create an Ass Robot…the ass responds to types of touch, will clench up when you slap it, relax when u rub it, twitch when you poke it… more here
wow wtf man…sex hungry bastards


It's
It's literally a robutt

a robutt omg

If I attaCH THIS TO MY COMPUTER I WOULD HAVE BUILT MYSELF THE PERFECT BOY/GIRLFREIND

I HAVE TO REBLOG AGAIN FOR THAT COMMENT JESUS CHRIST SAVE ME

Tumblr, I'm done with you

I'm legit crying

oh. oh my.