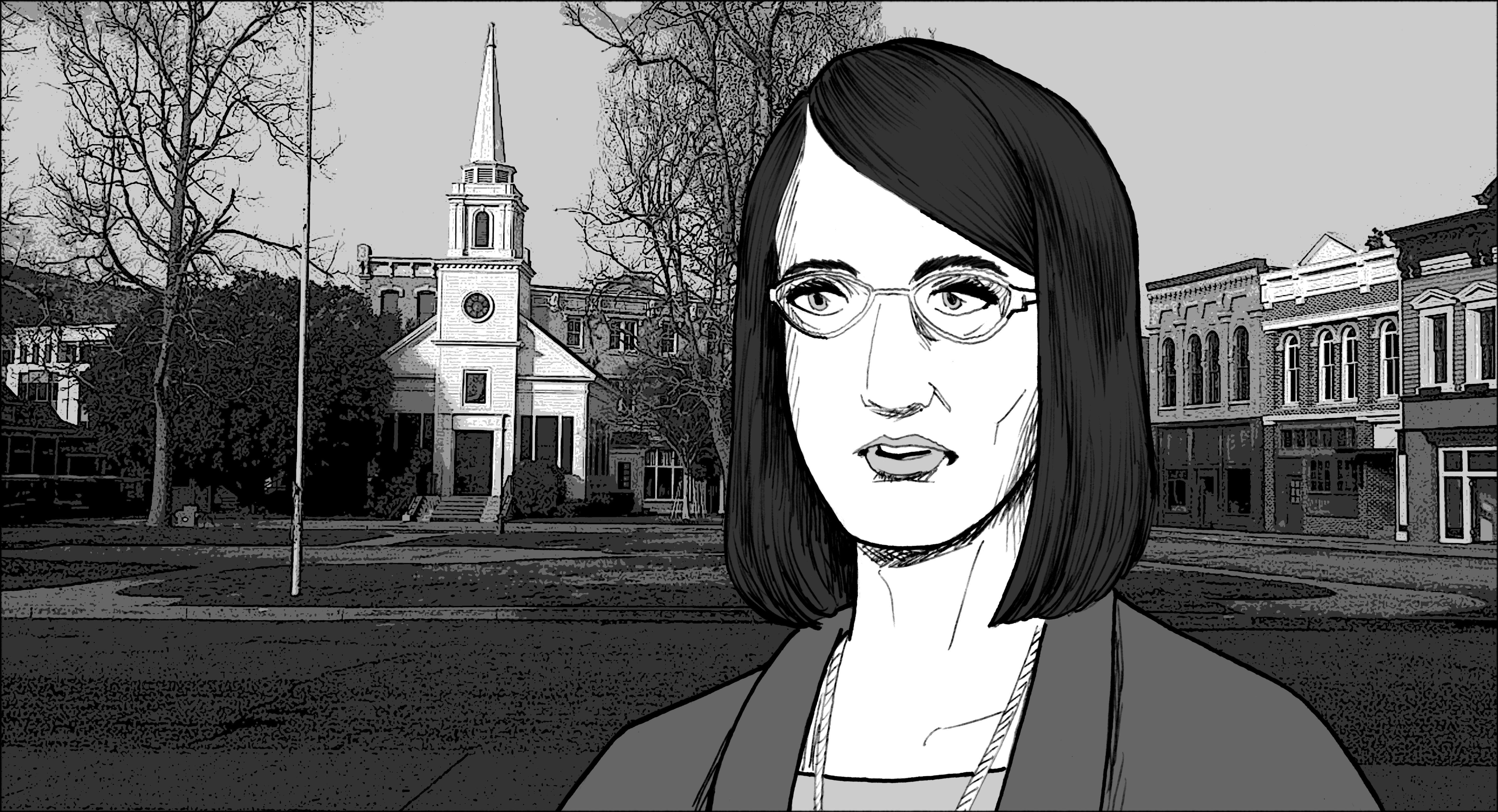 Click to load or right-click to download full-size image.
TELEVISION INTERVIEW SHOT 2
A white MIDDLE-AGED WOMAN being interviewed.
MIDDLE-AGED WOMAN
What you have to understand is, these Chinese people, they're not like us, they don't understand the individual the way we Westerners do, so in her culture it's all about the collective. They're sort of more like ants, where one will sacrifice itself to save the colony.
Please do not reproduce this storyboard or its associated screenplay text without permission from Faustus, who may be contacted here.