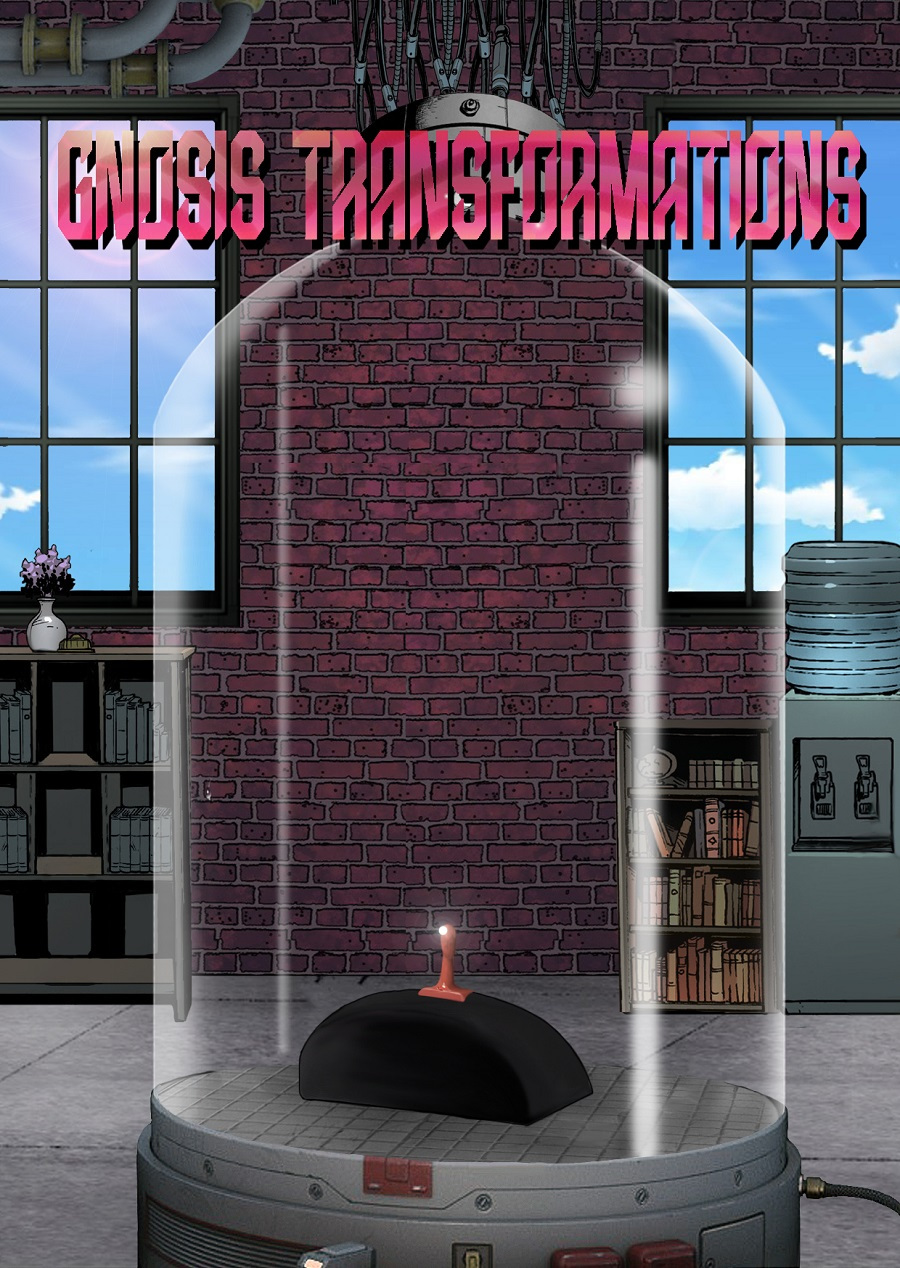 Illustration from "Orgone Bell" published under a Creative Commons Attribution-NonCommercial-NoDerivatives 4.0 International (CC BY-NC-ND 4.0) license.
We begin today a brief illustration series called "Orgone Bell," which is about the pleasures and dangers of Erotic Mad Science.
An illustration by Suzarte who can be contracted through, and whose work is available at Patreon, Instagram, Ko-Fi, and Twitter.