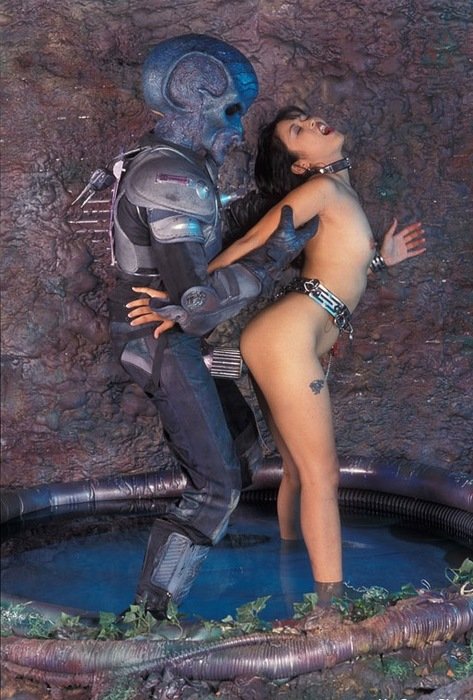 This image is a very-slightly-cropped (to remove the watermark) version of the following science-fiction porn image, featuring the justly-popular porn actress Mika Tan: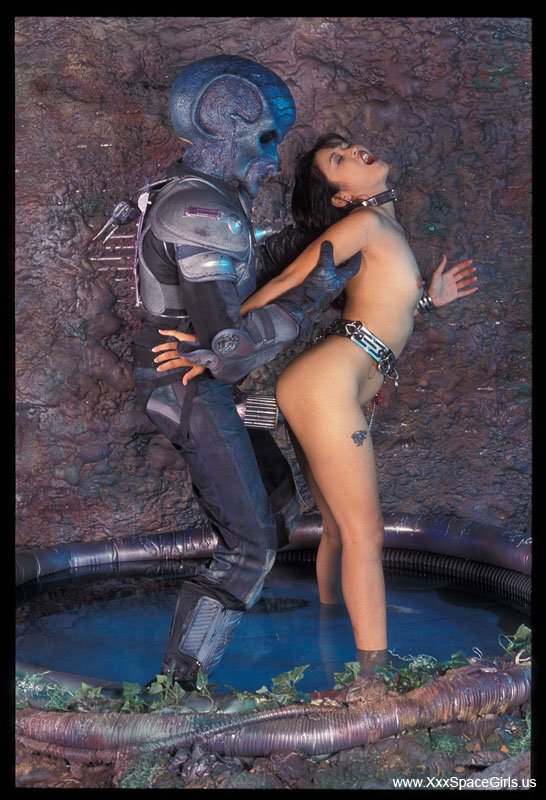 That image in turn comes from this gallery, a production of XXXSpacegirls.us: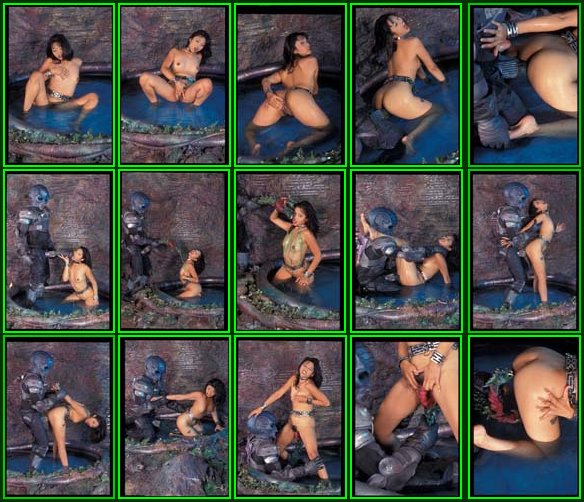 The sales copy for this porn gallery somewhat breathlessly promises us that:
SciFi girl Mika Tan has been transported to the ALIEN LAIR of the INTERSTELLAR SEX ALIEN, XARCON!!! As Mika begins to realize she is not in her "Earthly Environment" she is immediately confronted with the Multiple Alien Cock Wielding XARCON!!! Mika Tan is now the SEX SLAVE to an ALIEN CREATURE that begins to ready her for "OUT OF THIS WORLD" penetration with its HUGE ALIEN DICK! The first "Creature Cock" is a single mouthed GIANT that immediately begins to work its way into Mika's, now gaping, PUSSY followed by the first in several ALIEN CUM BATHS!!! The second CREATURE COCK is a massive "DOUBLE HEADED" SNATCH AND ASS EATER that shoots UNREAL AMOUNTS of ALIEN JUICE all over Mika's ASS, SNATCH, and BODY!!!
There are two more photos from the gallery featuring similar "taken from behind" alien-sex positions: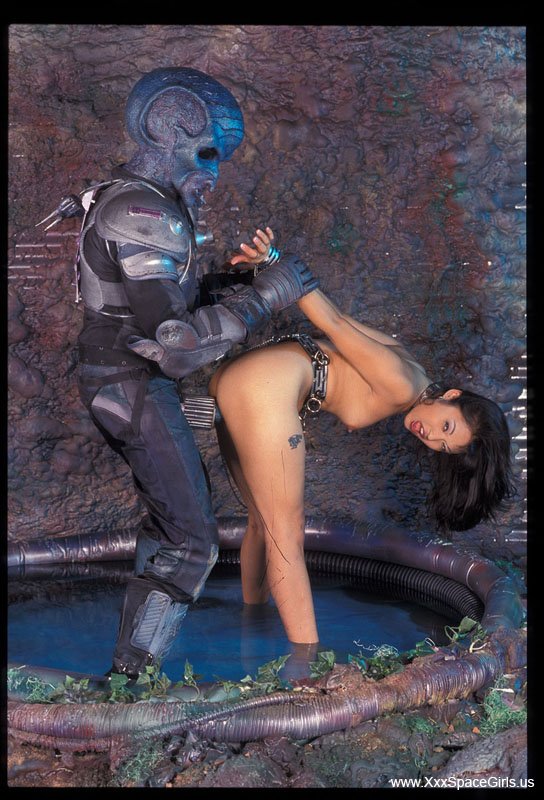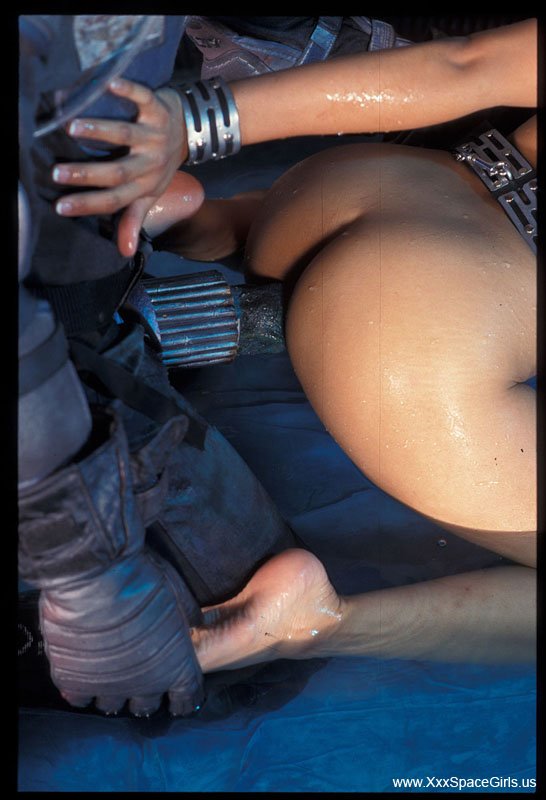 This post is a reblog with added provenance from a 19 November 2013 post at Infernal Wonders. Its original source was a now-defunct link at the long gone and greatly missed tumblr The World Of Doctor Orloff! (A very incomplete copy may be viewed in the Internet Archive.)