The slightly unorthodox card game Bill manages to get himself into after his improving oneiric experience plays off an old joke, but what the hell, why not?  It's certainly a good excuse for going image diving for strip-poker pix.  This classic game is visually well covered, whether in conventional naughty photographs that show up on Flickr: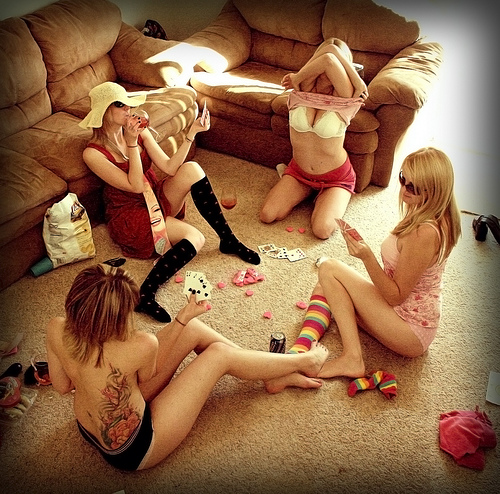 Or in semi-vintage erotica: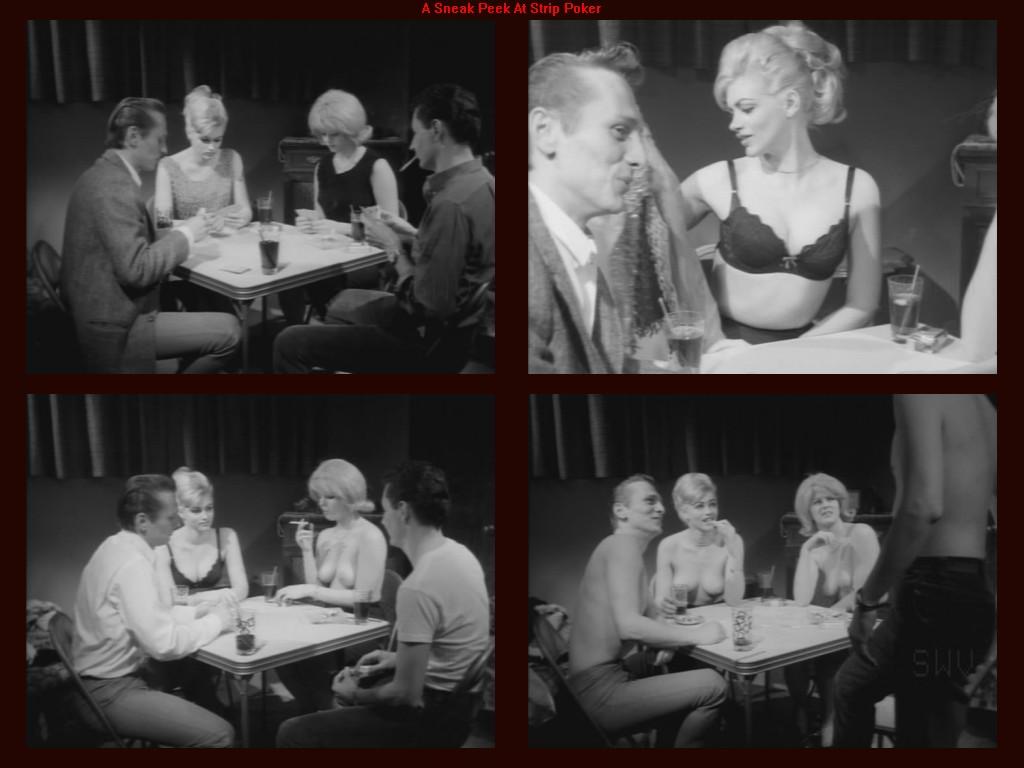 Or even in manga-inspired comix: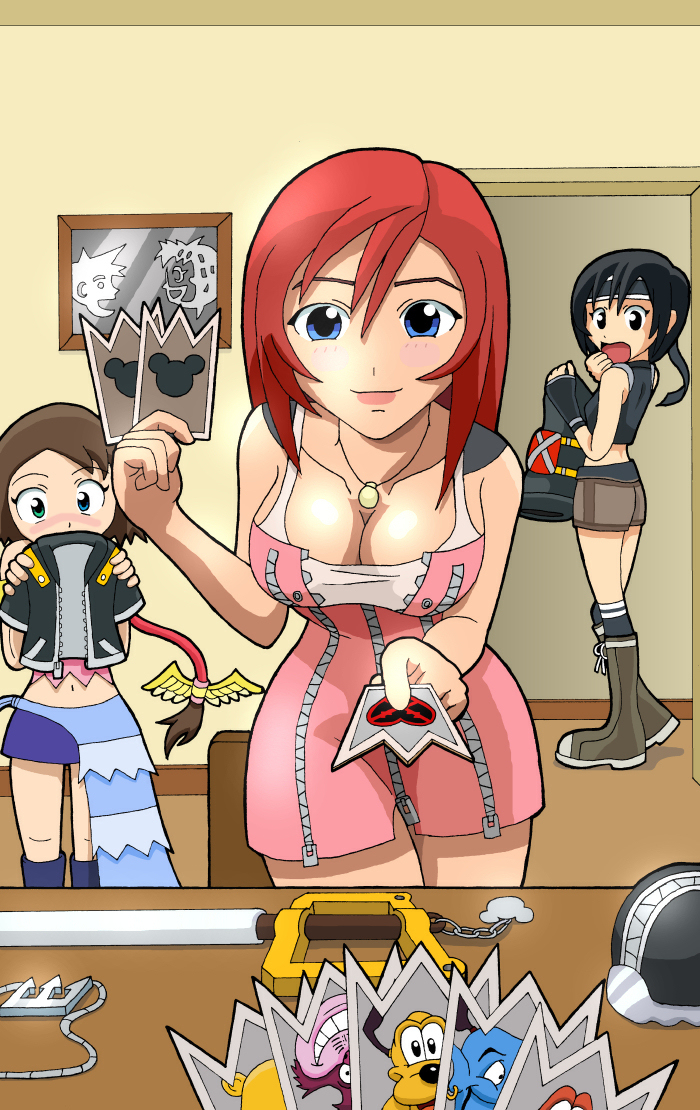 Who wouldn't want to play?