A treat for those of you who like torrents, or Erotic Mad Science art: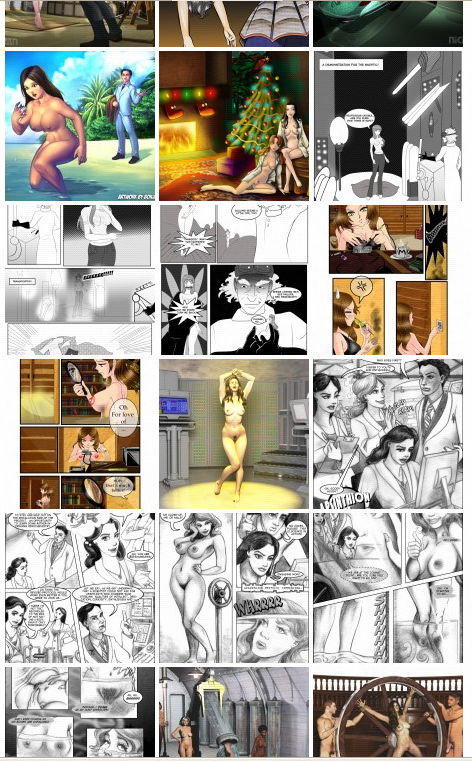 The entire first year's Bespoke Art Gallery for EroticMadScience is now available as a torrent.  Twenty-five images, by artists Hugo da Cunha Araújo, Bokuman, Dark Vanessa, Lucy Fidelis, Hitori, ZEO, & Kurohoshi, KristinF, Roe Mequita, Niceman, Lon Ryden, and Russkere, all wrapped up in a nice, neat .cbz file that you can view with your favorite comics viewer.  All images are PNG files in as high a resolution as I've got, and they can all be yours for the great price of free, as long as you're willing to download.  You can either click on this widget:
Or you can download the .torrrent file directly by clicking here.  Either way, I hope it works and that you have a chance to enjoy it!  Feedback on the experience is welcome, as always.