Does anyone know the source — as in, what anime series it might have been part of — for this image?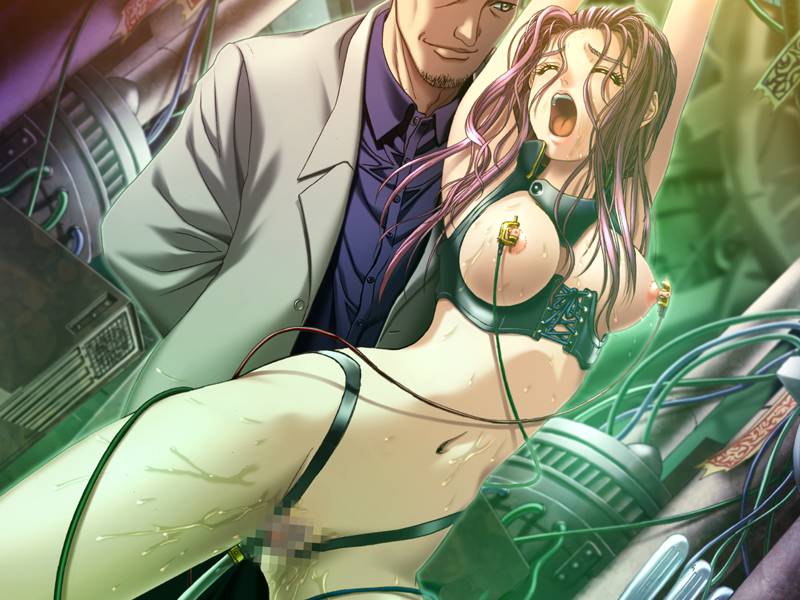 It looks to me like a closer-in take of an image that I ran in a post back in November, though I might be mistaken.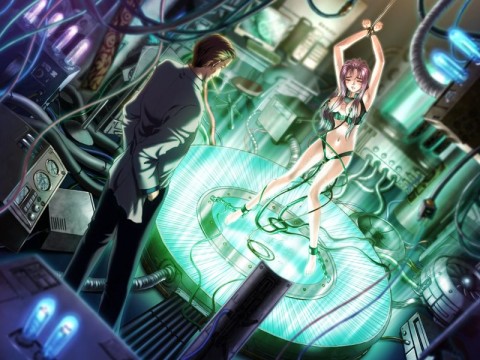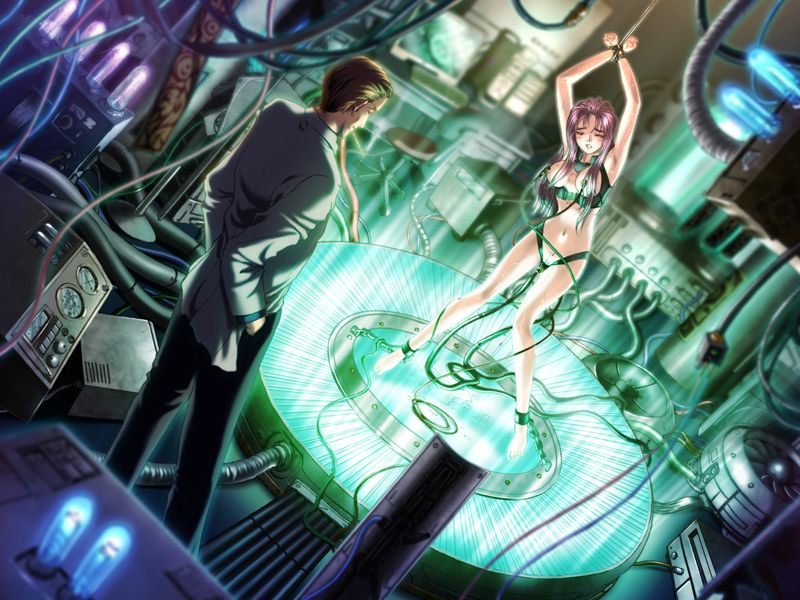 Whatever it was, I think I really want to see it, so any guidance would be much appreciated.