As Lon's splendid pinup came a little to early in the month to accompany this month's announcement of the publication of collected editions, we have a change of pace in bespoke art for the announcement.  I present Chibi Maureen, with our heroine represented chibi style by artist and professional dominatrix Nic Buxom, whose engaging webcomic about, well, being a professional dominatrix I encourage you to check out.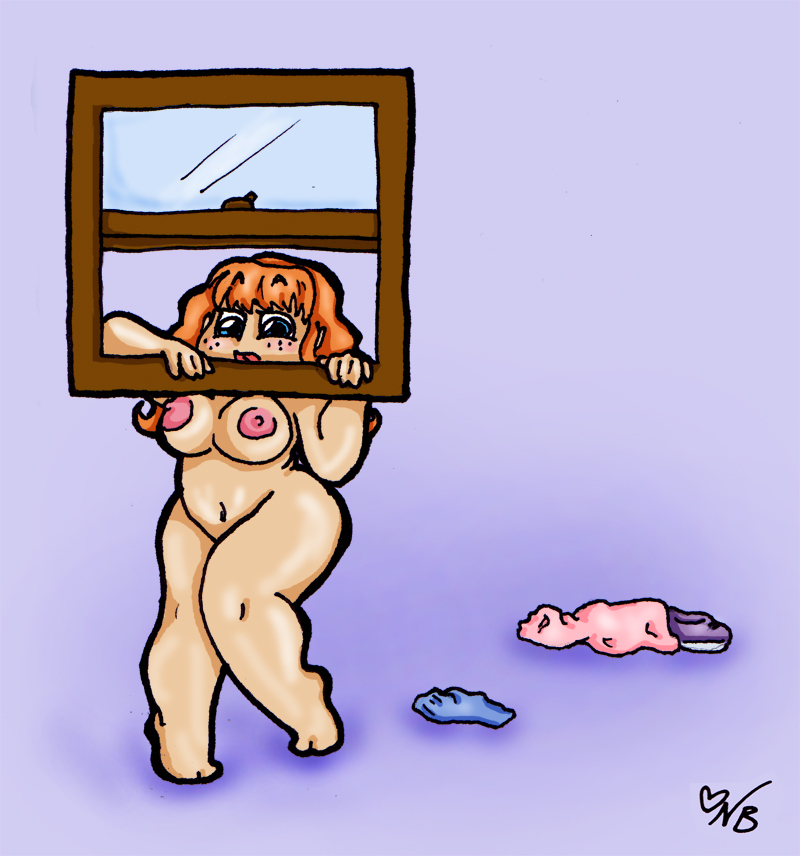 (Click on the image for larger size.

Chibi Maureen written and commissioned by Dr. Faustus of EroticMadScience.com and drawn by Nic Buxom is published under a Creative Commons Attribution-NonCommercial-NoDerivs 3.0 Unported License.)
And as it's the end of the month, we now naturally make available collected editions of Progress in Research, Chapter Two. We have our usual direct downloadable versions in Comic Book Archive, PDF, and .mobi e-book formats:
And for those you who prefer torrents, we have 'em. The CBZ version:
Portable Document Format:
And .mobi e-book:
And starting tomorrow, we shall begin Chapter Three.