An initiation is in progress, so we can guess that something pretty wild is likely in the works.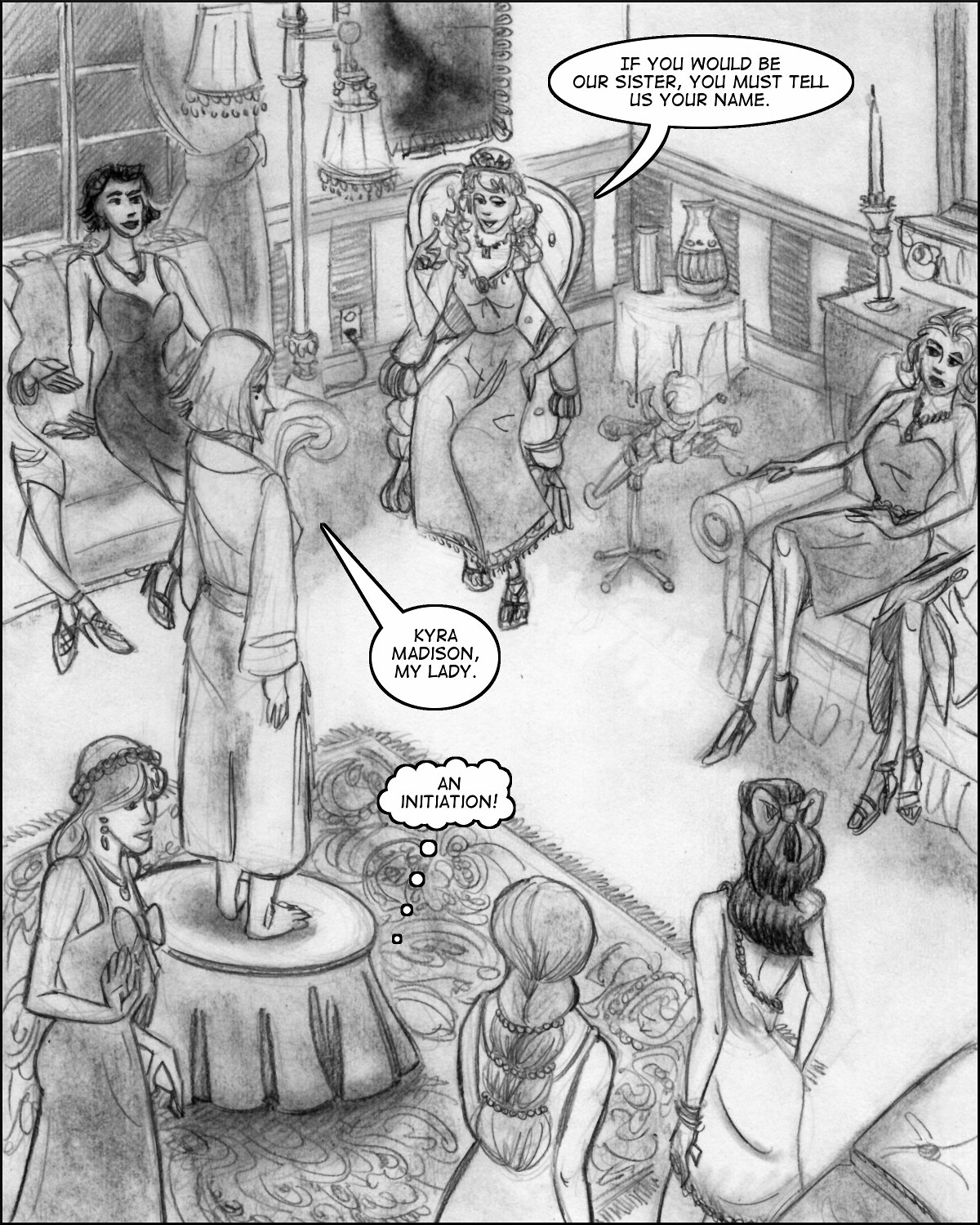 (Click on the image for larger size.

Progress in Research: Chapter Four, Page Twenty-Six written and commissioned by Dr. Faustus of EroticMadScience.com and drawn by Lon Ryden is published under a Creative Commons Attribution-NonCommercial-NoDerivs 3.0 Unported License.)
Believe it or not, there's a demotivator for this sort of thing.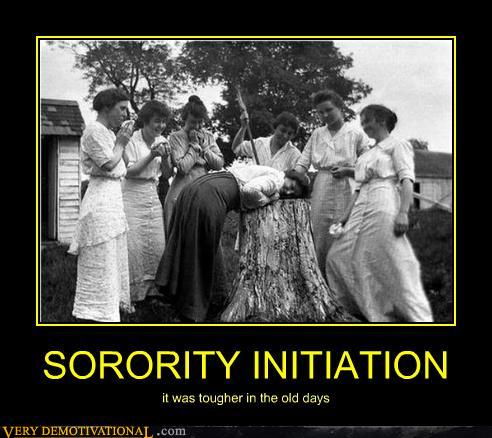 Not at Gnosis it wasn't, as we and Kyra are about to find out. Demotivator found here.