Professor Waite shows up back on campus. The neatly-folded clothes are a reference to a scandal.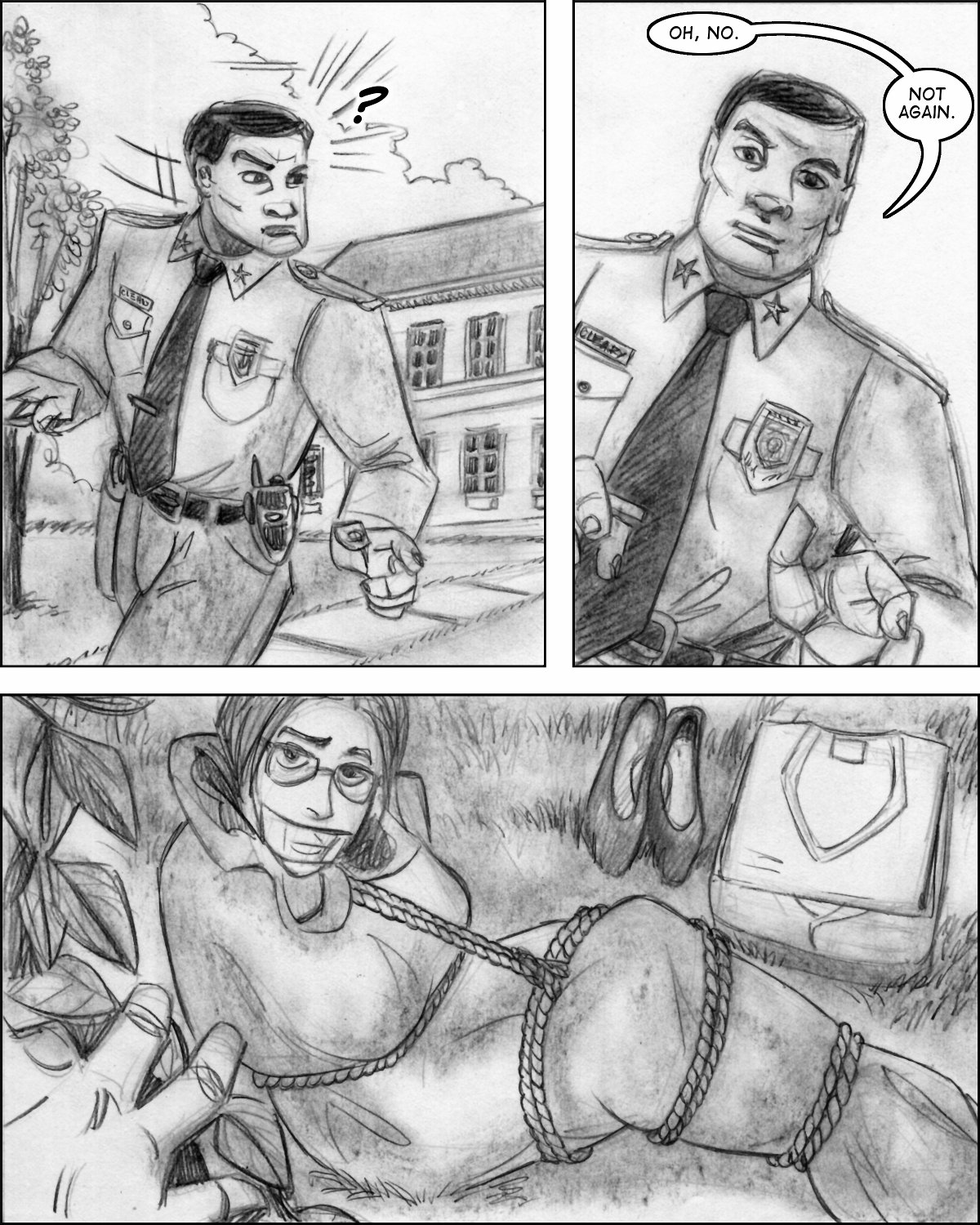 (Click on the image for larger size.

Progress in Research: Chapter Four, Page Thirty-Two written and commissioned by Dr. Faustus of EroticMadScience.com and drawn by Lon Ryden is published under a Creative Commons Attribution-NonCommercial-NoDerivs 3.0 Unported License.)
I'm sure Professor Waite and her experiences will not be soon forgotten at Magdalene.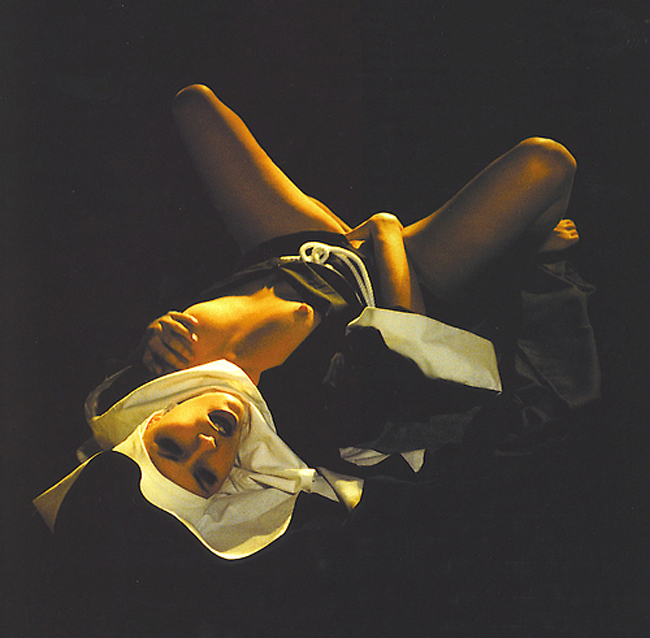 Image found at Coitus & Carnage.
Update: Just noticed that this is the 1000th post at EroticMadScience.com!