Things burst out of control.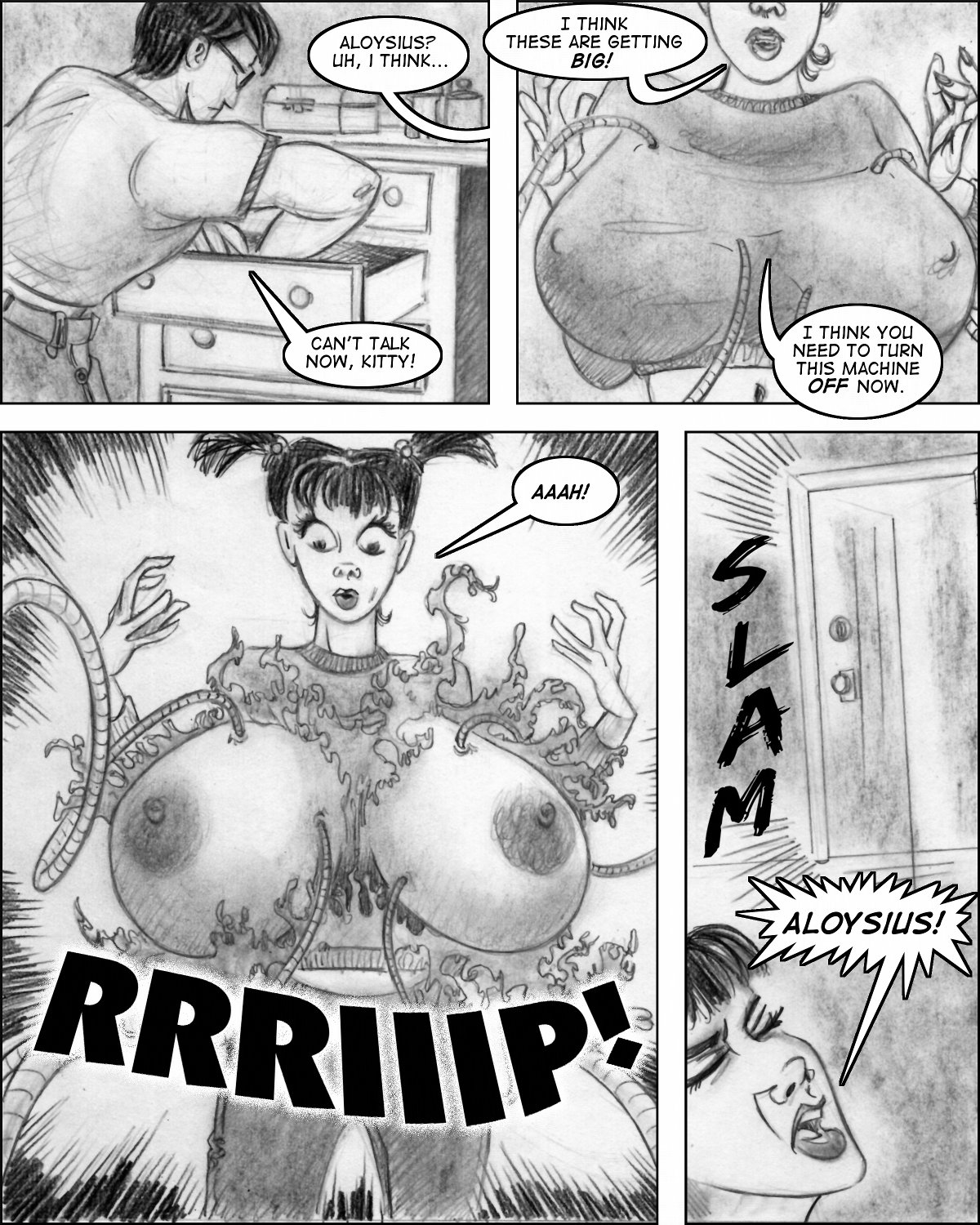 (Click on the image for larger size.

Progress in Research: Chapter Five, Page Fourteen written and commissioned by Dr. Faustus of EroticMadScience.com and drawn by Lon Ryden is published under a Creative Commons Attribution-NonCommercial-NoDerivs 3.0 Unported License.)
Expanding breast imagery of this sort is almost embarrassingly easy to find. (I wonder why.)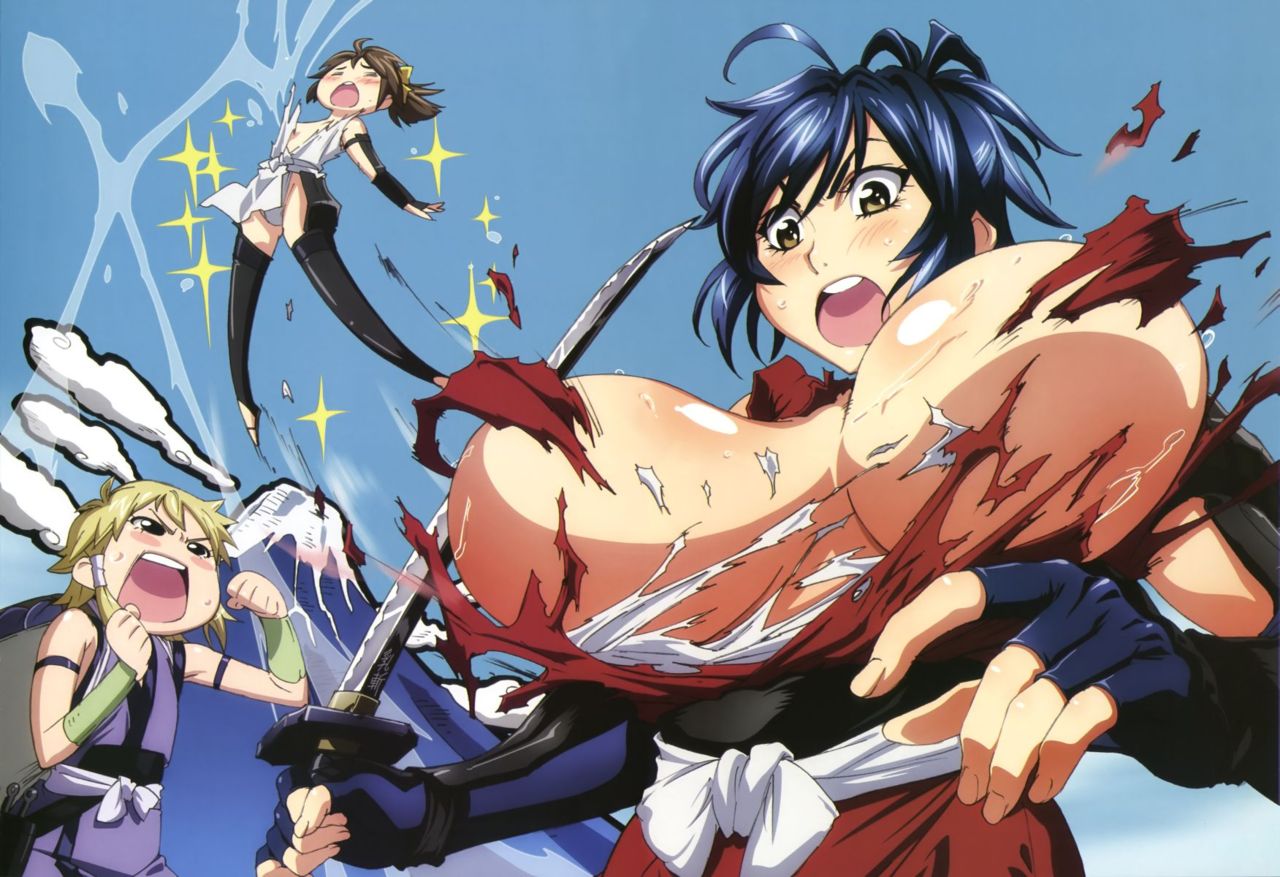 That particular ripe look into the Adolescent Male Mind comes courtesy of the tumblr PGs Ramblings of Weirdness.