Trouble for Colleen.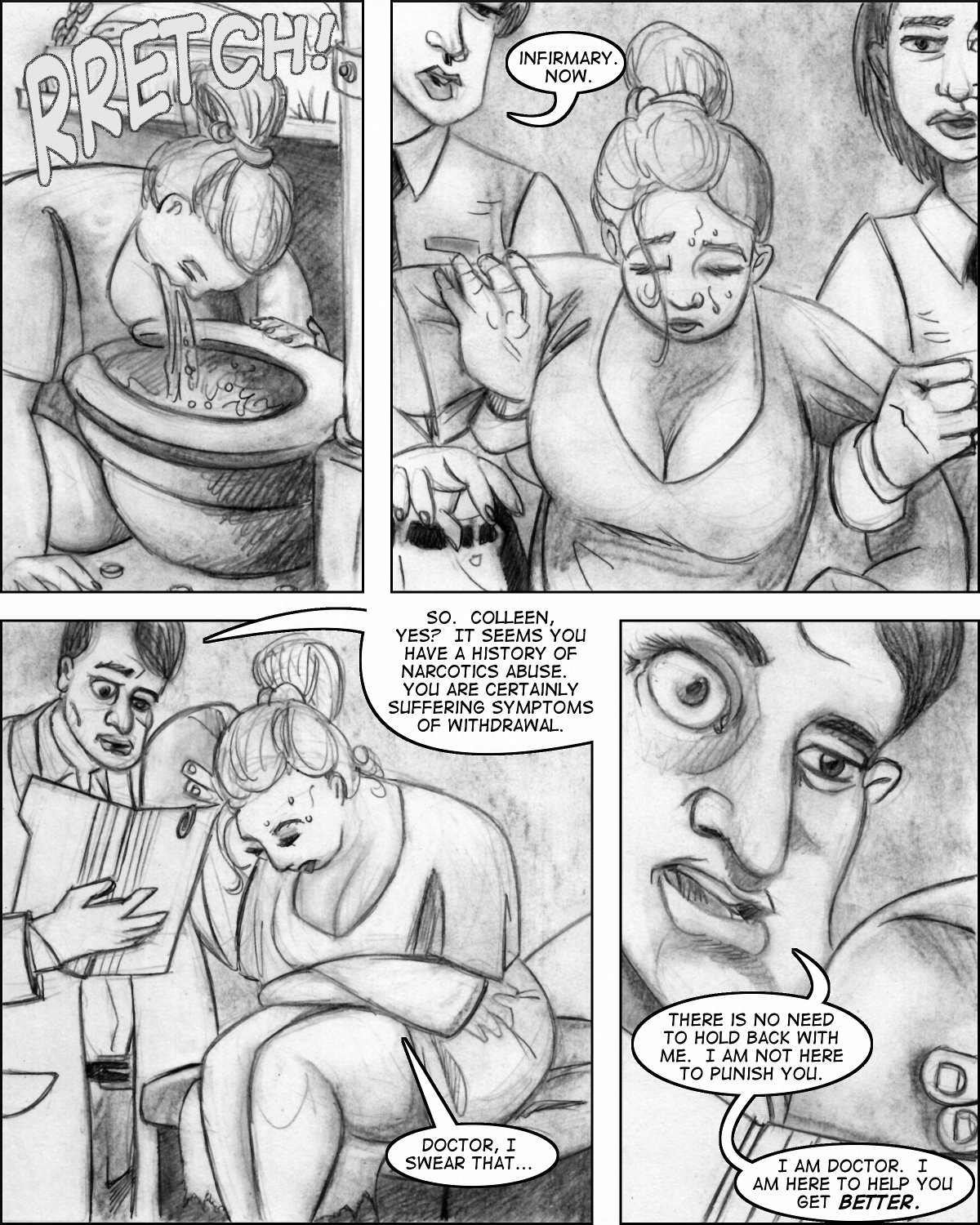 (Click on the image for larger size.

Invisible Girl, Heroine: Chapter One, Page Twenty=Two written and commissioned by Dr. Faustus of EroticMadScience.com and drawn by Lon Ryden is published under a Creative Commons Attribution-NonCommercial-NoDerivs 3.0 Unported License.)
And obviously everyone is now thinking along closely-related exploitation lines.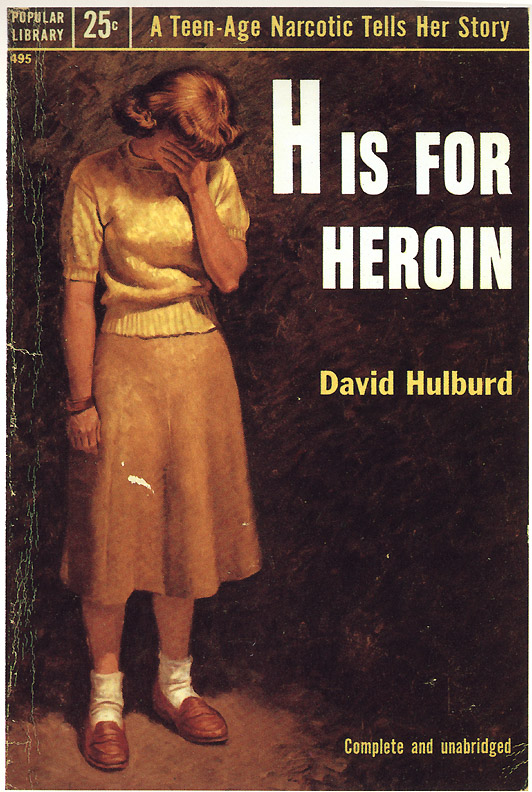 How thoughtful of the jacket copy writer to give the drug both an age and a gender! Image found in this filckr stream.