Someone has big plans for these girls.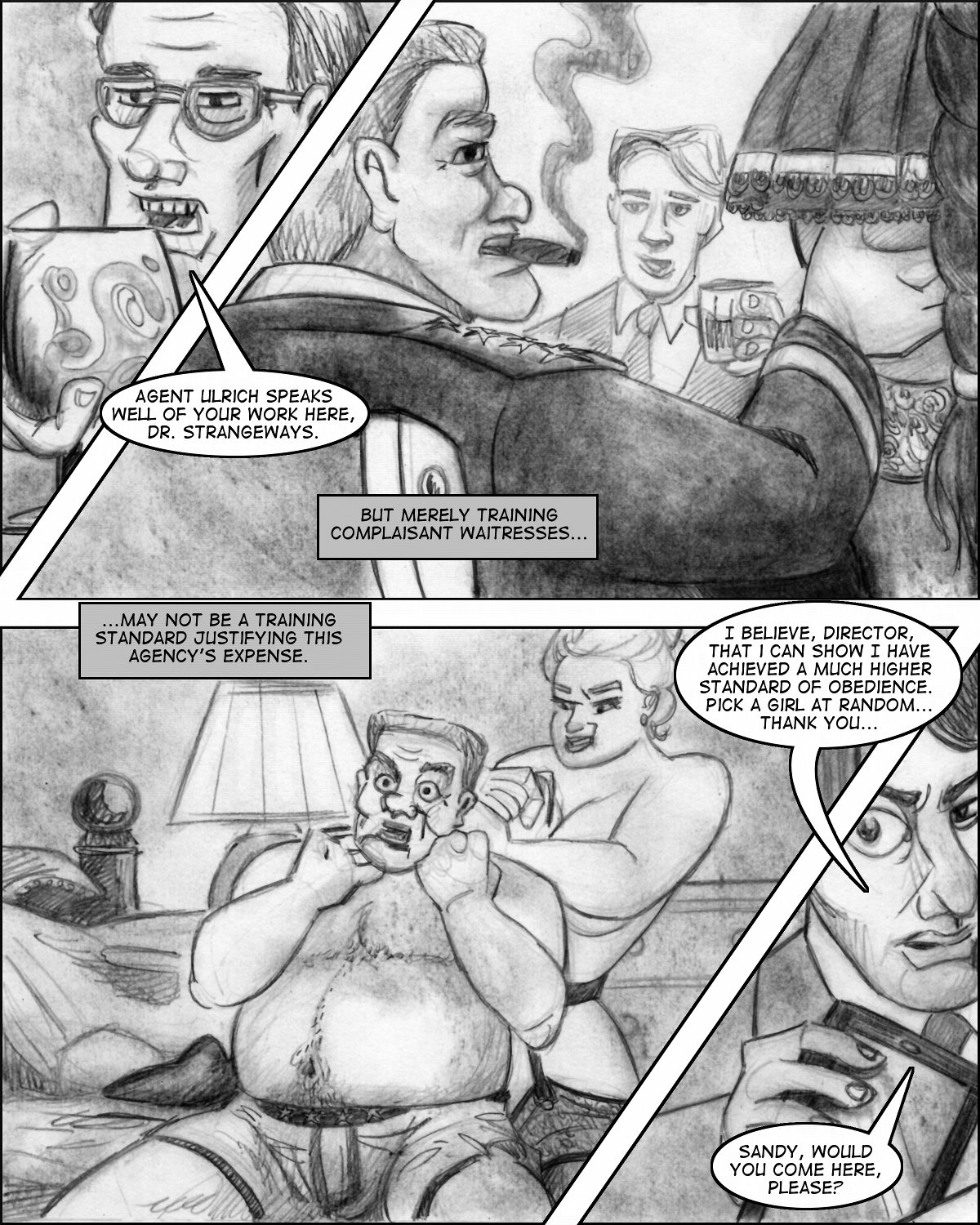 (Click on the image for larger size.

Invisible Girl, Heroine: Chapter Two, Page Eleven written and commissioned by Dr. Faustus of EroticMadScience.com and drawn by Lon Ryden is published under a Creative Commons Attribution-NonCommercial-NoDerivs 3.0 Unported License.)
I especially like Panel Three here, an opportunity to play with the "sexy assassin" trope.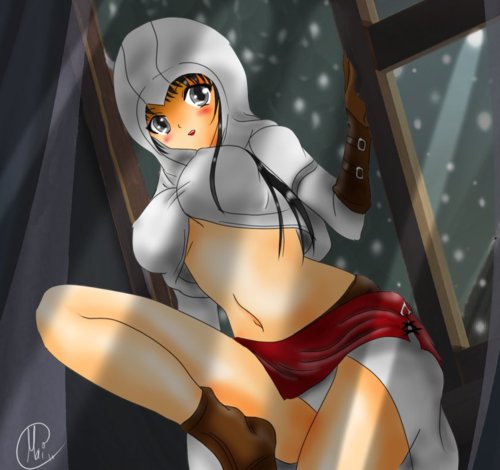 Image source the tumblr Somebody Needs to Order More Hidden Blades….