Somewhere deep in repurposed industrial space at the State Home for Wayward Girls, a not-so-lovely party is underway.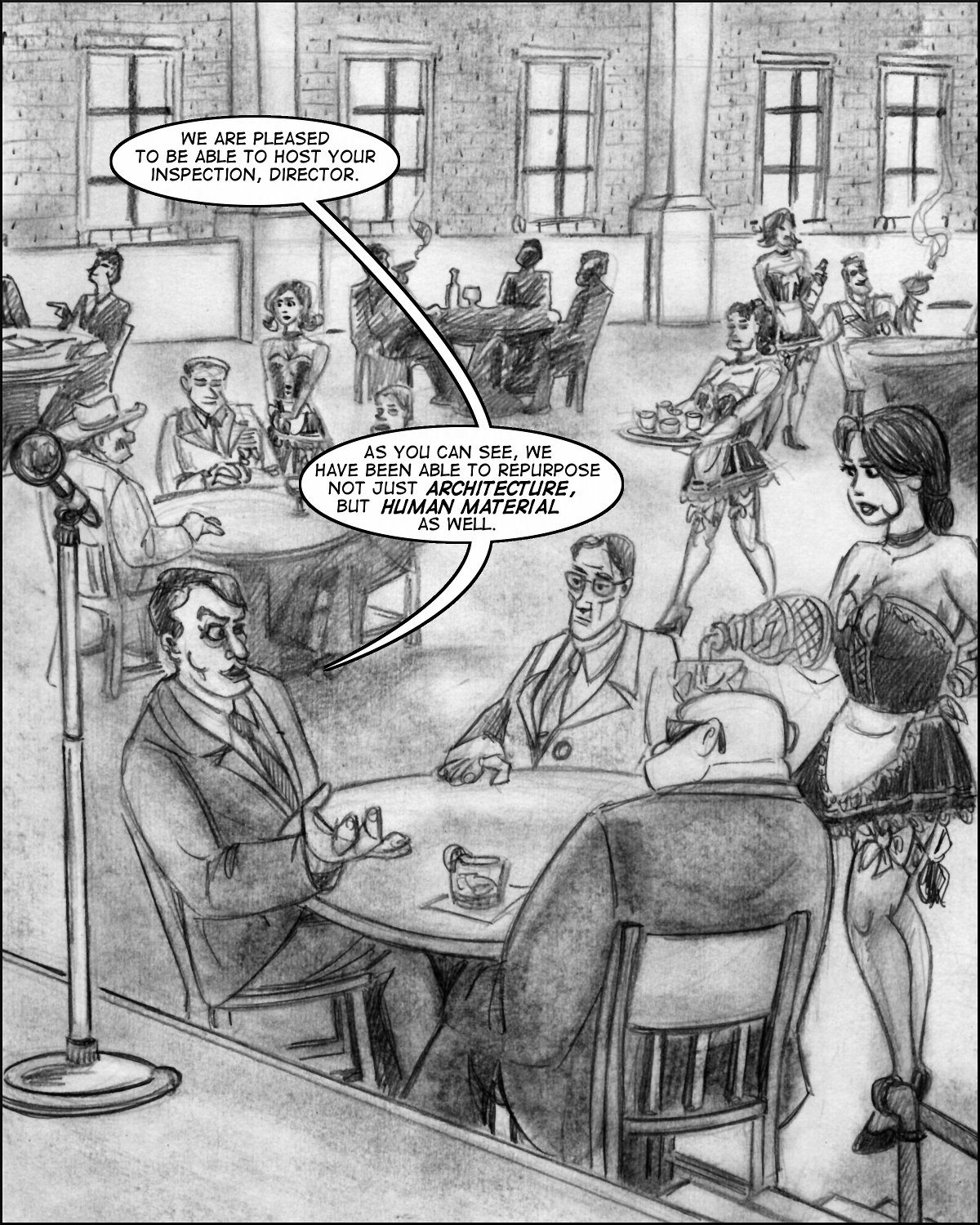 (Click on the image for larger size.

Invisible Girl, Heroine: Chapter Two, Page Ten written and commissioned by Dr. Faustus of EroticMadScience.com and drawn by Lon Ryden is published under a Creative Commons Attribution-NonCommercial-NoDerivs 3.0 Unported License.)
It's the appearance of the cute French maid costume trope again.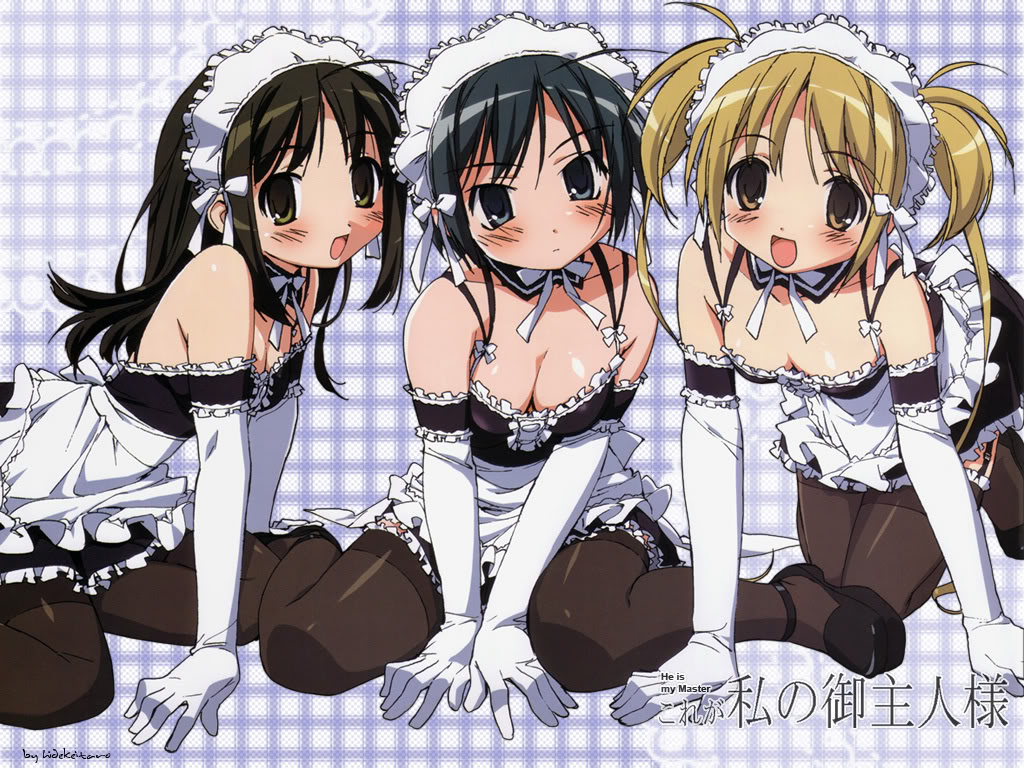 This image found at Snow Kunoichi.