Things get a bit more disturbing still.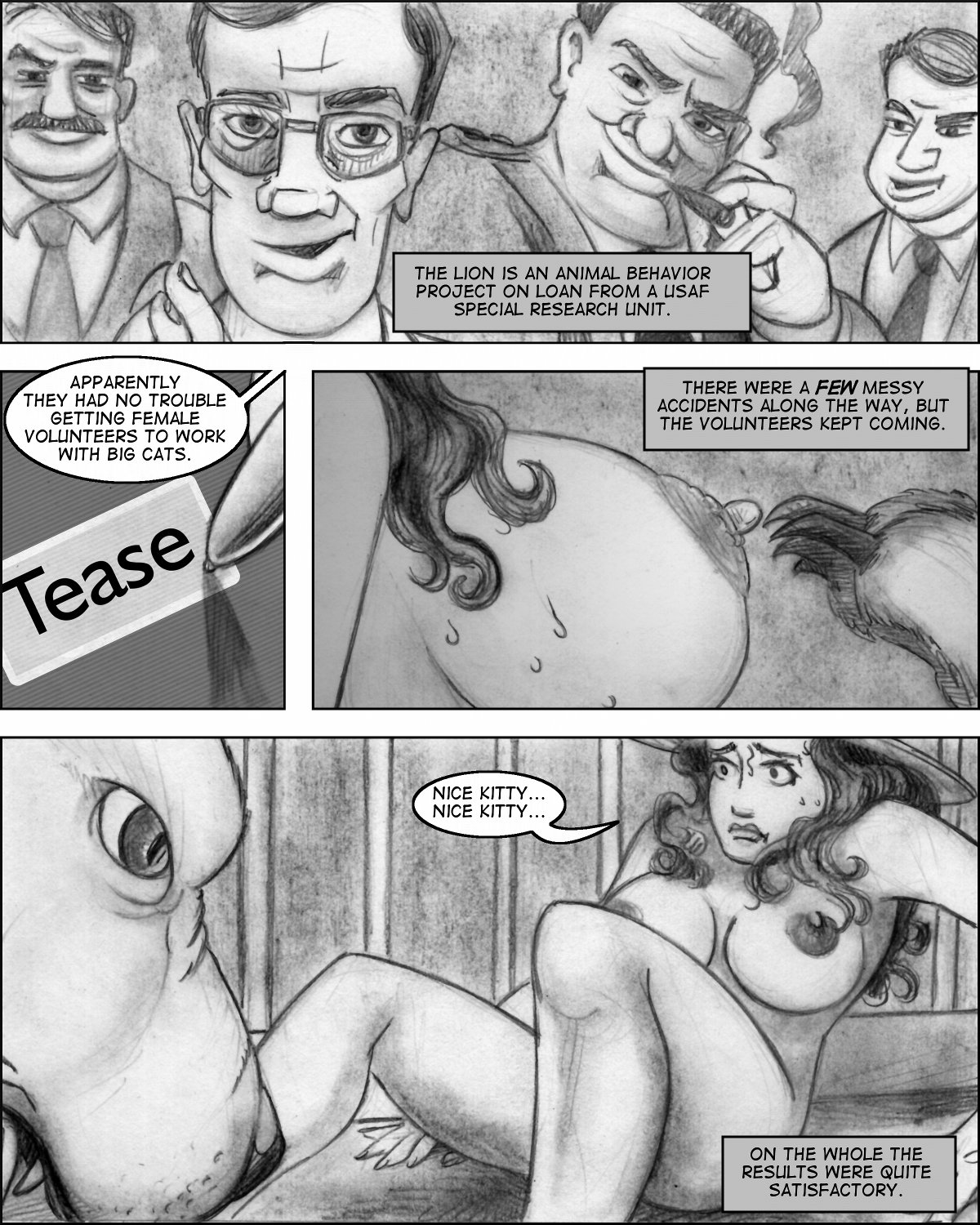 (Click on the image for larger size.

Invisible Girl, Heroine: Chapter Two, Page Seventeen written and commissioned by Dr. Faustus of EroticMadScience.com and drawn by Lon Ryden is published under a Creative Commons Attribution-NonCommercial-NoDerivs 3.0 Unported License.)
The thought that the volunteers kept coming was one initial readers found…troubling. I guess there's just something demonic in certain natures…
Found at what is (unsurprisingly) one of my favorite tumblrs, Ghastly Delights.