There is an enthusiastic crowd.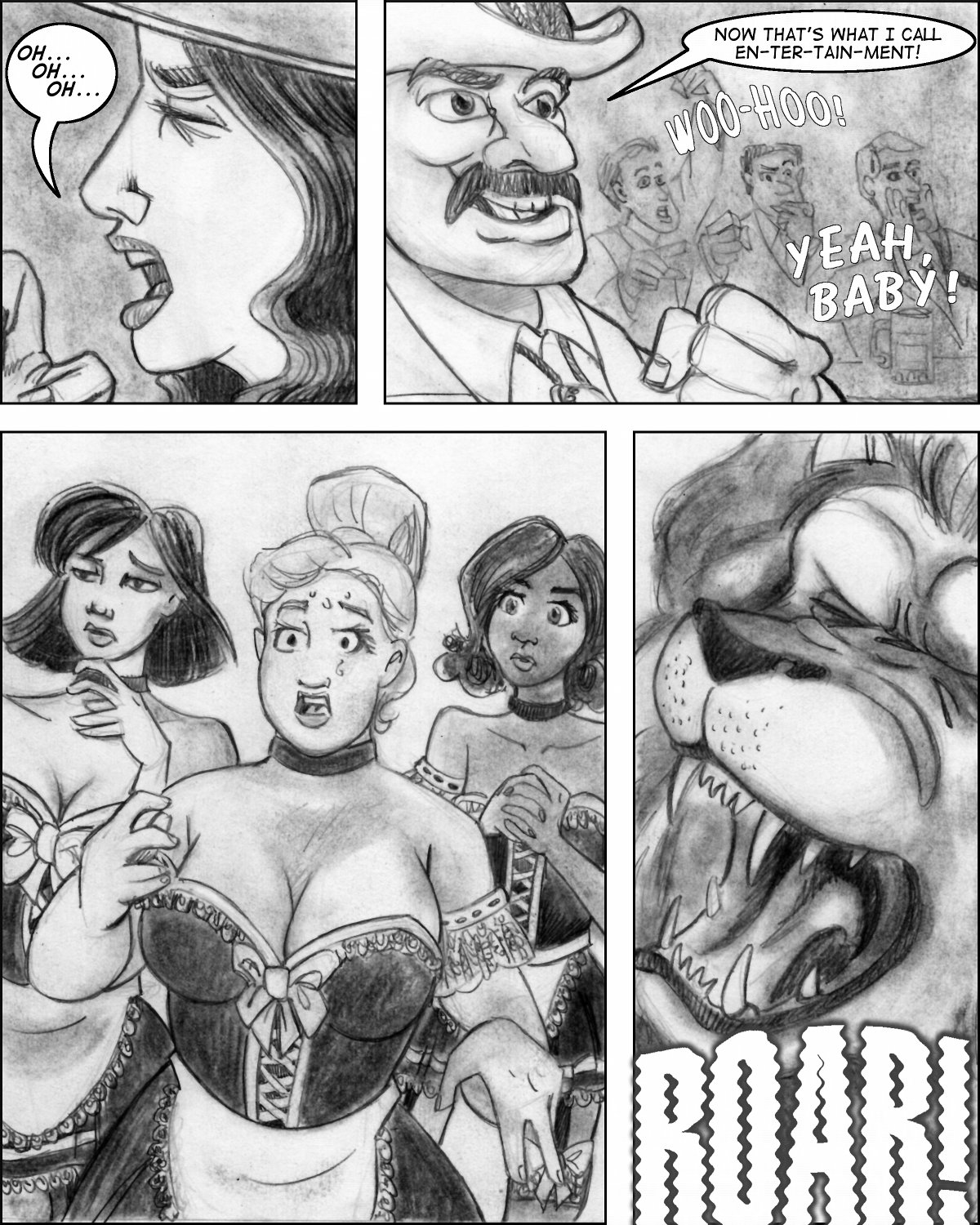 (Click on the image for larger size.

Invisible Girl, Heroine: Chapter Two, Page Twenty written and commissioned by Dr. Faustus of EroticMadScience.com and drawn by Lon Ryden is published under a Creative Commons Attribution-NonCommercial-NoDerivs 3.0 Unported License.)
The leering crowd here has an excellent pedigree in the genre of Erotic Mad Science. Consider Fritz Lang's shot of a crowd reaction to robot-Maria's provocative dance in Metropolis.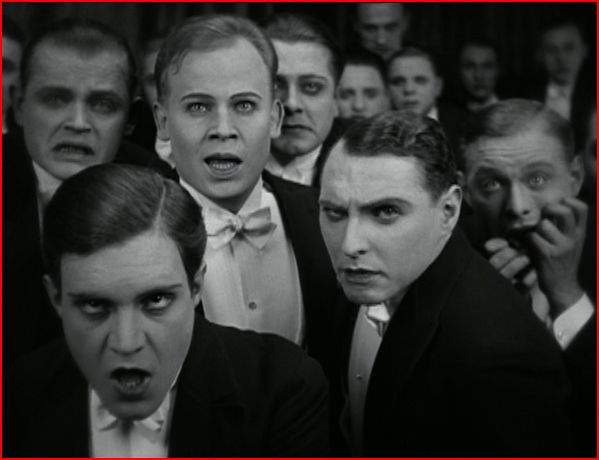 Image found in a post at MONDO 70: A Wild World of Cinema.