And things go where was perhaps inevitable.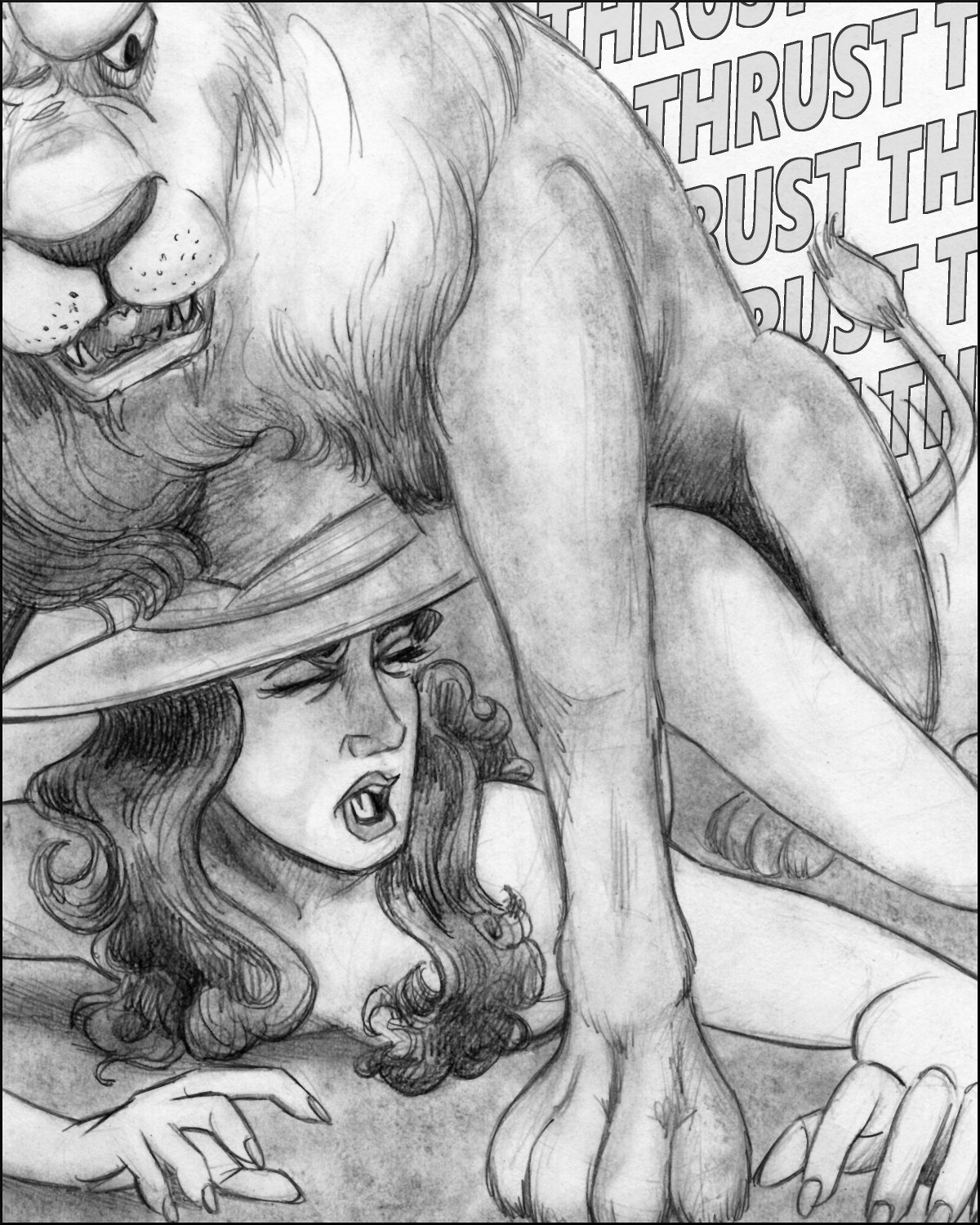 (Click on the image for larger size.

Invisible Girl, Heroine: Chapter Two, Page Nineteen written and commissioned by Dr. Faustus of EroticMadScience.com and drawn by Lon Ryden is published under a Creative Commons Attribution-NonCommercial-NoDerivs 3.0 Unported License.)
Now that's hard to get stranger than, although Russkere, an artist who's done commissioned work here before, has at least one illustration that might be even stranger within the same theme.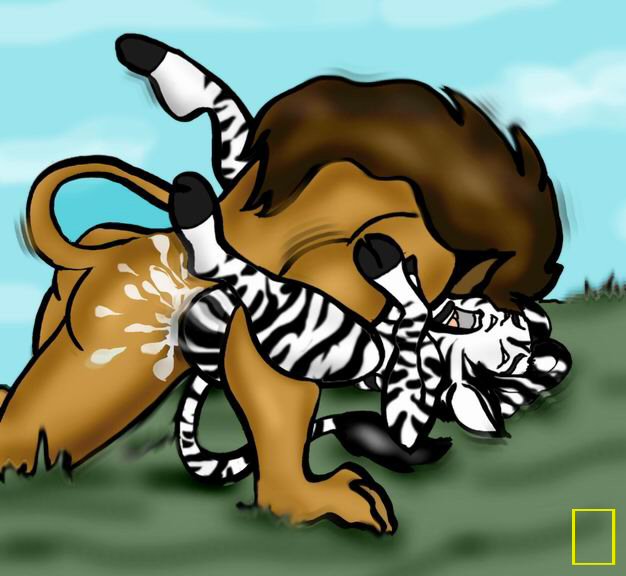 Found at Russkere's blog Rule 34 Strikes Again!. (And again and again.)