Fiat lux!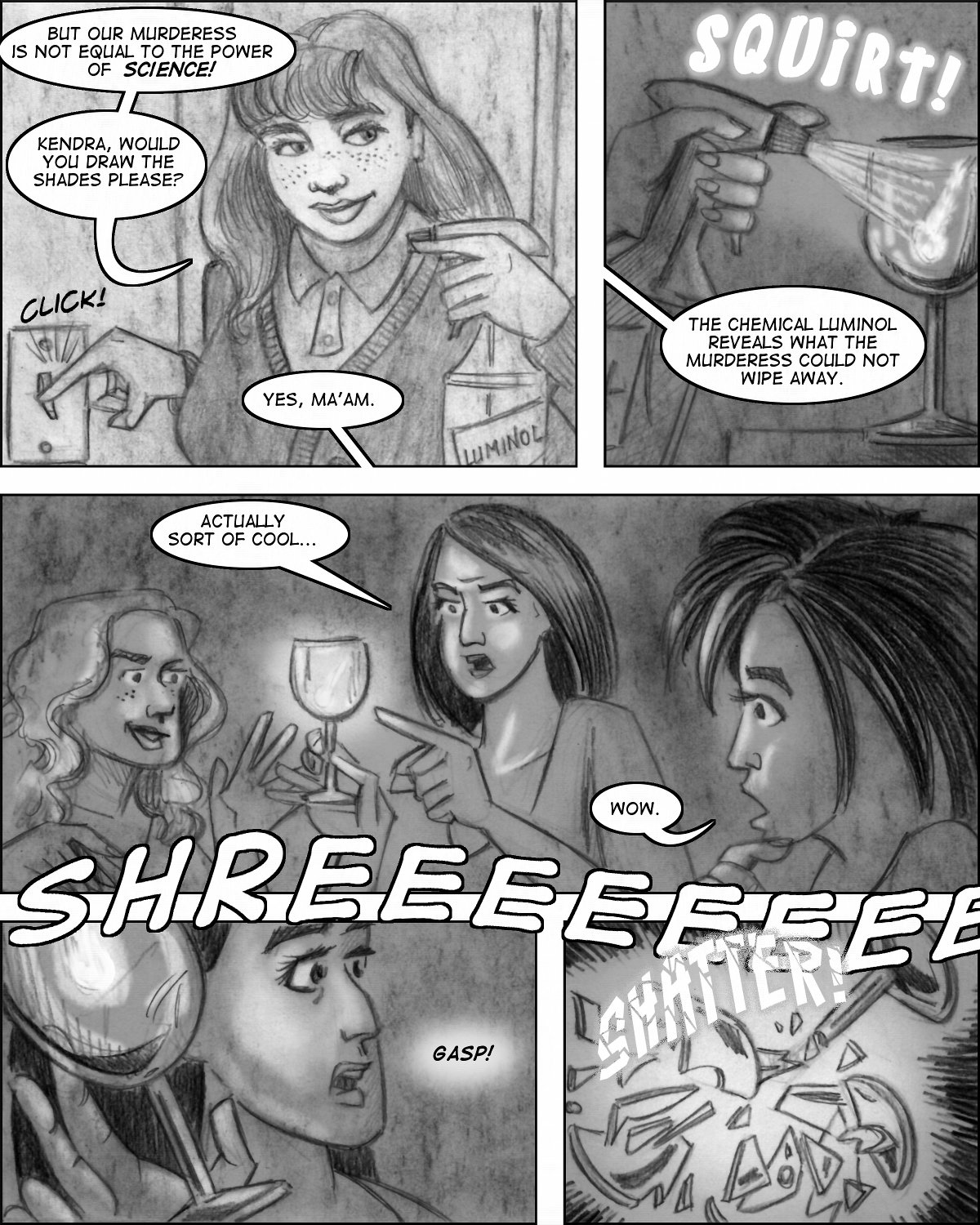 (Click on the image for larger size.

Invisible Girl, Heroine: Chapter Three, Page Twelve written and commissioned by Dr. Faustus of EroticMadScience.com and drawn by Lon Ryden is published under a Creative Commons Attribution-NonCommercial-NoDerivs 3.0 Unported License.)
I happen to think luminol is more than just sort of cool. It's mad science in a bottle.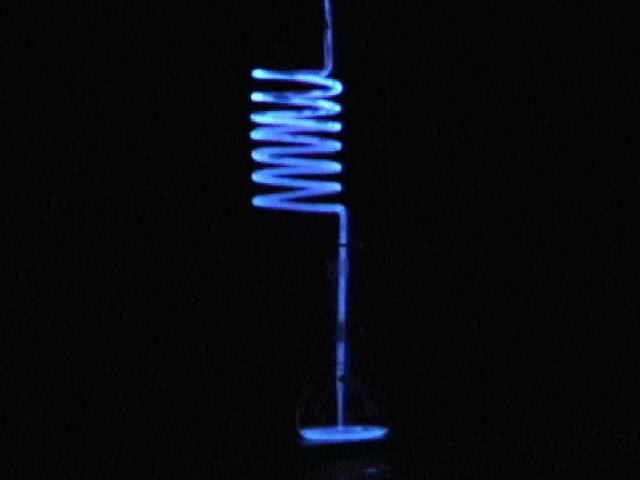 The image source is a chemistry page from the University of California at Davis.