Strangeway's meeting is with an important bureaucratic someone.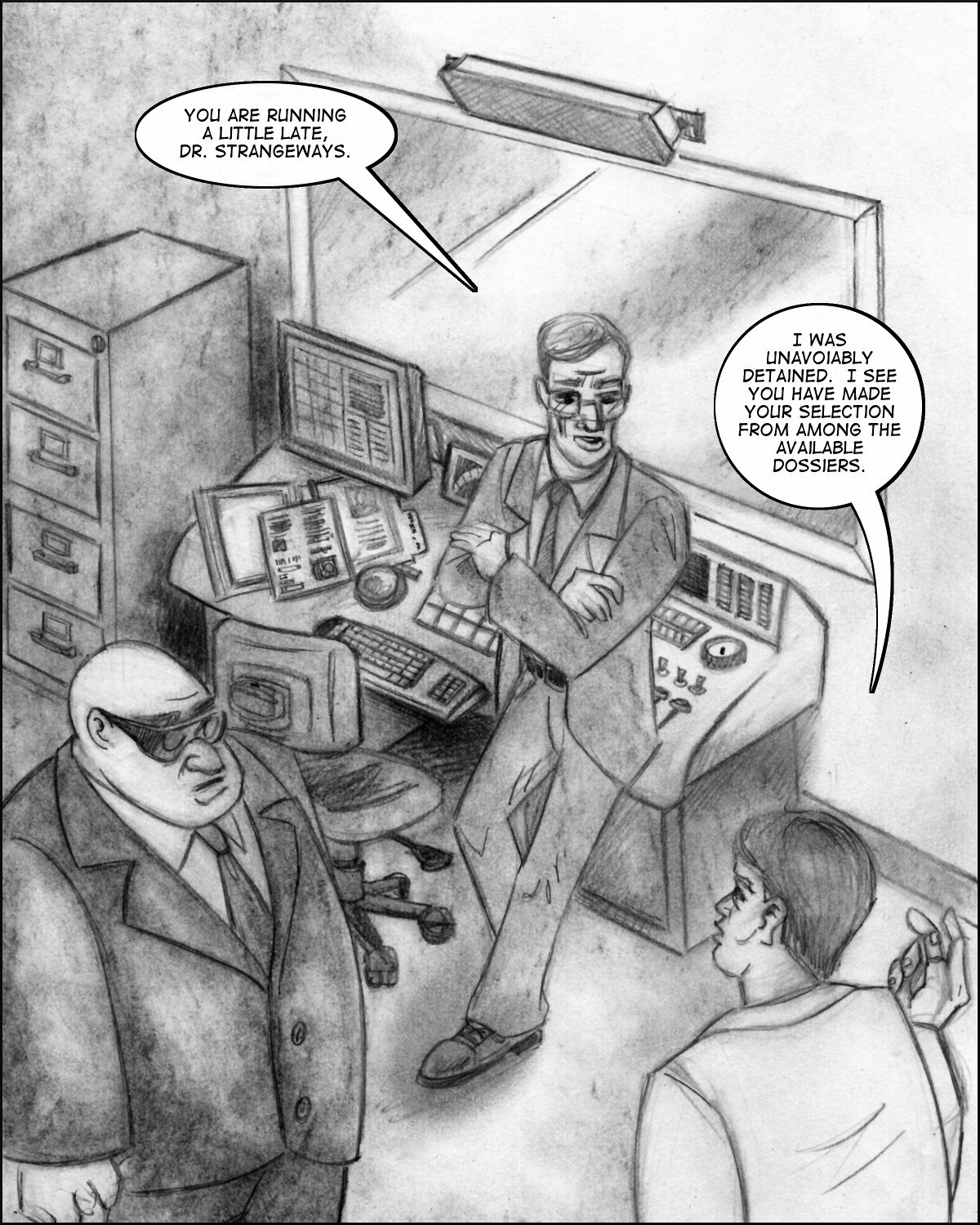 (Click on the image for larger size.

Invisible Girl, Heroine: Chapter Three, Page Twenty-Two written and commissioned by Dr. Faustus of EroticMadScience.com and drawn by Lon Ryden is published under a Creative Commons Attribution-NonCommercial-NoDerivs 3.0 Unported License.)
Although it didn't strike me in his previous appearances in Chapter Two, here the figure of "the Director" (as he is identified in the script sort of reminds me of someone.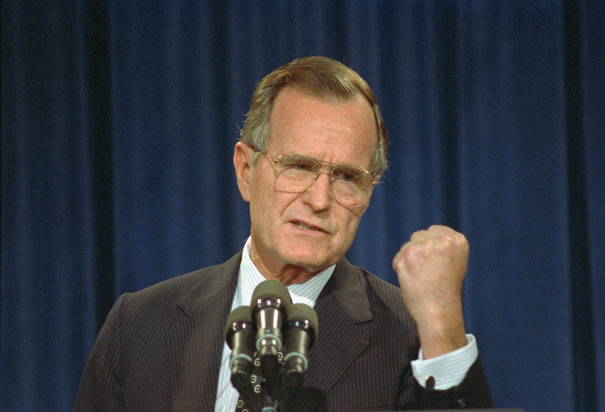 Image found at Addicting Info.