MEPHISTOPHELES: Was gibt es denn? WAGNER: Es wird ein mensch gemacht.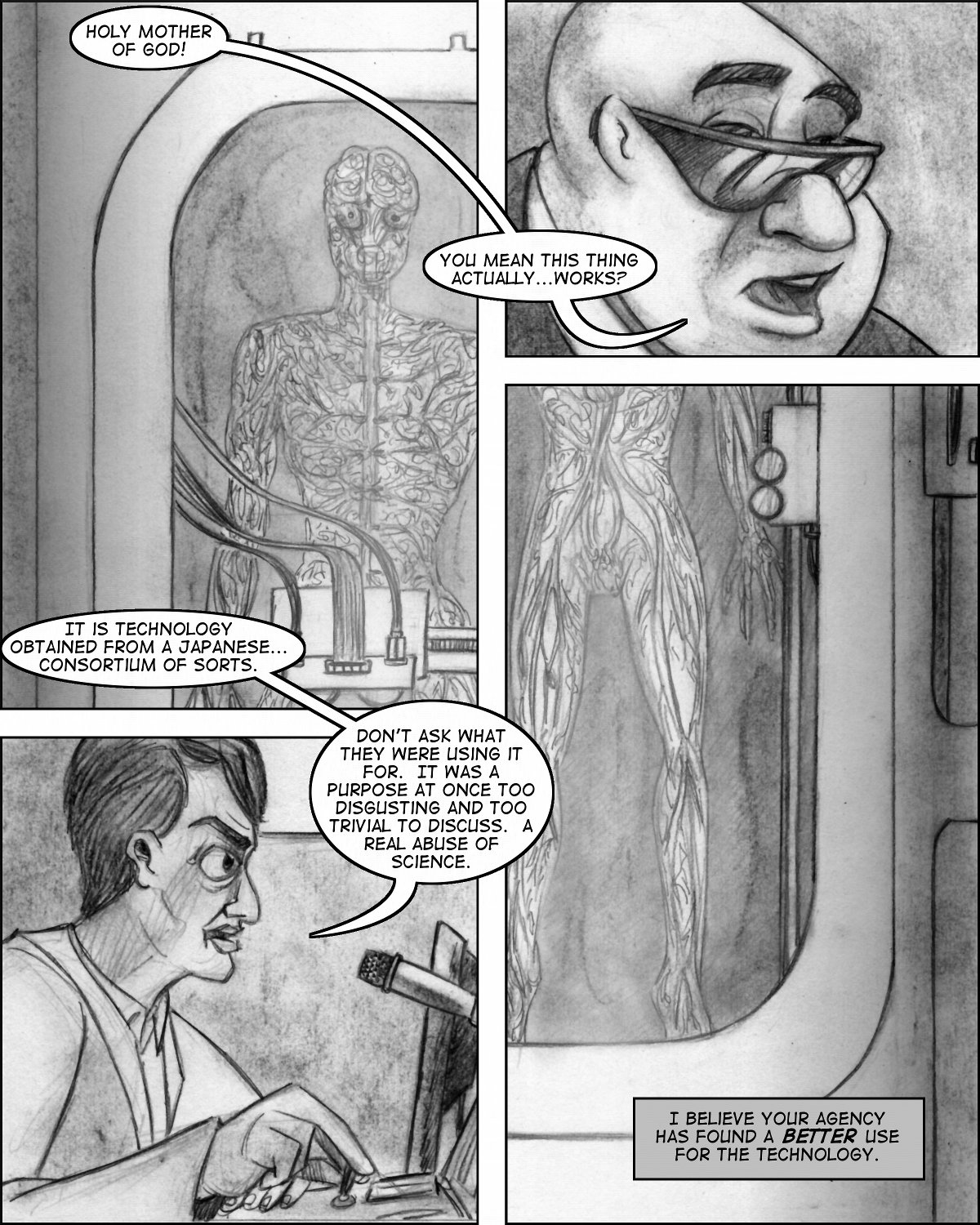 (Click on the image for larger size.

Invisible Girl, Heroine: Chapter Three, Page One written and commissioned by Dr. Faustus of EroticMadScience.com and drawn by Lon Ryden is published under a Creative Commons Attribution-NonCommercial-NoDerivs 3.0 Unported License.)
The images on this page reach for something that has always, somehow, seemed appealingly transgressive, those illustrations of a ghostly outline (or should we say inline) of a human being just as a nervous or circulatory system.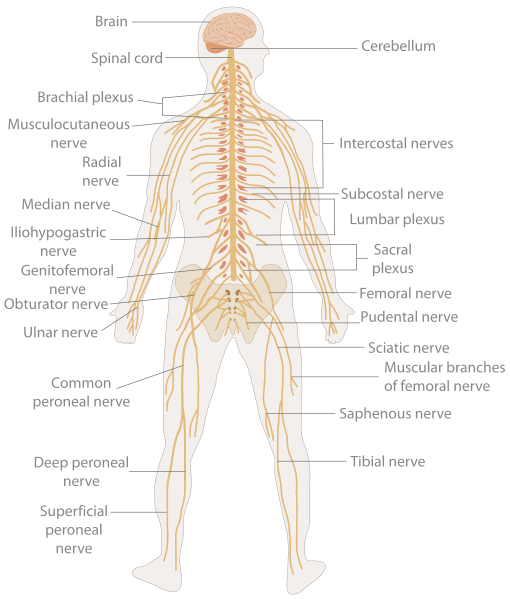 Image source Wikipedia.