First, we added a volume cover…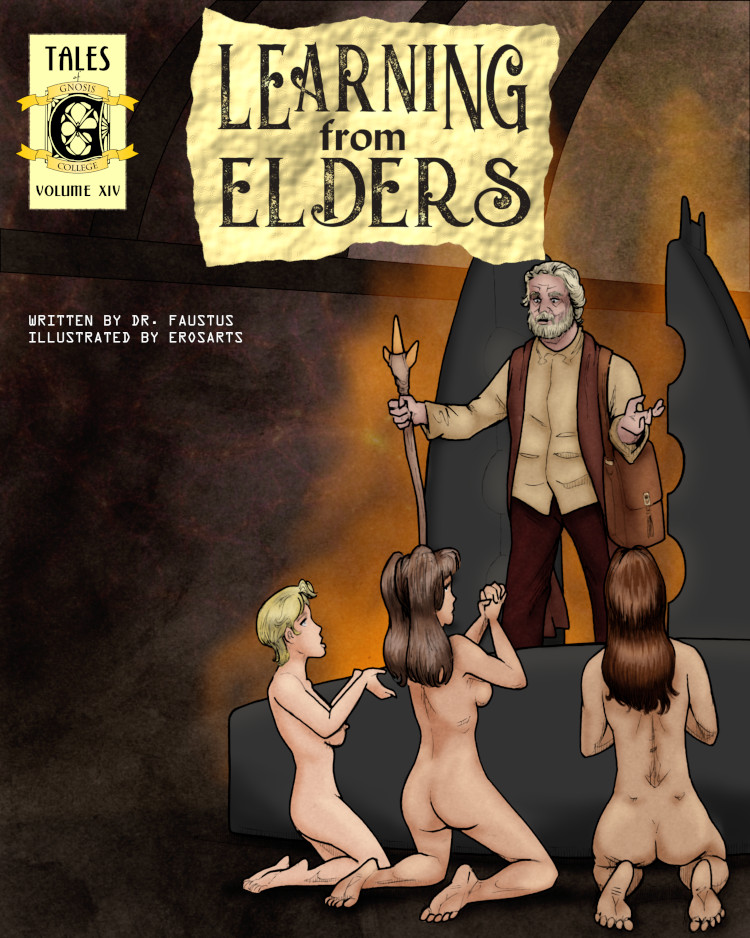 And then we compiled the whole of Learning from Elders and placed it in the Internet Archive for the pleasure of all.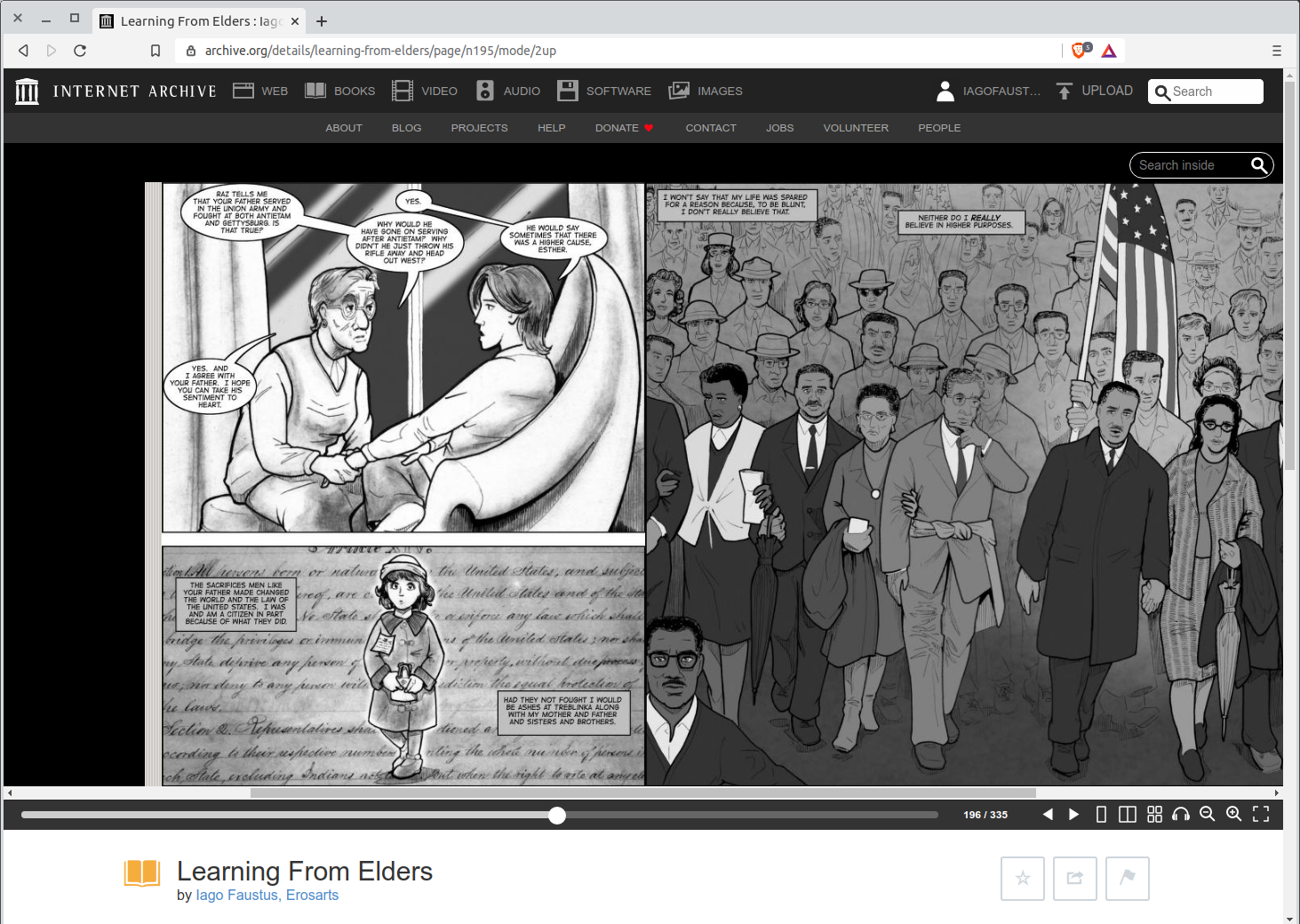 So you can now go and download the whole thing as a CBZ archive or PDF file or just read at your leisure inside the Internet Archive's native page-browser. The links page at the archive is here. Enjoy!