Back when I was writing about a certain lion-related scene in Invisible Girl, Heroine that a certain visual image didn't seem to exist because, of course, there are certain rather pressing safety-related issues involved in creating one.
As my image-delving has brought home to me (which it does dozens of times a week), illustrators enjoy certain freedoms that photographers do not.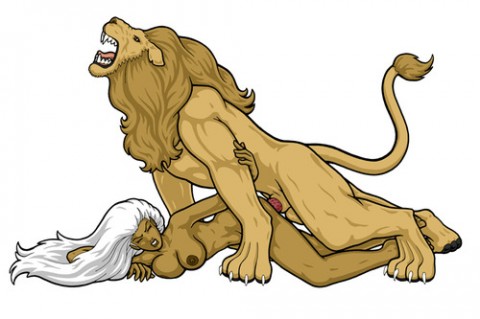 Via Janitor of Lunacy.  Better late than never, I suppose!