From the title of the post, what did you think I had in mind?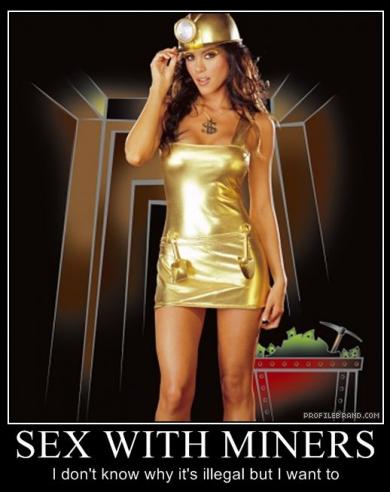 (Found on a pop-up laden site I shan't link to.)
Actually it was something a little different.
However strange you are erotically, you're almost certainly not alone.  There are people like you, and they have been creating stuff in the past.  And now it's buried.  It might be buried because it really was erotic in some way and the creators had to get it past the censors somehow.  Or it might be buried because it isn't erotic to many people but it is to some.  Or it might just be lost, because it's stuck inside popular culture that isn't really very interesting or very good on the whole and so is largely forgotten.
But whatever it is, it's out there, and if you're diligent you can go out and dig it up and bring it back to life.    If you've been following Erotic Mad Science for any length of time you'll have noticed my doing it a lot.  I'm into this weird thing with mad science.  The evidence is strong that there were a lot of people in the past who were as well.  But of course they were weird and unacceptable and so they had to get their crap past the radar somehow if they wanted it to see the light of day.
Crap past the radar: The tube girls are a good example.  If you were a sci-fi or fantasy editor working in mid-twentieth century America, you sure couldn't get away with putting a naked girl right on the cover of a magazine.  But a tube, properly constructed, has some interesting properties.  It's transparent, but on obvious way of constructing one involves segments held together by metal rings.  So you can put a naked girl in one, and of course her naughty bits will just happen to align with the metal rings.  And of course, the tube will play a part in the story:  she's in cryo-sleep!  Being abducted by horny aliens!  Undergoing a transformation experiment!  Presto:  your porny art fantasy slips past the censor and onto the cover, which I am sure is most gratifying for both the viewer and for you.   Before you know it, there are tube girls everywhere.
Half a century later, a weirdo like me an go collecting them in service of his own ends.
Forgotten fetish fuel: The "personal identity porn" thing is probably not unique to me (I'll admit it's weird as a subset of my weirdness) and people who were making movies like The Four-Sided Triangle or Frankenstein Created Woman probably didn't have weirdos like me in mind when they were filming (although you never really know).  They were making movies to make money.  Like most pop culture, they were mostly forgotten in a while.  But they were not gone, and they were there for me to mine up.  Watching these movies, and then being to explain what I think is interesting about them from a thaumatophile perspective, allows them to live again under a new interpretation, which is itself a form of creative act.
Of course, to perform that creative act, finding the little gems of eros amidst the dreck of mostly-dead popular culture can be a dirty business.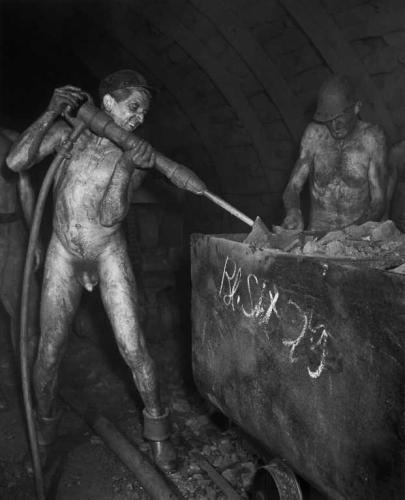 (Found on this Russian-language site.)
But don't let that deter you.  The amount of material in the world is massive.  I'm willing to be even in my small, strange corner of the erotic world I've barely scratched the surface of what there is to know.  So get Googling!  And then share your finds and your new interpretations with the world. What you find will amaze you.
And arouse you.