In which Iris Brockman rebukes her own creator. The nerve!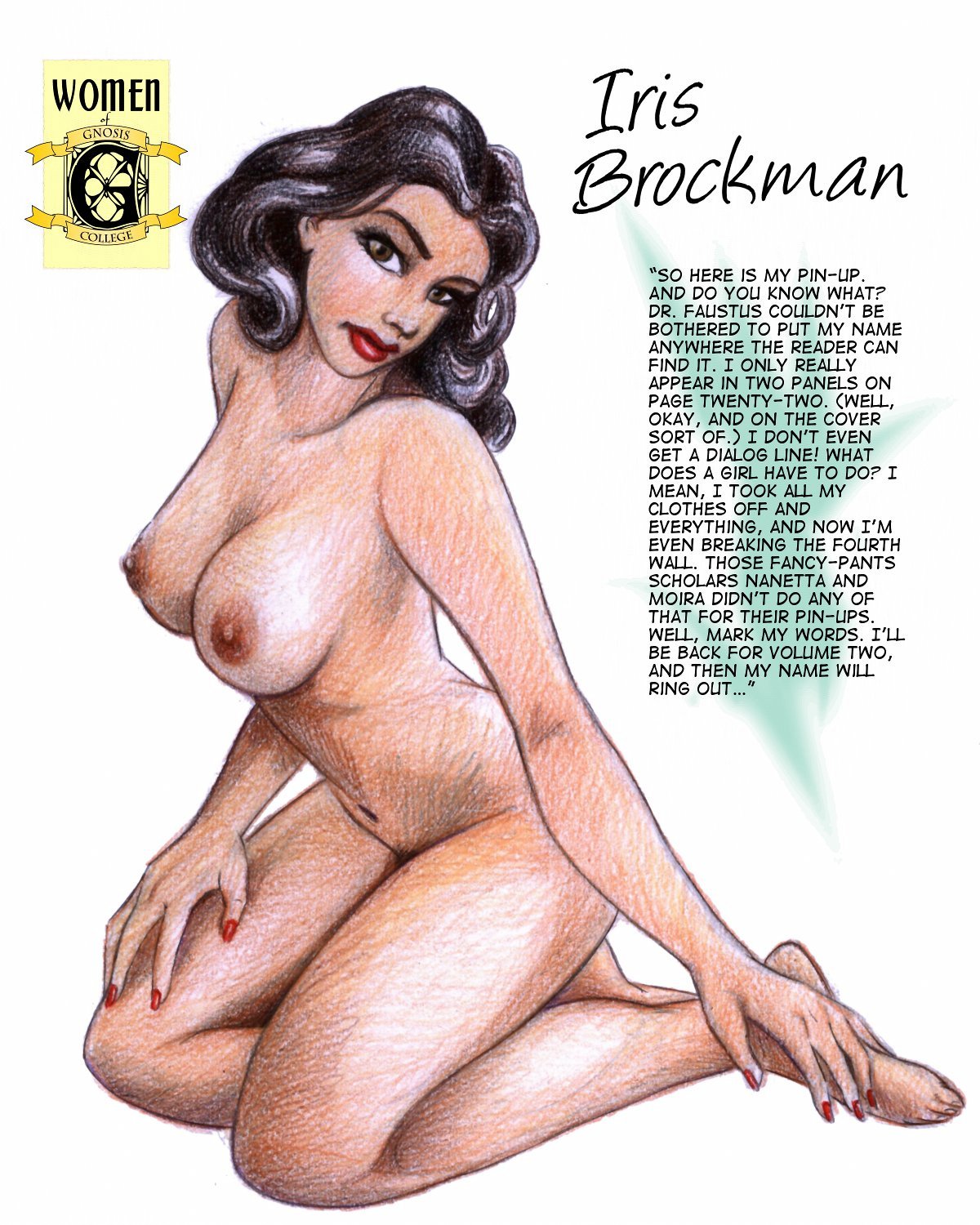 (Click on the image for larger size.

Apsinthion Protocol Chapter Three, Pinup written and commissioned by Dr. Faustus of EroticMadScience.com and drawn by Lon Ryden is published under a Creative Commons Attribution-NonCommercial-NoDerivs 3.0 Unported License.)
And have we got torrents? Sure we do!
The whole chapter in .CBZ (comic book archive) format:
In the ever-popular PDF format:
And for those of you who might want the chapter for Kindle or other e-book reader, in .MOBI format:
Hope you enjoy, and we'll be back with exciting Chapter Four next month, featuring some of Lon's best art yet.