We have a few days before we start the publication of Bridget O'Brian's sexy adventure in Chapter Two of Study Abroad, and I've noticed that we're closing in on Halloween, which mean that it's time for our Second Annual Squick or Squee week (or a little less) here at Erotic Mad Science:  a time to celebrate images that might leave audience opinion a little bit…divided?
Our first entry this year is from our old friend and interview partner Dr. Robo, who came up with this panel for King of Hooter County p. 52.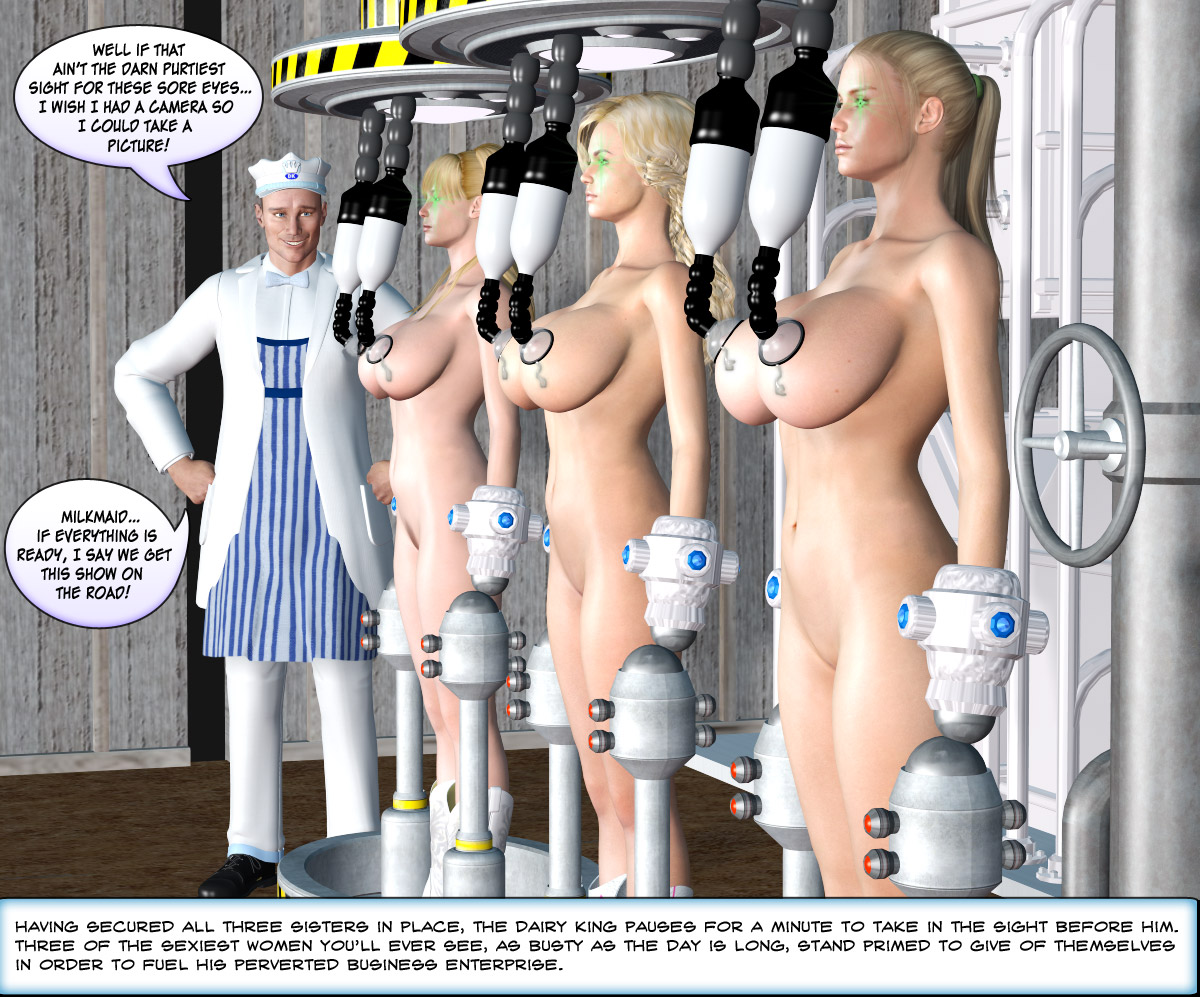 Presented by kind permission of the artist.  Tasty!