Introduction
Frans Mensink turns his re-creation into a meta-level meditation on inspiration…and fear. Happy Halloween, everybody!
Image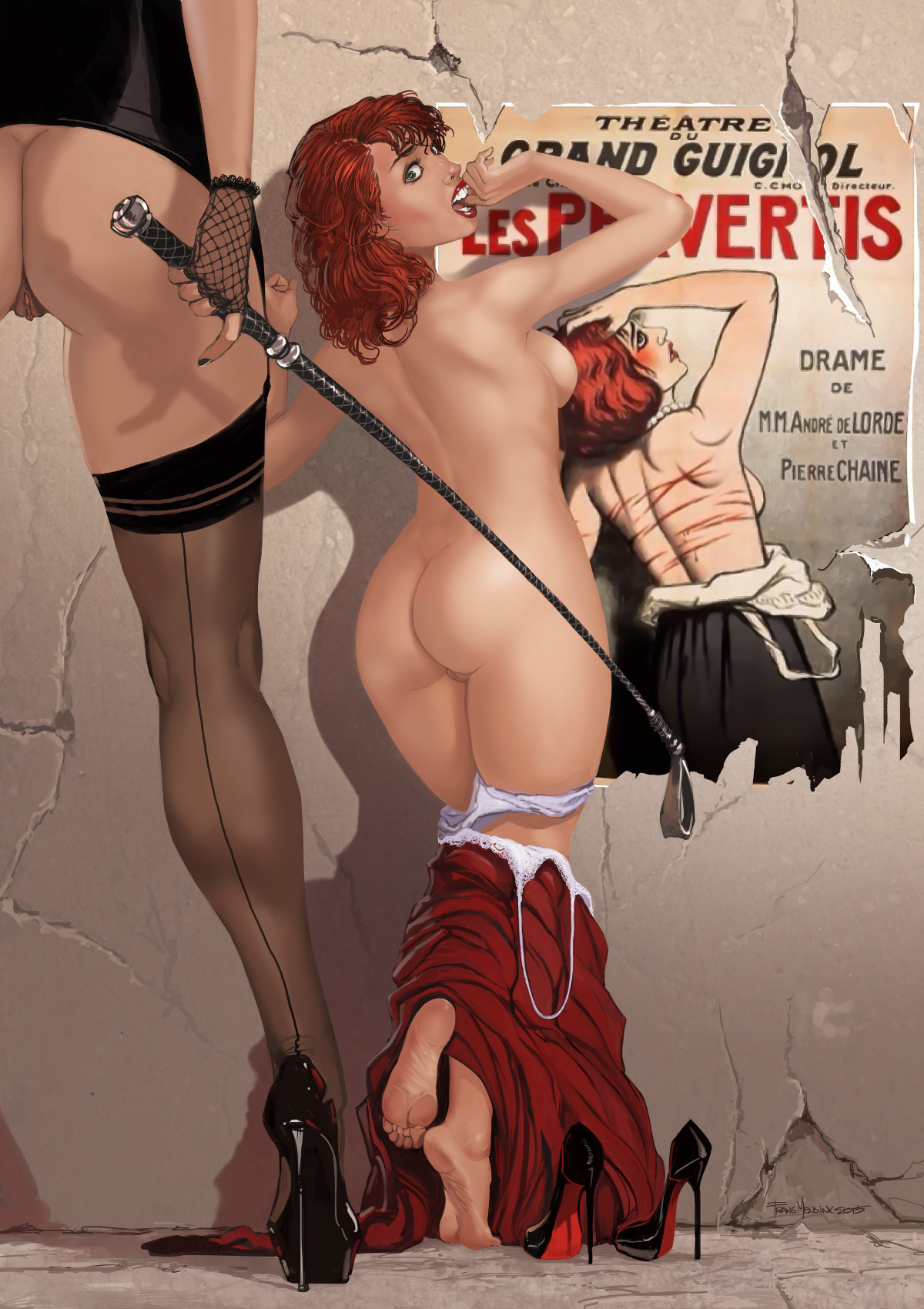 This work is licensed under a Creative Commons Attribution-NonCommercial-ShareAlike 4.0 International License.
Source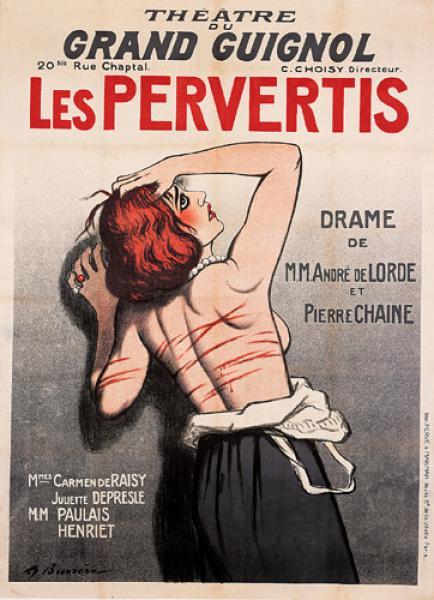 The Artist and a Note
Frans Mensink has a DeviantArt site here and a professional site here.
A larger version of this art is expected to be published at the Internet Archive in early November.